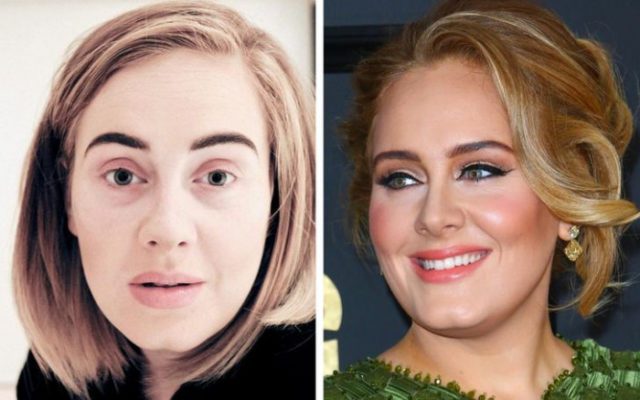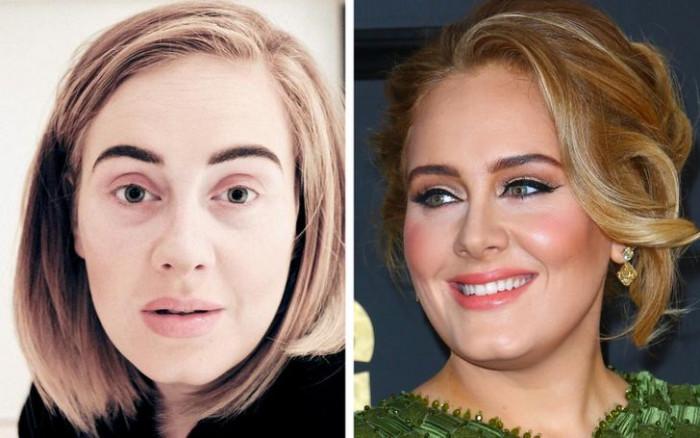 When we look at our favorite actors on the big screen, we always have one thing in mind – they look so perfect. These celebrities always wear a look that stuns us all the time.
Facial features, eyes, eyebrows, hair, lips, everything looks perfect. It doesn't matter if it's a movie, video, or interview; the look they carry is always stunning.
But did you ever imagine how they always look so perfect? Doesn't it seem like it's not always possible?
Well, just so you know, the impossible is made possible by the magic of makeup. Makeup has a power that never goes unnoticed.
Yes, you got it right; make-up is the secret of their eternal beauty. There are so many possibilities in cosmetics that you can make yourself younger, more beautiful, and more attractive all at once.
There are several celebrities in this post who are constantly praised by fans for their looks. But there have been times when their beauty secrets have been leaked.
Here are photos of some celebrities without makeup that will make you exclaim – Oh my God! So much contrast in their images!
Well, let's not wait any longer! And jump in to see these celebrities' amazing makeovers. An incredible surprise awaits you.
The queen of both the times! Day and Night
Hollywood's favorite, Drew Barrymore, never disappoints with her dressing. Looks adorable in both her outfits.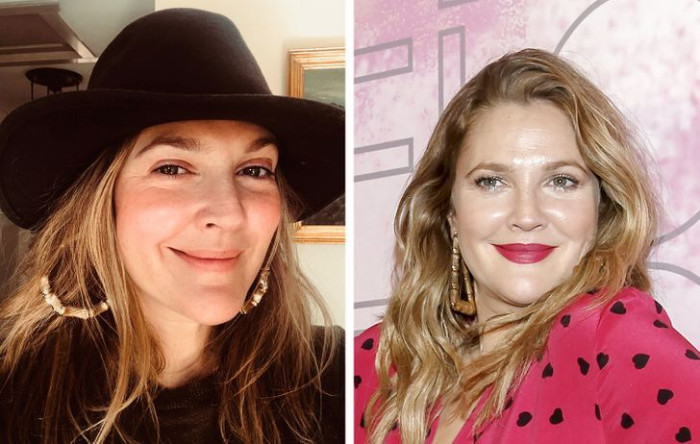 Makeup or no makeup, Mila always steals the show
Mila Kunis looks dreamy, just like in her movies. Her looks are always so perfect.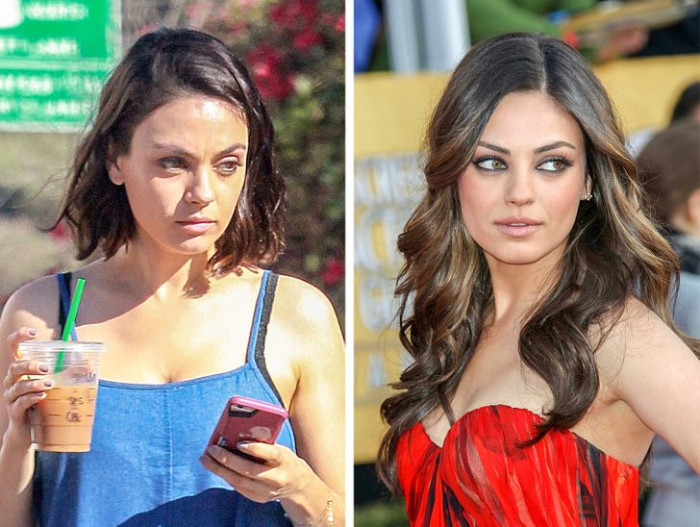 The perfect combo of Red lips and Smokey eyes
Tori Spelling's transformation is worth admiring. Isn't she looking breath-taking?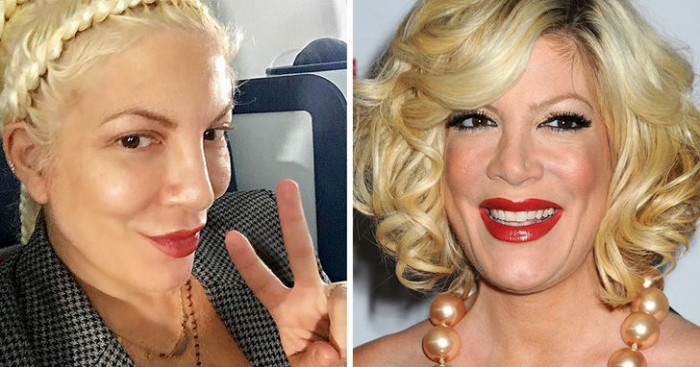 The perfect shimmer look
Cameron Diaz's golden shimmery look is ravishing. She pulled it off pretty confidently.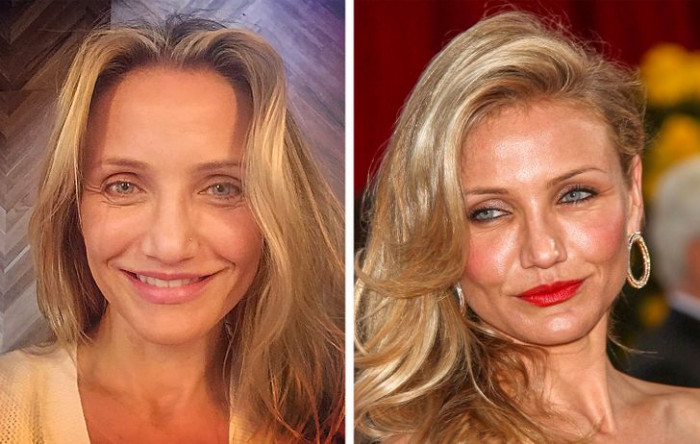 No more prettier than Adele
Adele has the face of the queen. How can one stop loving her?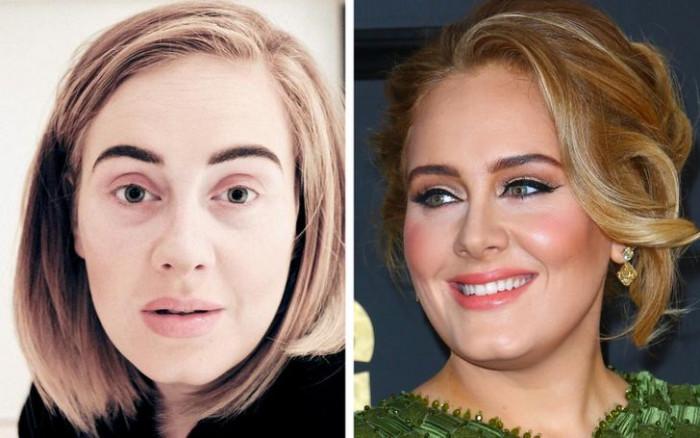 These captivating eyes! Pretty job Tyra Banks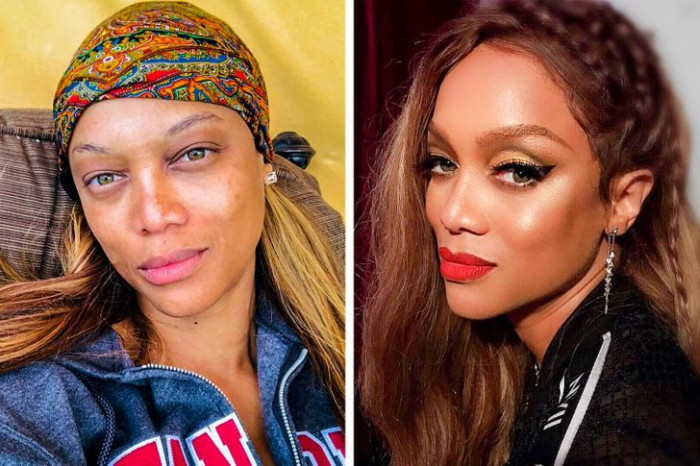 That smile just melted hearts
Julia Roberts rules the hearts with her strong screen presence. You will not be able to really stop looking at her.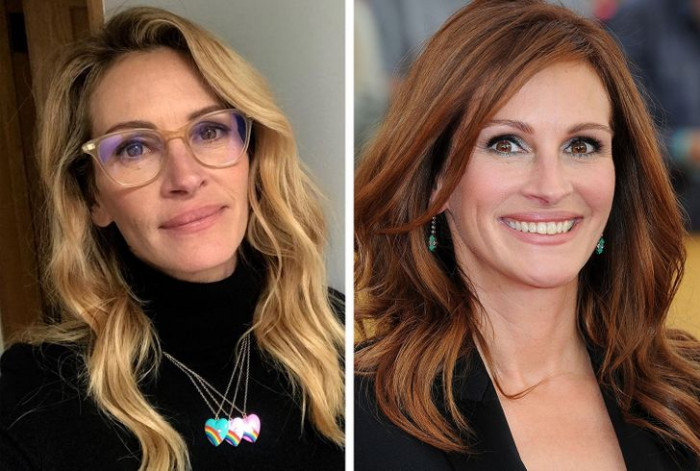 Those magical eyes are saying a lot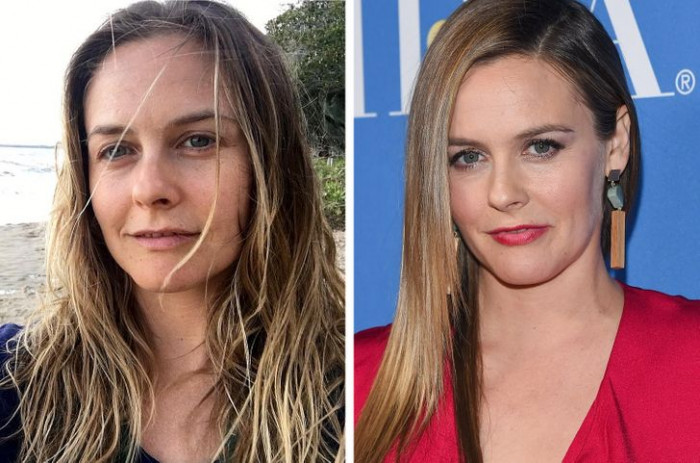 This is how you kill it with looks
Jennifer Love Hewitt's blush looks absolutely real. She has glammed up really well.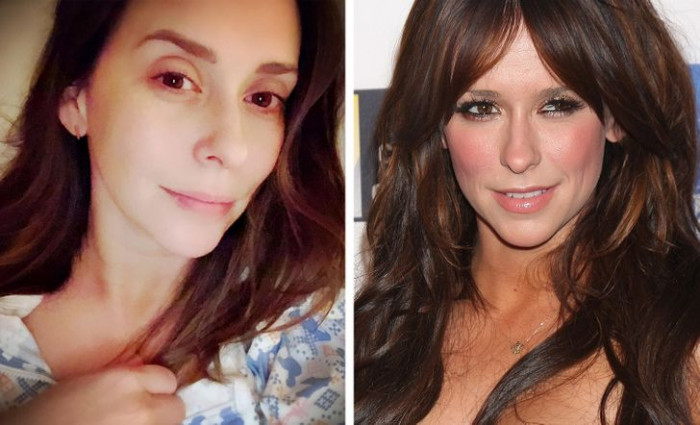 Gaga's Makeover is as unique as her voice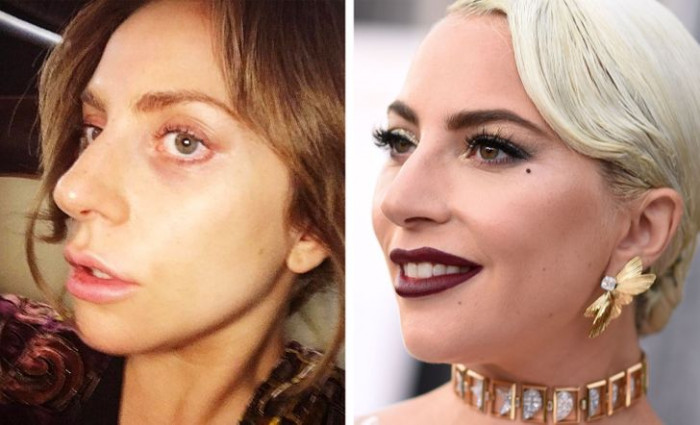 What a makeover!
Anne Hathaway is the audience's favorite. She impresses everyone with her big yet beautiful eyes.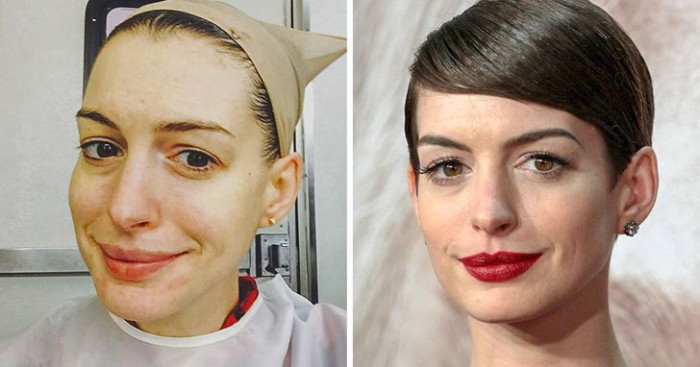 That smile added to her makeover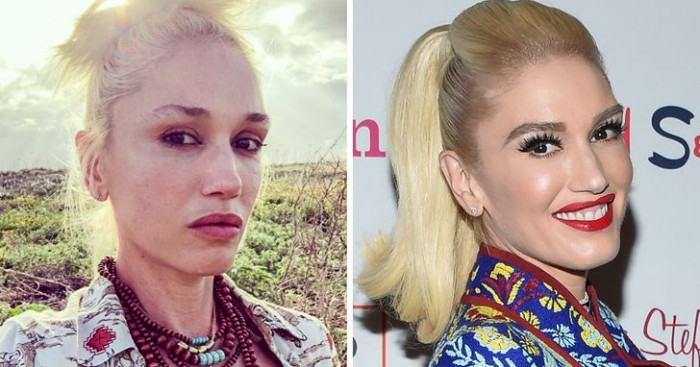 Hard to believe glam-up!
Heidi Klum has all dolled up to make everyone go gaga over her unabashed beauty. She managed the makeover extremely well.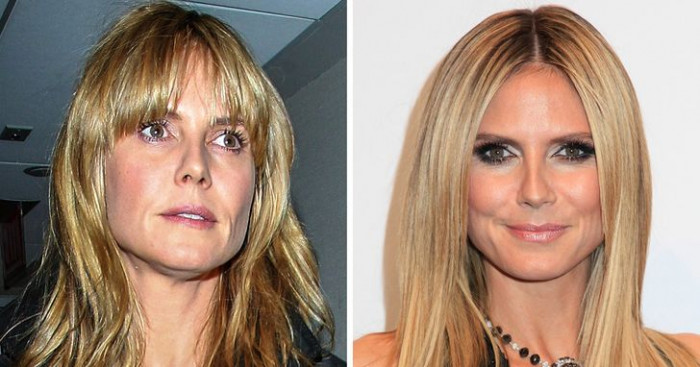 When A grade gets A+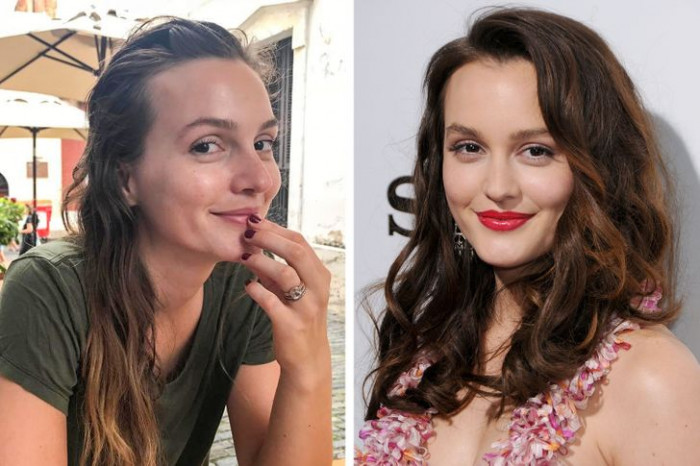 The picture-perfect smile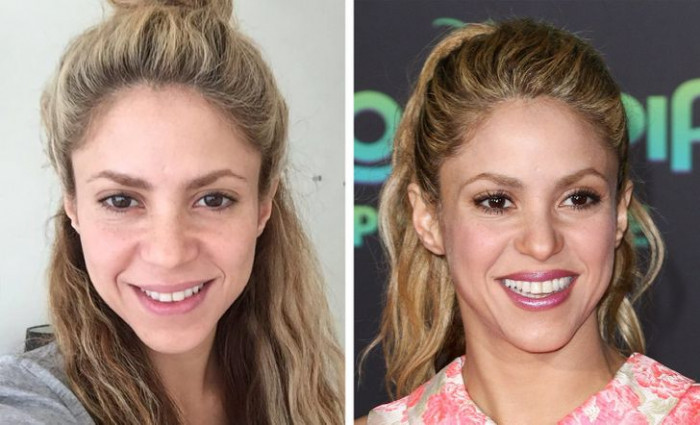 Bottom Line:
Now that you know that your favorite stars look young forever. Her beauty never fades because of her wonderful make-up.
It is the work of some talented make-up artists who make these celebrities look beautiful in every situation. And you have seen the results of these delicate skilled hands.
Furthermore, it is not uncommon for them to look beautiful without makeup. It's just an addition to their already stunning look.
Read More: 15 Celebrities That Posted Photos Without an Ounce of Makeup