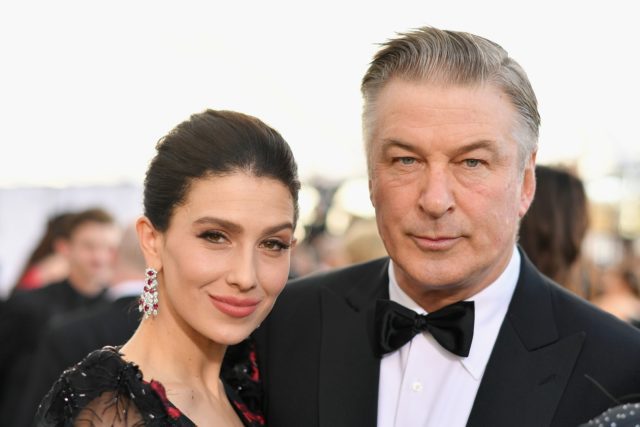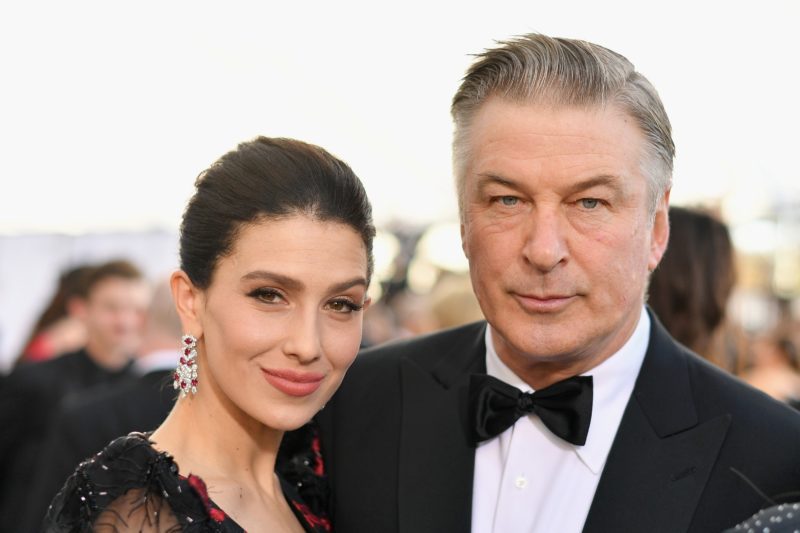 There was a time when the word 'stepparent' was an odd phenomenon. If a kid had to get acquainted with a stepparent, he/she would resent the idea. Parenting a child, especially if you don't share the same blood can be a huge task, but in modern times, the concept of blended families isn't out of the ordinary.
Not just us, but even Hollywood celebrities have blazed the trail for becoming a stepparent. While it's not easy to be a parent to someone else's child, these celebrities took the opportunity in their stride and loved the kids, despite the relation.
Hollywood is teemed with such stars, who became stepparents and have given the same amount of warmth, love and affection to their spouse's first kids. We, at Net Gelvin, have jotted a list of 16 celebrities who are proud stepparents and have won us over with their parenting skills. Check it out.
1. Penn Badgley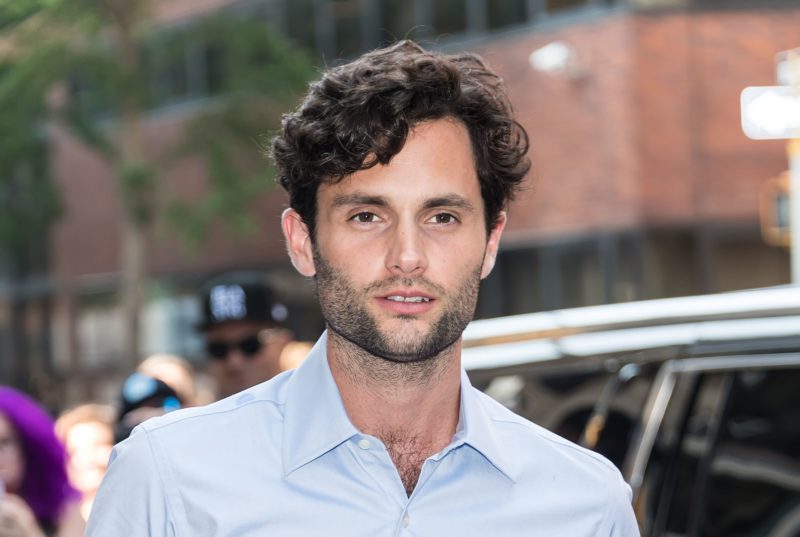 We loved Penn Badgley's acting chops in 'You' on Netflix. The actor rose to fame after starring in 'Gossip Girls'. Turns out, Penn is a stepfather to his wife Domino Kirke's son, Cassius. Domino once lauded Penn's parenting skills and said that he is a great stepdad.
She also mentioned that it's unchartered territory, but he takes care of Cassius well. The couple also had their first child together in 2020.
2. Kelly Clarkson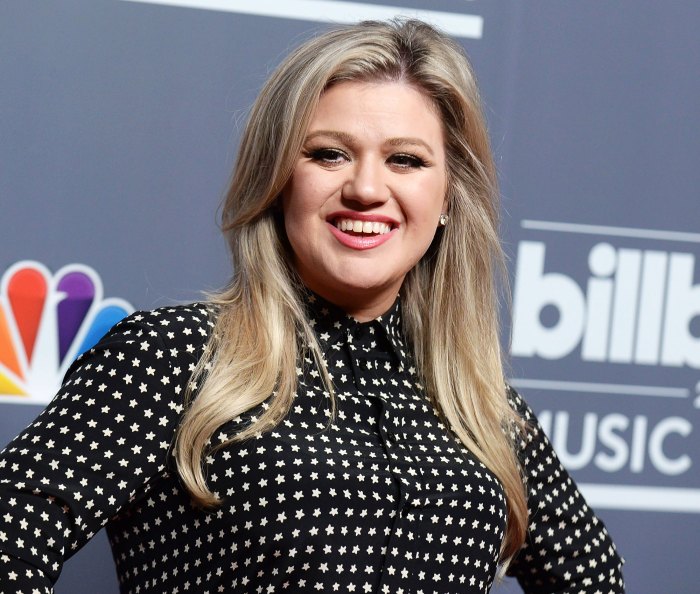 Kelly Clarkson is an amazing mother to not just her children but her bonus kids as well. After marrying Brandon Blackstock, she took responsibility for his two kids, Seth and Savannah. She is often seen posting pictures with them on her social media platforms. Aside from that, the duo has two kids, River Rose and Remington Alexander.
3. Jason Momoa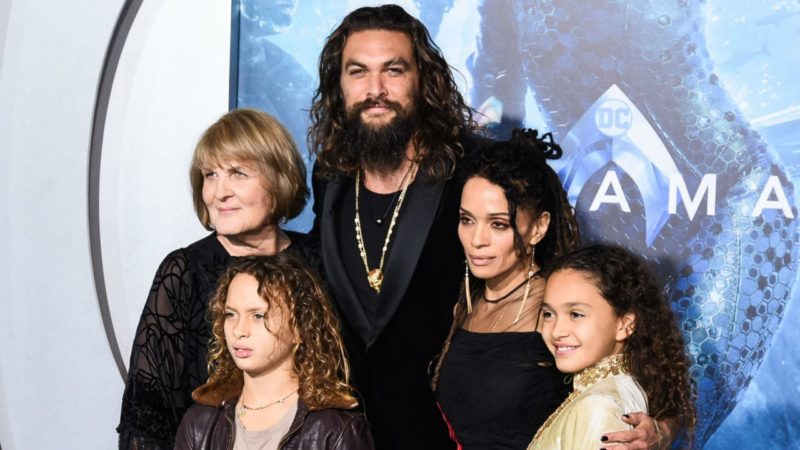 Jason Momoa became a big name after his stint in 'Game Of Thrones'. But, even he is a stepdad to Lisa Bonet's kid, Zoe Kravitz. Yes, Zoe has given mind-boggling performances in movies and some drama series and has a stepdad. The couple started dating in 2005 and got married in 2017. Momoa said in an interview that Zoe calls him 'Papa Bear'.
4. Caitlyn Jenner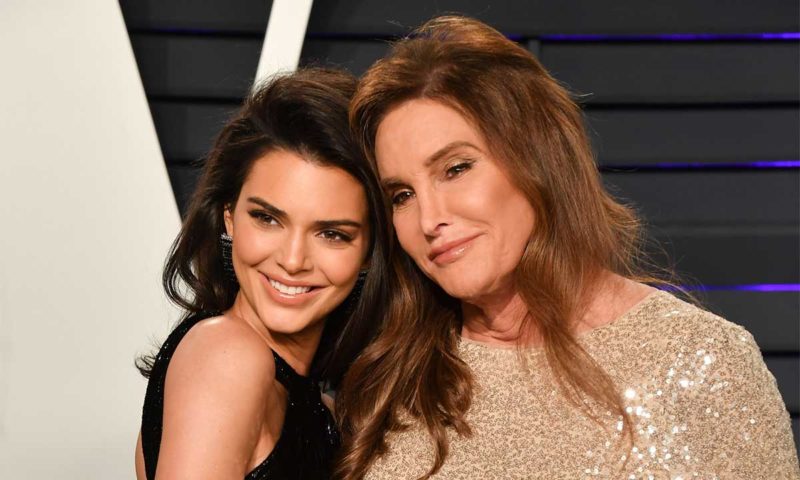 Most of us know the story behind Caitlyn Jenner. Jenner is a stepfather to the famous Kardashians. Caitlyn raised the five kids of Kris's family after their birth father passed away in 2003. Formerly named Bruce Jenner, the couple had Kendall and Kylie as their own kids. Caitlyn then went through a gender transition and later separated from the family.
5. Eva Longoria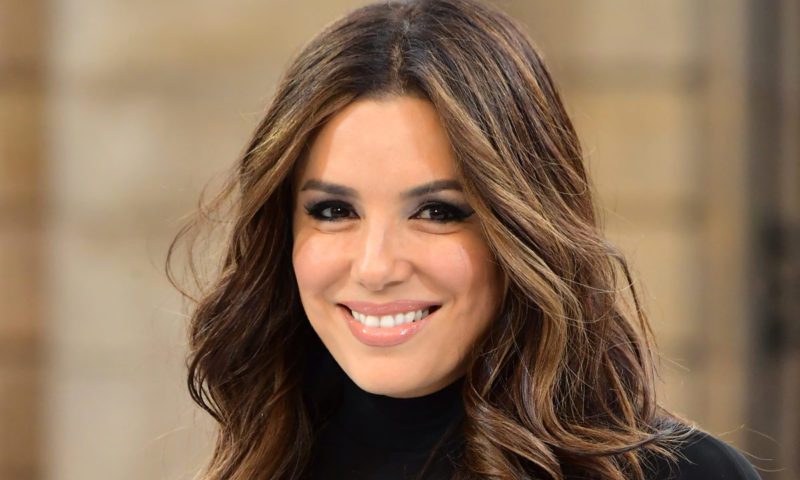 For Eva Longoria, parenting wasn't a newfangled experience. She is a stepmother to her husband Jose Baston's three kids from his previous marriage. In an interview, she opened up about motherhood and said, 'we already have three children together, so having kids is nothing new. We have a very strong relationship and we're both over the moon.'
6. Jada Pinkett-Smith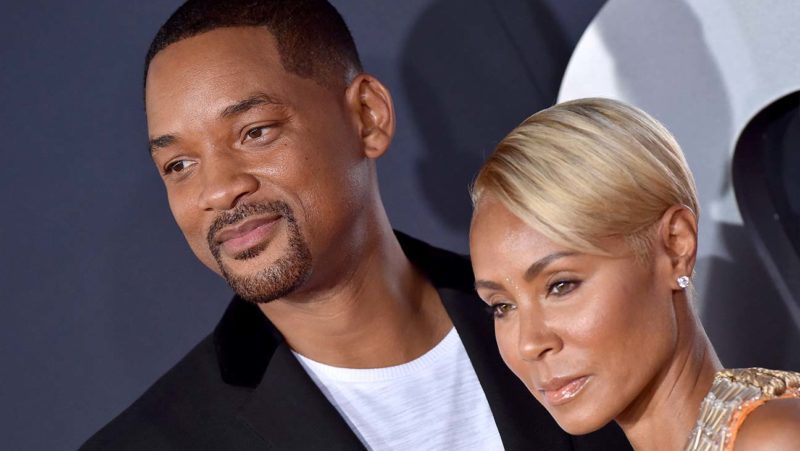 Jada Pinkett Smith is also a stepmom to Will Smith's child Trey Smith. In a Facebook post, she took Will's son as an example and spoke about how women need to shun their insecurities and be a part of 'blended families' with an open heart. Jada and Trey both share a great relationship.
7. Matt Damon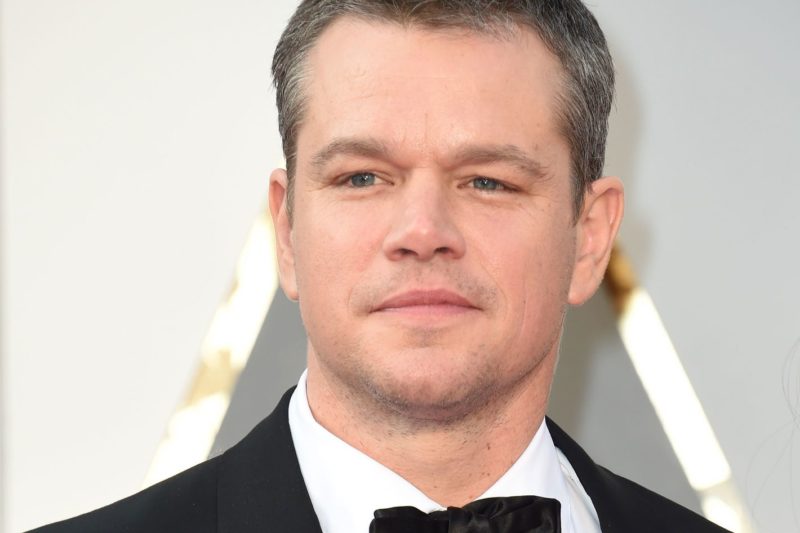 Matt Damon not only has a great acting career but is also a proud stepfather to Luciana Barroso's daughter, Alexia. Apart from his charming looks, the Martian star is often spotted with his four daughters, Gia, Stella, Isabella and Alexia. He also has their initials tattooed. If that doesn't describe doting dad, we don't know what will!
8. Gabrielle Union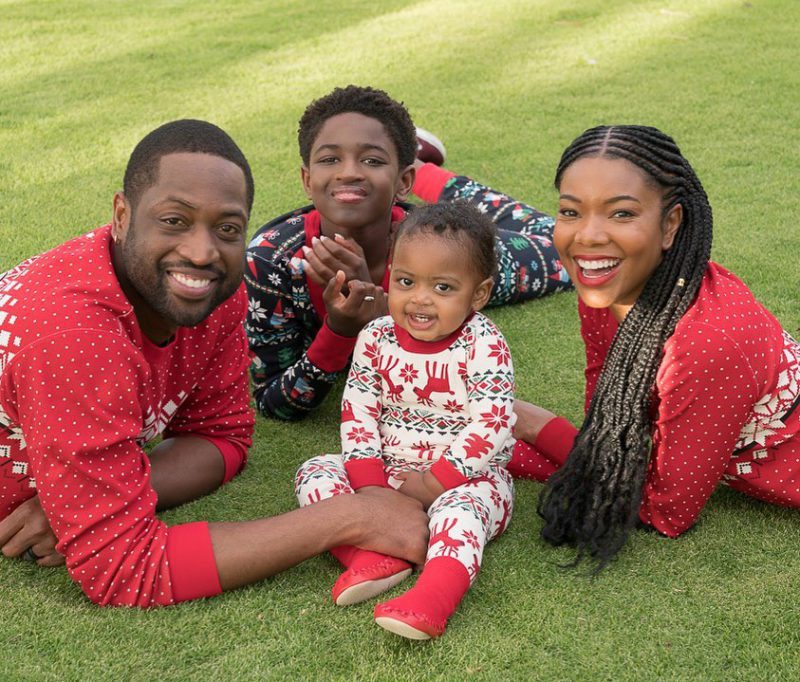 Likewise, even Gabrielle Union became a part of a blended family after she married Dwyane Wade. Gabrielle is a stepmother to his three sons. Not just that, Gabrielle took full participation in Wade's nephew's upbringing after Wade received his custody in the court. In an interview, Gabrielle spoke about being a stepparent. She added, "My advice is just to be fair, reasonable and consistent." Gabrielle and Swayne have a baby girl, that came into this world via gestational carrier.
9. Ashton Kutcher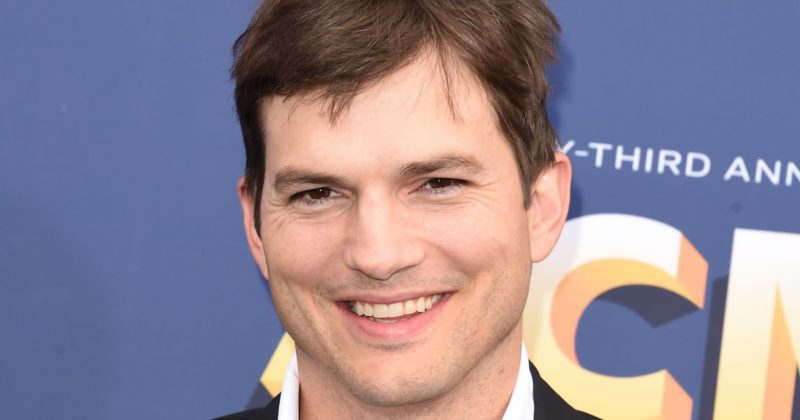 We all know about Ashton Kutcher and Demi Moore's love story. They got married in 2005, and when Ashton was 27, he became a proud stepfather of Demi's daughters with Bruce Wills. He often enjoyed the company of her three kids, but in 2013, the couple got divorced. Despite that, the actor still shares a good rapport with the children and had said that he would continue to honour them.
10. Russell Wilson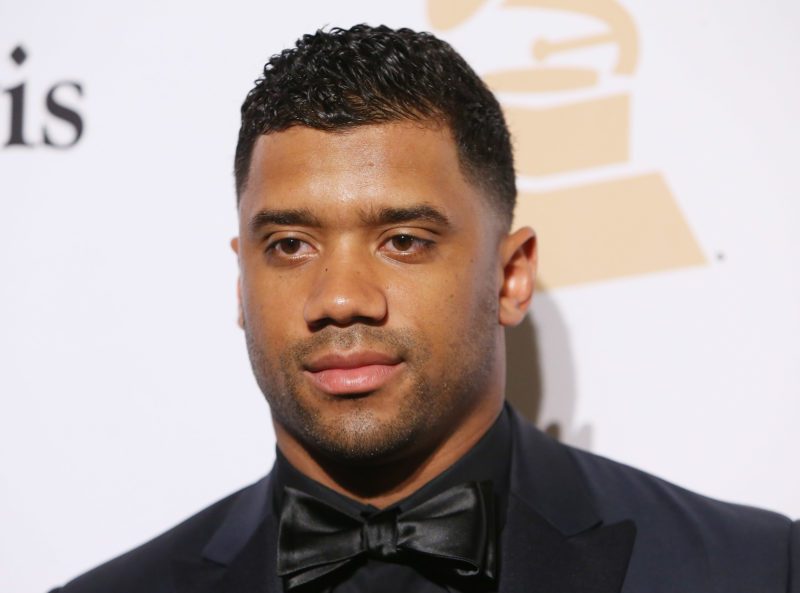 Russell Wilson is not just an amazing father to his own daughter Sienna, with his wife Ciara, but he is also a stepdad to Ciara's son from his previous marriage, Future. Ciara was going through a messy breakup before she married Wilson. Speaking in one of the interviews, Wilson said, "It's easy to love somebody who is your own blood. When you can love somebody like it's your own child… that's what real love is like."
11. Gisele Bündchen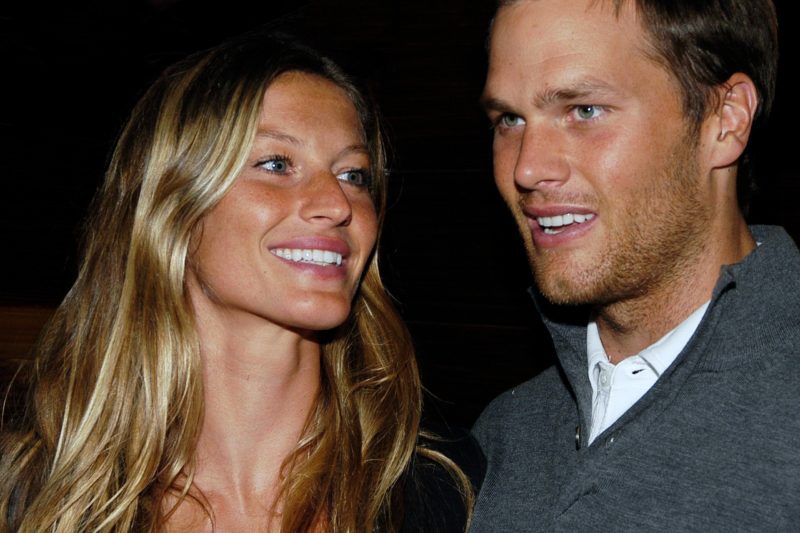 Gisele Bündchen is the famous face of Victoria's Secret. The supermodel is a stepmother to Tom Brady's son, Jack. Jack is from Brady's previous marriage with Bridget Moynahan. In a post, Gisele put the 'stepmom' trope to an end. She said she likes the word 'bonus mom' instead. She calls herself lucky for having an extra person in her life, Jack.
12. Hilaria Baldwin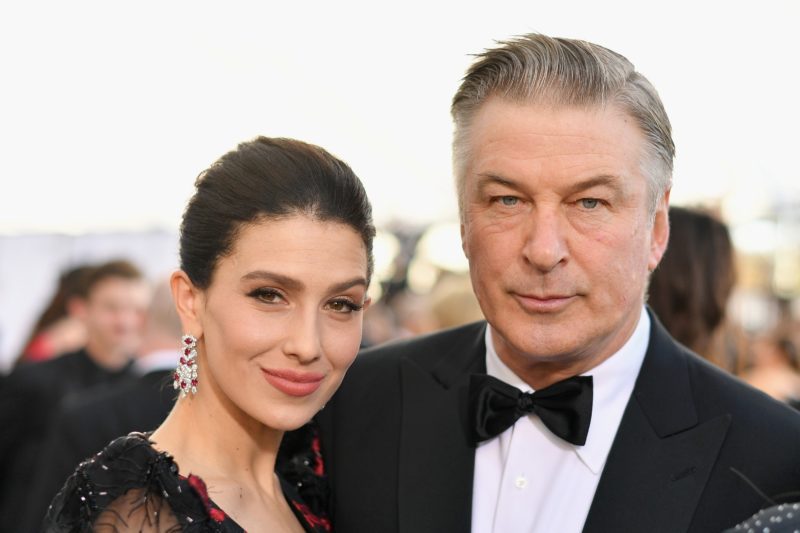 Hilaria Baldwin has a huge army in her own family with Alec Baldwin. Having four biological children, Hilaria also has a stepdaughter from Alec's previous marriage, named Ireland. Hilaria had mentioned that she loves her, despite the fact she didn't birth her. She said Ireland is one of the best things that happened to her.
13. Antonio Banderas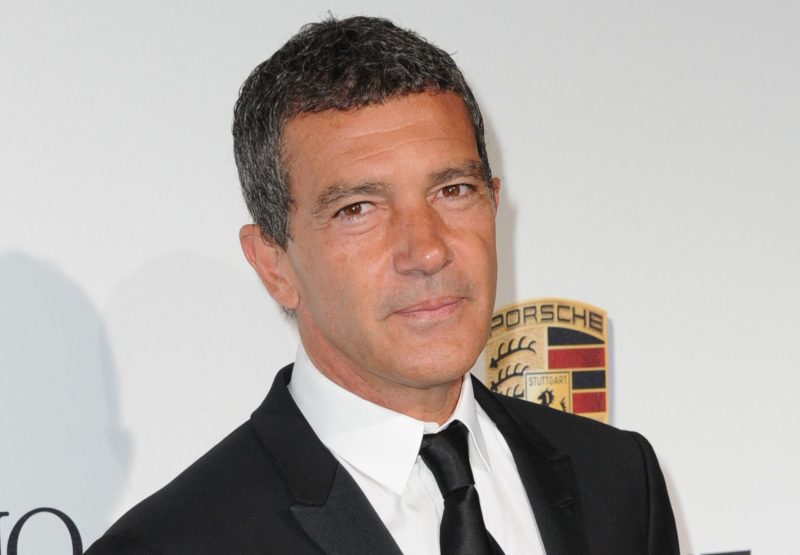 Actor Antonio Banderas also has a stepdaughter, the famous star from 'Fifty Shades of Grey', Dakota Johnson. Although Melanie Griffith and Antonio are no longer together, Dakota still shares a good relation with her ex-step dad. In fact, she also gave a heartfelt speech for him at Hollywood Film Awards once. This says a lot about blended family relations!
14. Jennifer Lopez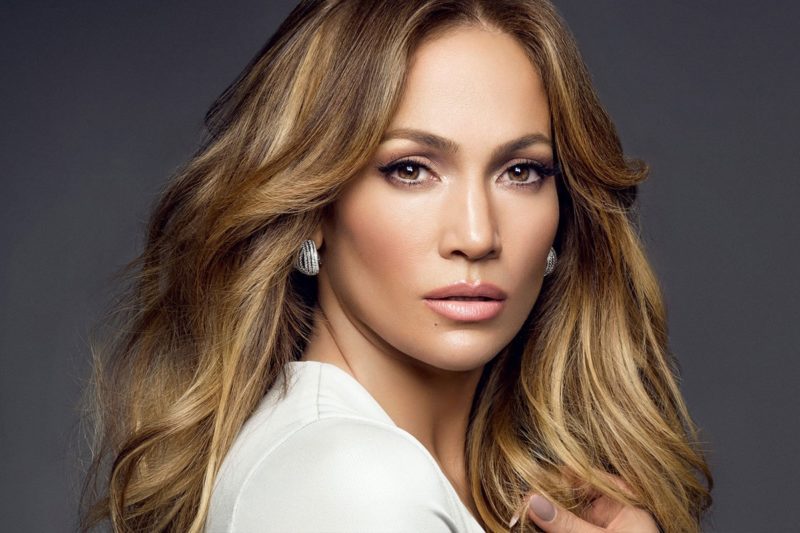 While Jennifer and Alex Rodriguez announced their split recently, Jennifer has been the coolest stepmom to his daughters Natasha and Ella. In fact, JLo also promised Ella that she would give her the lilac dress she wore at Grammy awards. Jennifer also has kids from her previous marriage, Emme and Maximilian. All of them were often seen thick as thieves in various pictures.
15. Daniel Craig & Rachel Weisz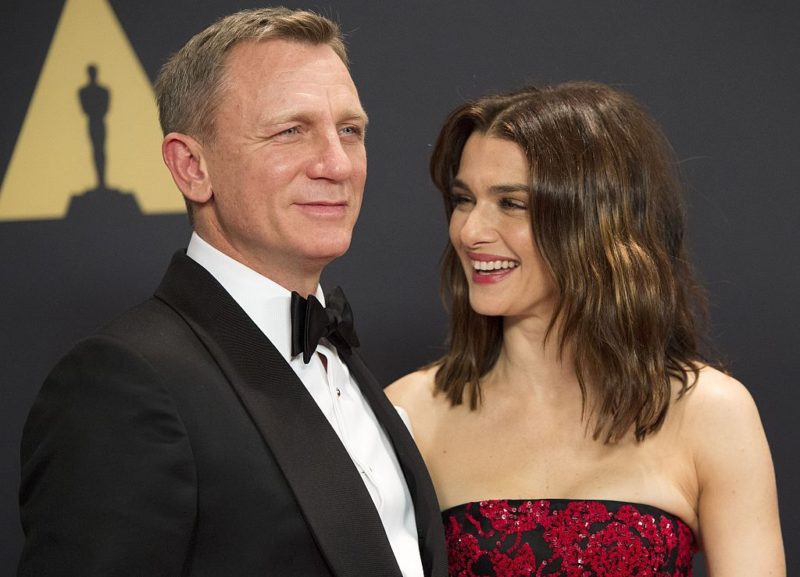 Both Daniel and Rachel are stepparents to each other's kids from their previous marriage. Rachel is a mother to Henry Aronofsky, while Daniel is Ella's father from his previous marriage. The duo also has a baby girl.
16. Megan Fox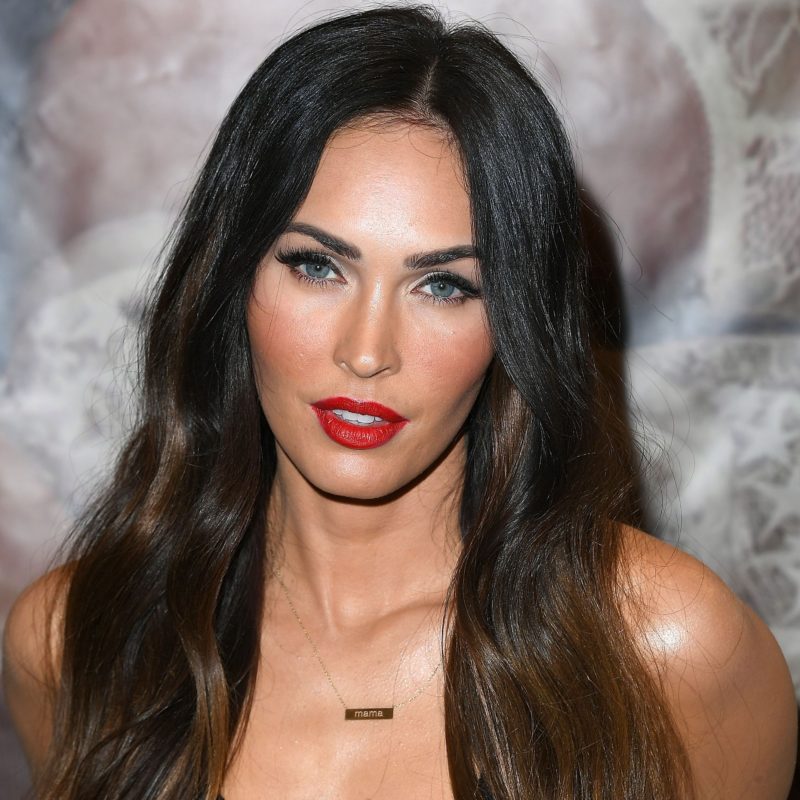 The famous Megan Fox from 'Transformers' is a stepmother to her husband Brian Austin Green's son, Kassius. In an interview, Fox said she has looked after Kassius since he was three. She also mentioned that she was there with him for bedtime stories and his school runs. That's an excellent quality of a stepmom!
Conclusion
Honestly, you don't need to be blood-related to share a good relationship with the kids. These celebrities are some of the most significant examples of managing the stepparent role, and they have become an inspiration for the world to see!
Read Also: 15 Celebrities Who Had To Go Through Cosmetic Dentistry & Now Have New Teeth