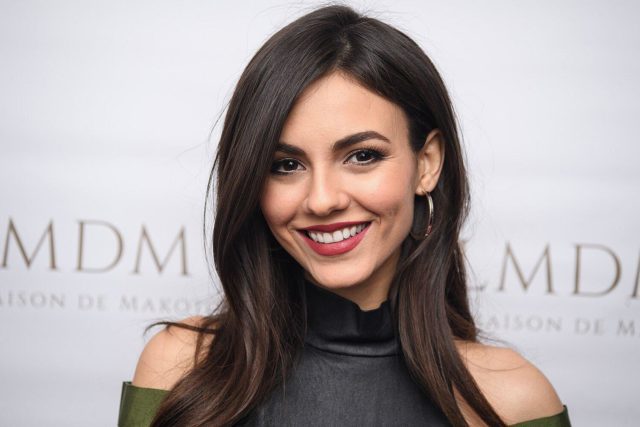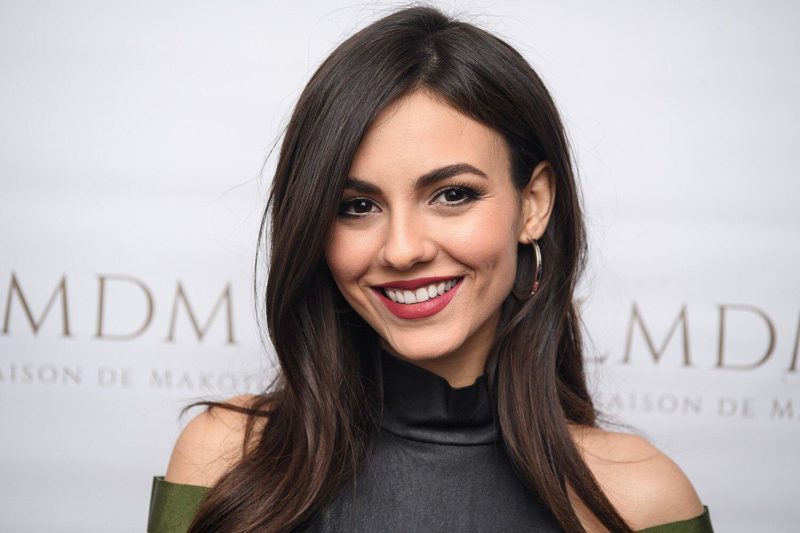 Many celebrities started their career with a bang, but success sometimes is not lifelong, and it isn't easy to hold it. Stars, too, have to keep proving their mettle in the industry to survive, or their profession comes to a halt and, in some cases, to an end, While many were able to resurrect their career, some failed miserably and never made a comeback.
When a celebrity appears on the big screen after a few years, we are often taken by surprise. But let's take a look at the once successful stars who later failed to entertain us.
1. Cameron Diaz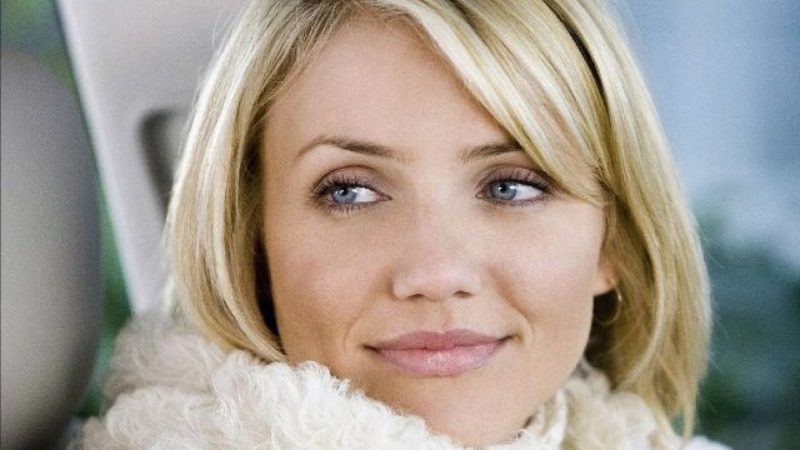 We all remember Cameron Diaz. She was a successful actress in the 90s and the 00s as well. Some of her best works include Charlie's Angels and Bad teacher and then Shrek Franchise as well. Back in 2013, her career was extensive, and she was one of the highest-paid actors. But after being a part of the industry for almost 20 years, Cameron decided to call it quits.
While many people found it hard to consume this pill, she has been open about it and mentioned that she is happy. Speaking in one of the interviews, she said she started her new life in her 40s. After retiring, it allowed her to focus just on her personal life. In 2015, the actress tied the knot with Benji Madden, and they have a daughter Raddix Madden. Diaz also added being in the limelight was 'intense' for her.
2. Amanda Bynes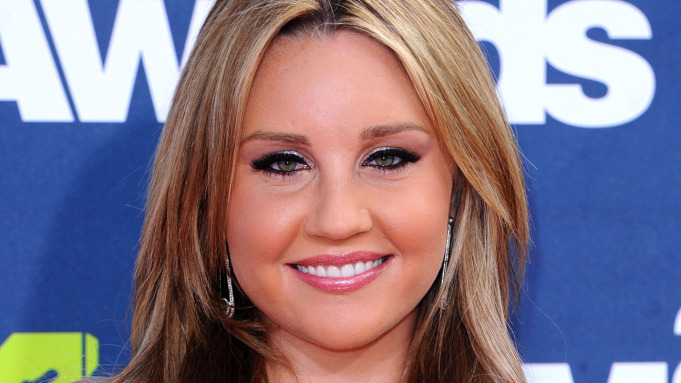 Amanda Bynes was once regarded as a top actress. She also continued to do mind-blowing roles in the industry. But unfortunately, she couldn't resurrect her career after a while. It was also the moment when she did not enjoy seeing herself on the screen. Her insecurities were the reason behind her quitting and not making a comeback.
She's the man is one of her top movies and a hilarious one. But the truth is this was the film that spiralled her into depression. She said in an interview, "When the movie came out, and I saw it, I went into a deep depression for 4-6 months because I didn't like how I looked when I was a boy."
She also said that dressing as a man, made her feel, 'super strange and out-of-body experience.'
3. Sarah Michelle Gellar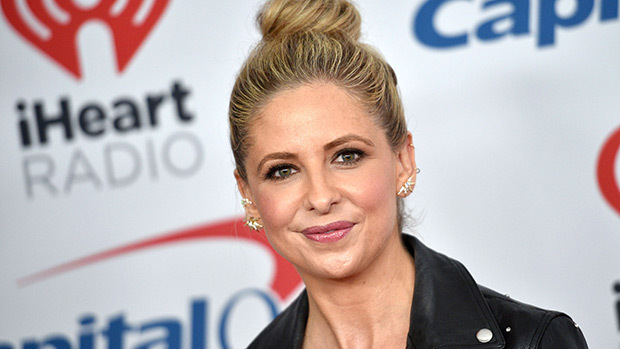 Sarah Michelle Gellar drove a stake in our hearts when she quit Buffy The Vampire Slayer. Sarah played a significant role in the show, and the series was so popular that it went on for six years. And after gaining immense popularity, Geller decided to move on, but one thing that remained with us was her role in the series. Turns out, she was never able to make a comeback after calling it quits.
When it ended, the actress faced a super hard time in getting other shows and movies. She was basically typecasted. Sarah tried her hands on some films as well, but none of them worked and hence, it put an end to her acting career.
4. Ciara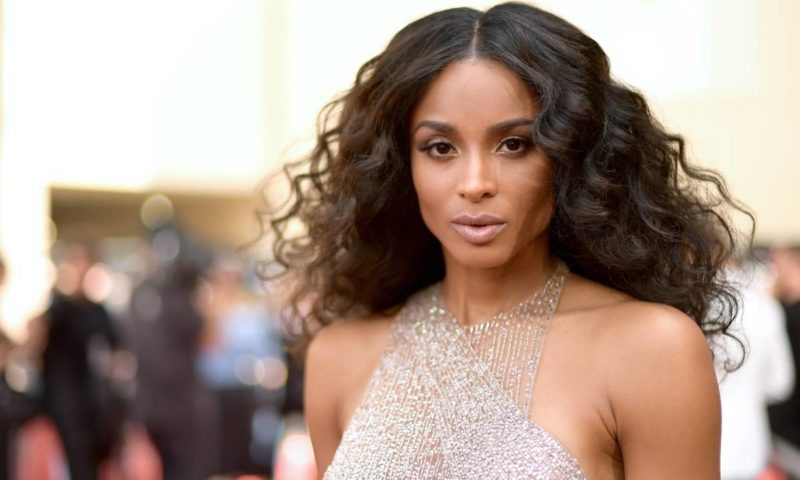 Ciara is a well-known American singer who decided to take a step back in her career as she wanted to focus on her personal life with her partner, Future. The singer did make a comeback with a new album named Jackie, but the music record failed miserably as only a few copies were sold. Even her break wasn't as fruitful as Future and Ciara split.
The singer was in bad shape as there were rumours of Future's infidelity. While this happened almost six years ago, Ciara still remembers the pain and how harrowing the journey was. After that, she couldn't make a successful comeback in the industry.
5. Chris Brown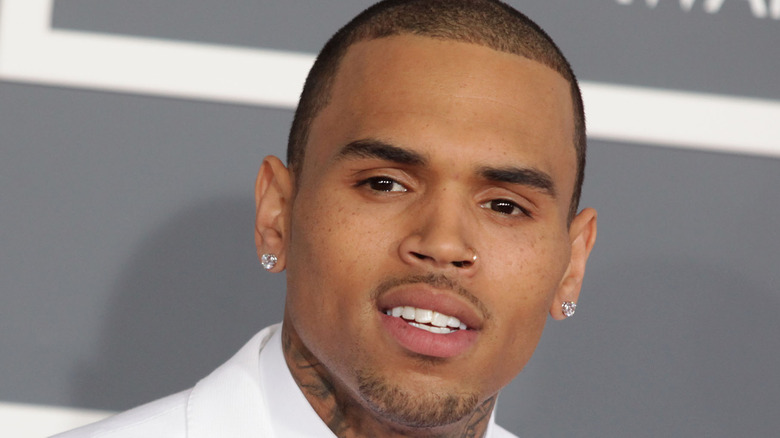 Many remember Chris Brown for the way he abused and bruised Rihanna in 2009. The singer was arrested post the incident and was given counselling with a restraining order. In a documentary, Welcome To My Life, he talked about the incident and said that he felt like a monster.
In an interview, Rihanna also spoke about Chris threatening to kill her and how it scared her. She said, "The more in love we became, the more dangerous we became for each other, equally as dangerous." Brown's career was derailed after this point. Even one of his other ex, Karrueche Tran, was also a victim of abuse.
6. Lil Kim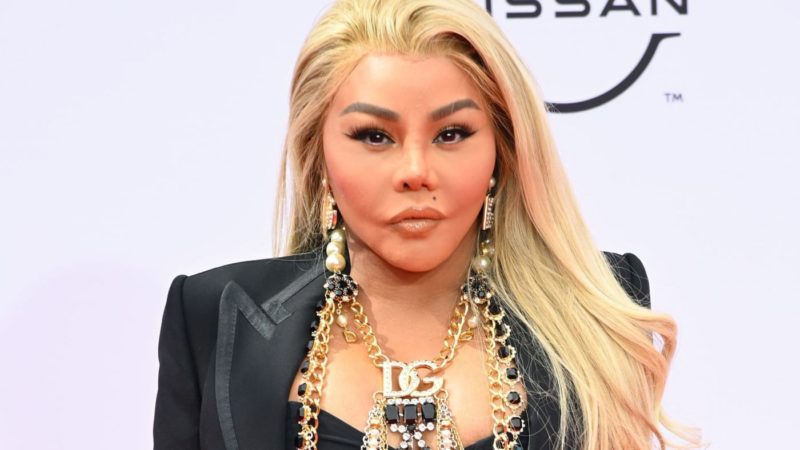 We all remember Lil Kim as well. She was famous in the 90s but had a major downfall. The renowned artist spent time in jail for over a year after lying to the jury. She could never make a comeback in the industry as she started accusing big stars like Nicki Minaj of sabotaging her career. Lil Kim has been through a lot since her time in jail, and she didn't release a single album since 2006. Post that, she only did small events but could never resurrect her career.
7. Tonya Harding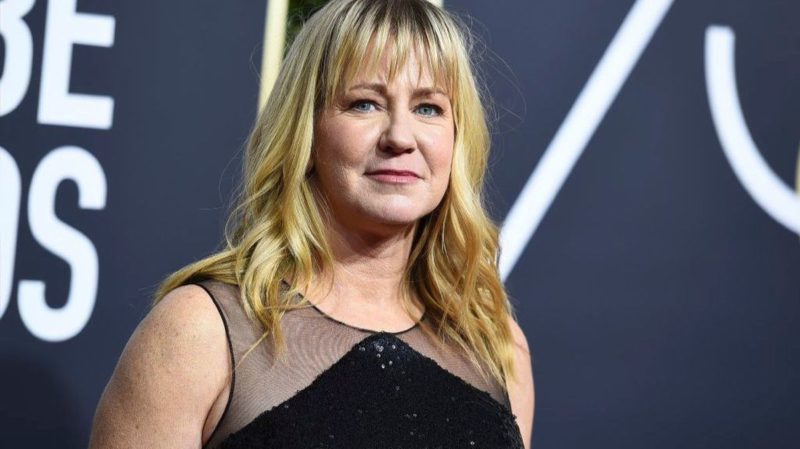 Tonya Harding rose to fame after winning the Skate America competition. However, the former skater was dragged into a controversy with Nancy Kerrigan. As a result, Tonya was banned from sports for life. As per old reports, Tonya's then-husband had planned an attack on Nancy in 1994. As a result, she was hit and couldn't participate in the Olympics.
However, Tonya said she was not a part of the attack. Nevertheless, her husband was sent to jail. Post this incident; Tonya was ill-treated and faced the wrath of the people. She then ventured into boxing, but her career was cut short as she had asthma. Tonya had quite a bumpy career and couldn't make a comeback.
8. Mel Gibson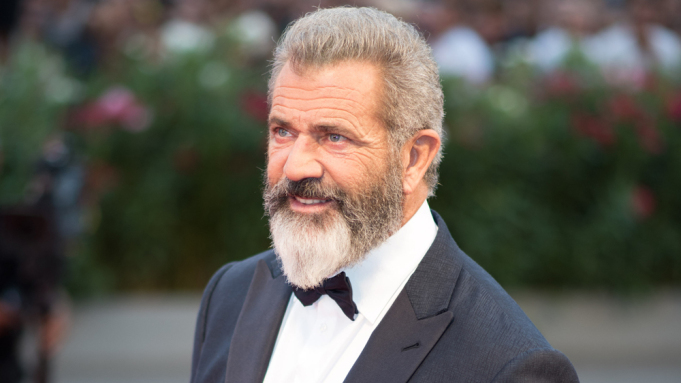 Mel Gibson was one of the most amazing actors and directors of his time. But, the things he used to say about his colleagues and partners landed him in trouble. Mel formed frenemies in the industry, and the man was called pure evil. Many turned their backs when Gibson asked for work. After he tried to make a comeback, ten years later, his work was not appreciated. The actor was blamed for making racist comments, which made everyone in the industry keep away from him.
9. Victoria Justice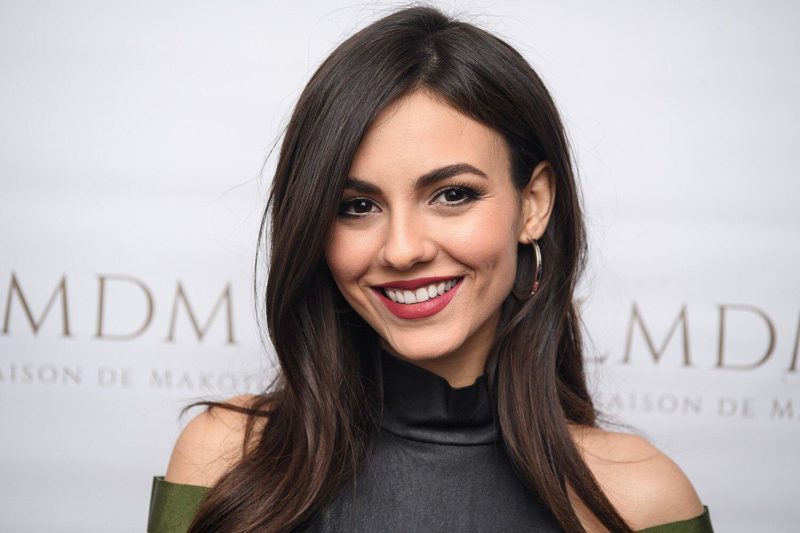 Victoria cemented her place in the industry after her stint in Zoey 101. The sitcom featured on Nickelodeon. Justice was appreciated for her work in the show, and she also started working on pop music. Hollywood is a strange place, though. Once celebs are entrenched in a role, it takes time for casting agents to get over it. Victoria, too faced being typecasted. It was hard for her to be accepted as an adult actor.
Apart from that, she couldn't make a comeback due to her feud with Ariana. They were a team, but Victoria's career was stalled as she had bullying habits and a bad attitude, which is why she was unsuccessful.
10. Lindsay Lohan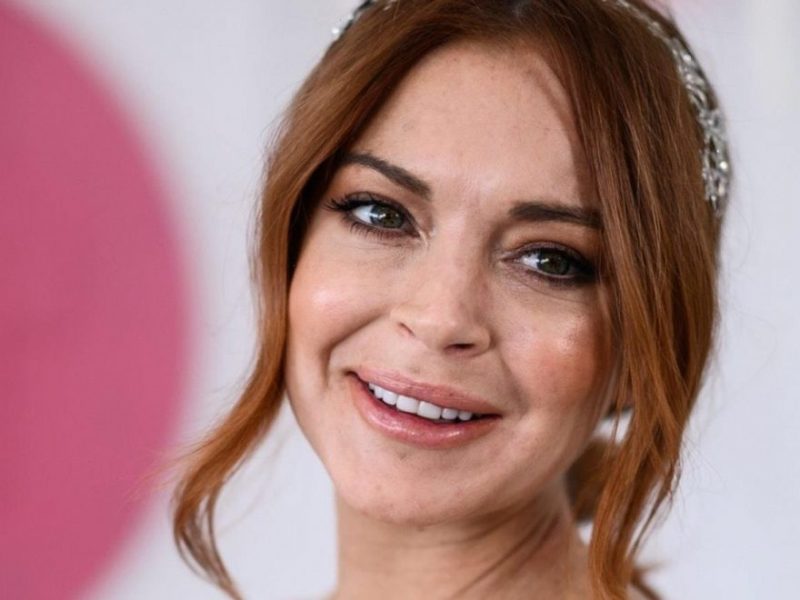 Lindsay Lohan was quite a famous personality back in time. She had a promising career in Hollywood and was a singer too. But, soon enough, her professional life started to decline. Her career ran off the rails after she had a disastrous 2007.
The actress had major difficulties due to alcohol and drug use. She got better with time but couldn't make a comeback. Some of her excellent works include The Parent Trap and Mean Girls, and that's all there is.
Read More:10 Hollywood Celebrities With The Most Beautiful Smile
Bottom Line:
These are a few celebrities who had a kickass career initially but failed later and couldn't make it big. Everyone has their reasons for failure. We still wish nothing but the best. Do tell us in the comments below whose story was worth reading.