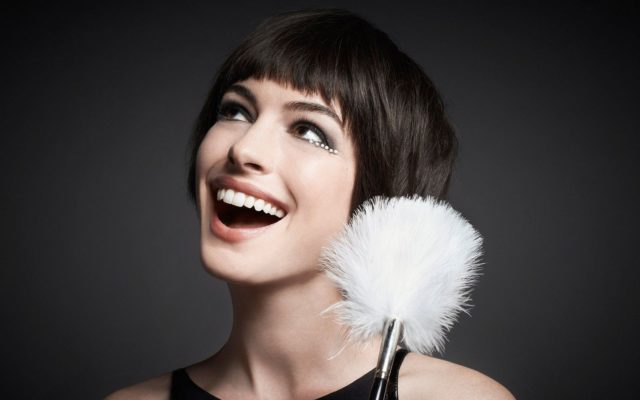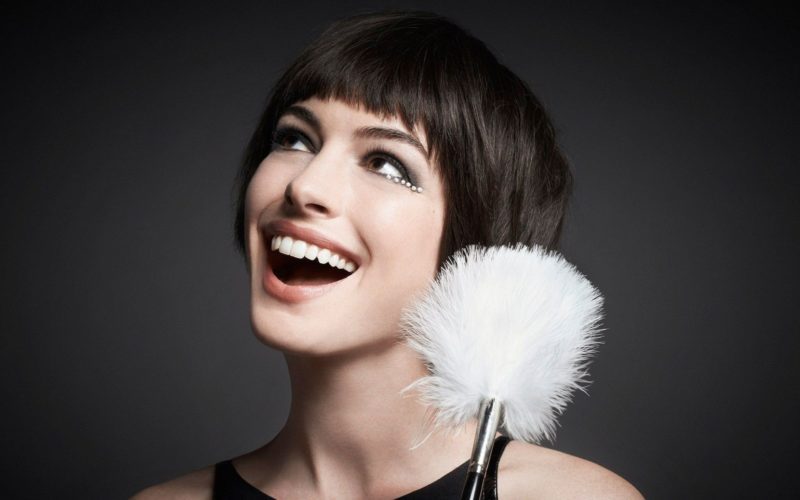 Our smiles are the way to people's hearts. If you didn't know, it is said that the smile is the first facial expression that's noticed, and it is one of the most attractive things we humans have. In Hollywood, too, a few celebrities went under dental transformations to get that perfect smile, but some of them are naturally blessed. These actors have also been able to gain all the attention from their fans with their adorable smiles.
Their wonderful smile has helped celebs bag roles in the industry. Here's a list of 10 famous people who have the most killer smile, and these are the best ones in the world as per the 2021 update. Check it out.
1. Angelina Jolie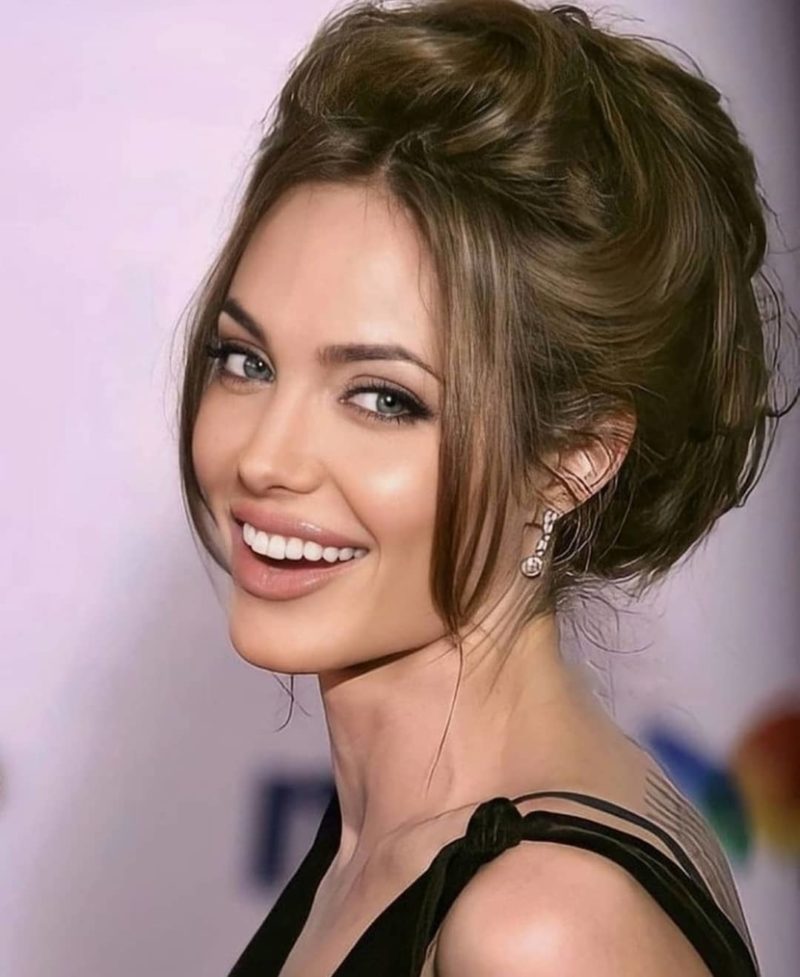 Angelina Jolie's smile has graced many movies and red carpets. Jolie is known for her fuller lips, and she knows how to work some bold lip shades that enhance her smile even more. In fact, just Jolie's smile has a Facebook fan page as well. Apart from her gorgeous looks, she is also one of the highest-paid celebrities and is known for her work in social causes. So, it won't be wrong to call her a complete package of good looks and humanity.
2. Jessica Alba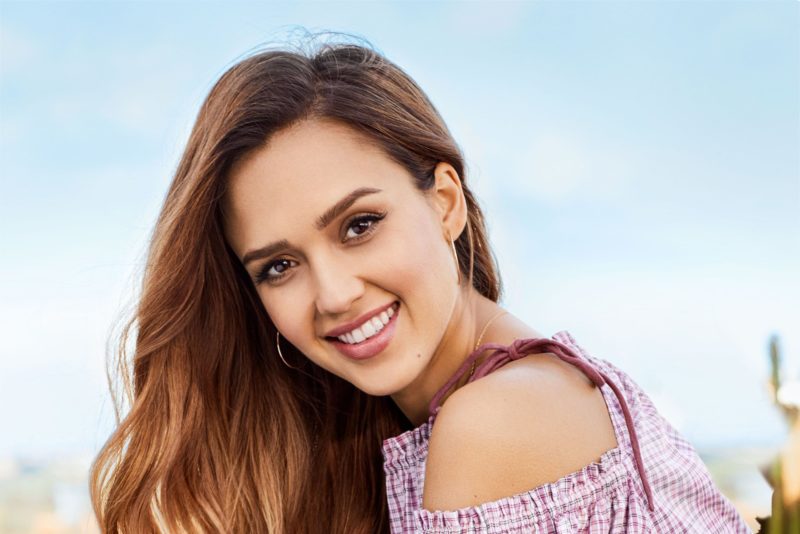 Jessica Alba is one of the celebrities to have a unique, breathtaking smile. She is sweet, and her cute smile has made most of us swoon. With her stellar acting skills, she has won several awards as well.
She was also listed in Maxim's Hottest celebs list. But, aside from that, she was also named as one of the beautiful and sexiest celebs.
Another fantastic thing about Jessica is that she is not only beautiful but is also known for her acting chops. She certainly has one of the best smiles worldwide.
3. Halle Berry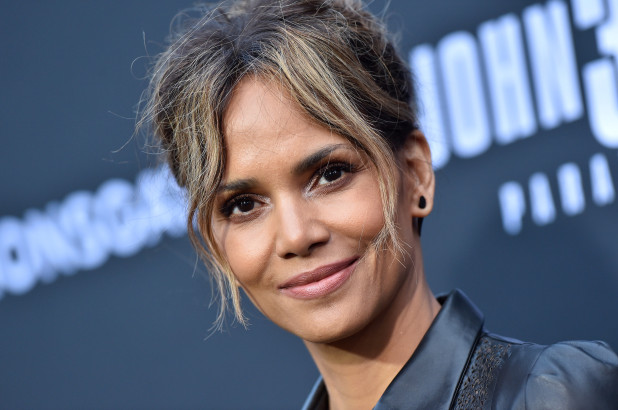 The Oscar winner and the best American actress, Halle Berry, is known for her performance in Monster's Ball. However, she is all an arounder, a whole package. She was a model before she made her name in Hollywood. Berry also participated in some beauty contests and won the title of Miss Teen All-American Pageant.
She was the first runner up for the Miss U.S.A. Pageant. She then started her acting career with a TV show and eventually transitioned to movies. Halle Berry stands third in our list of females with the best smiles. Her hard work has been highly lauded in the industry, and she paved the path for actors of African American origin. Claps for Berry!
4. Scarlett Johansson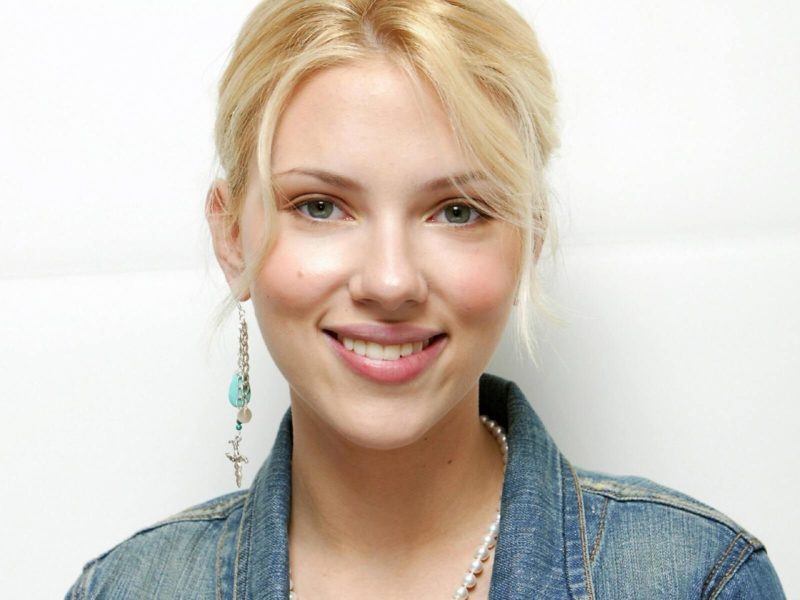 Scarlett Johansson is a famous actress in Hollywood. Mainly known as the Black Widow, she has garnered many fans just with this one character. But apart from that, Scarlett is an Academy Award nominee with more incredible roles. She has done romantic numbers as well as comedy. The actress has several layers of talent, and she has portrayed it quite impeccably in various movies.
Take her sci-fi horror movie The Female or Lucy and you will see she has always been powerful. Despite being in her mid-thirties, Scarlett is an actress with a sweet smile behind that action-packed woman. She has won millions of hearts with her good looks, and sometimes we can't take our eyes off her!
5. Alicia Keys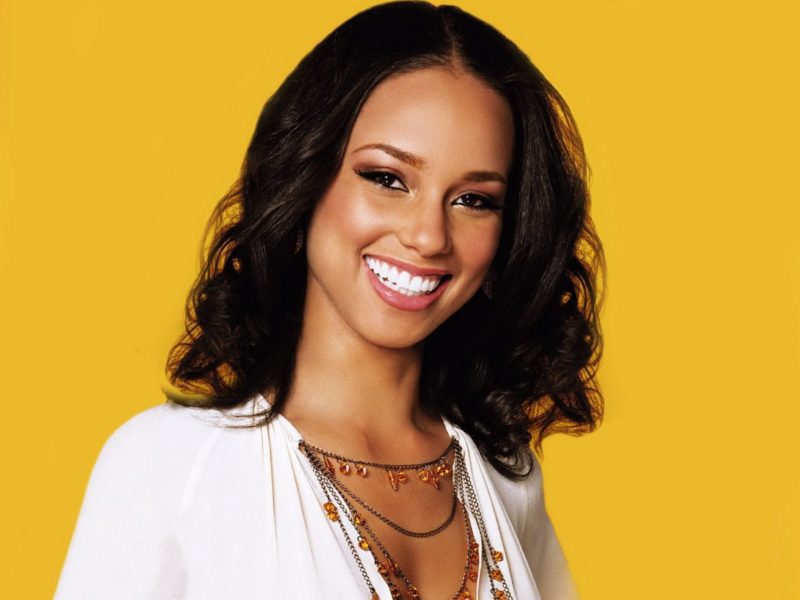 Alicia Keys is one of the top singers and songwriters in the music industry who has sold a whopping 40 million albums worldwide. This artist also has numerous awards attached to her name. In fact, she was also listed as the 100 greatest artists of all time by VH1 back in 2010. Alicia's original name is Alicia Augello Cook, and at one point, she considered being called Alicia Wild.
The singer has had a successful career in music. Her smile though, has made the whole world swoon over her. People love the singer, and they have been following her social media platforms for her beautiful face and the broad smile.
6. Miranda Kerr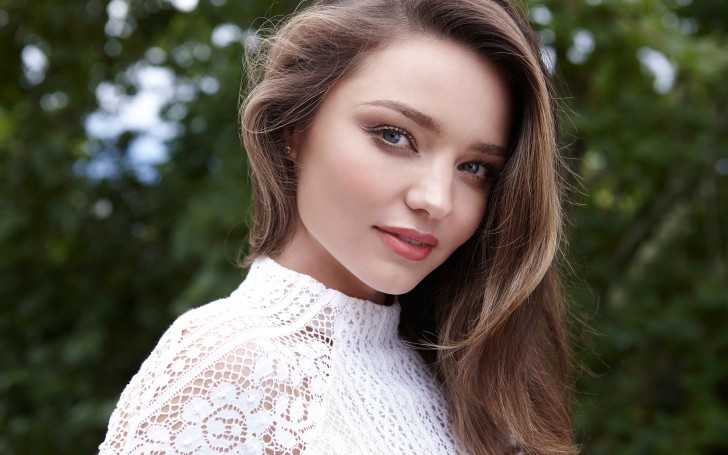 Miranda Kerr will win if there's one face in Hollywood that can be stamped as pretty. The actress has graced several magazine covers with her style and beauty. Her dimples and sweet grin has garnered an enormous fan following and makes the audience beyond happy. She has been in the modelling industry from the age of 13 and became the main face of Victoria's Secret in 2007.
Her ads were seen everywhere, and back in the 2011 fashion show, she wore a $2.5 million fantasy bra. From this point, there was no stopping Kerr. She is also one of the highest-paid actresses as per the Forbes list. Miranda is known for her sparkling smile, which is one of her killer features. The dimples send us on cloud nine when she smiles!
7. Taylor Swift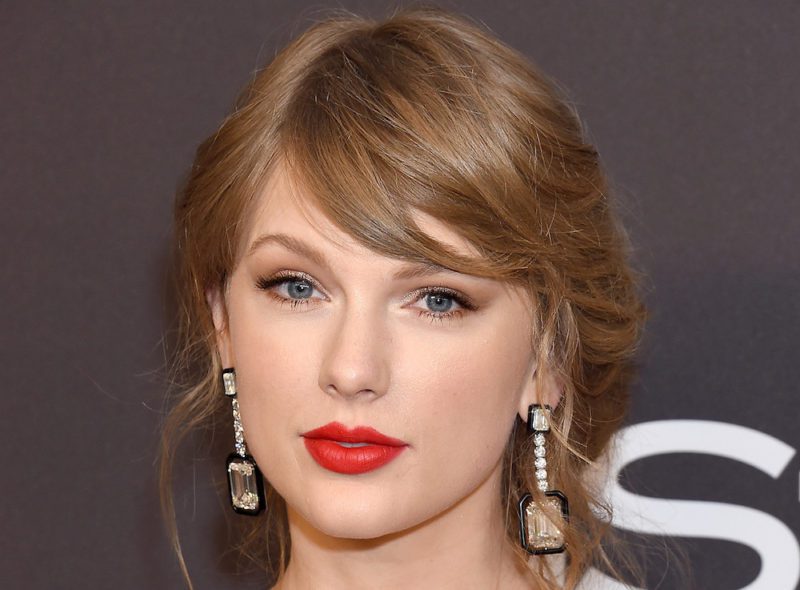 Taylor Swift still takes us back in time, when we first saw her in the video of Love Story. An American singer and songwriter, Swift is known for the best smiles among famous people in the industry. She has been able to spread her magic everywhere, not just with her soulful music but also her charming persona.
Most of her albums have resonated with us. Right from songs about romance to heartbreaks, the singer has done all sorts of work. Her pretty smile speaks volumes about her strong personality, and it won't be wrong to say that the whole world has had a major crush on her, even girls, for that matter. Her looks and music have made a place in our hearts.
8. Rachel McAdams
Even though she is called a mean girl, her smile, on the other hand, is super sweet, to such an extent it has melted millions of hearts all over the world. The Canadian actress, 42, made us fall in love with her as she essayed some mind-blowing characters. One such movie was the Notebook. Apart from that, her other stints like The Family Stone and Midnight in Paris were also outstanding. The moment Rachel flashes that huge smile with her teeth, we can't help gaze at her, even now.
9. Anne Hathaway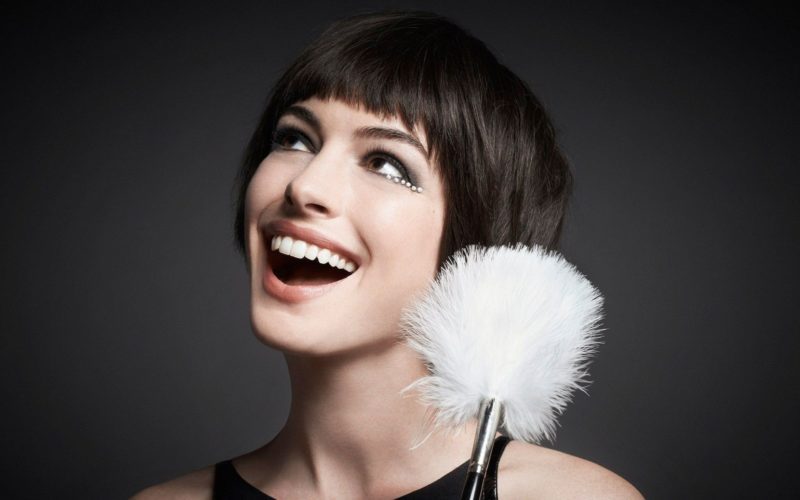 In 2001, ever since Anne Hathaway was seen in The Princess Diaries as Mia Thermopolis, her fans were in complete awe of her beauty and talent. The actress has portrayed all sorts of character, right from an ordinary girl to an assistant. But, when it comes to impressing everyone, she has not only mastered the art of acting but is pro with her smile as well.
10. Gina Rodriguez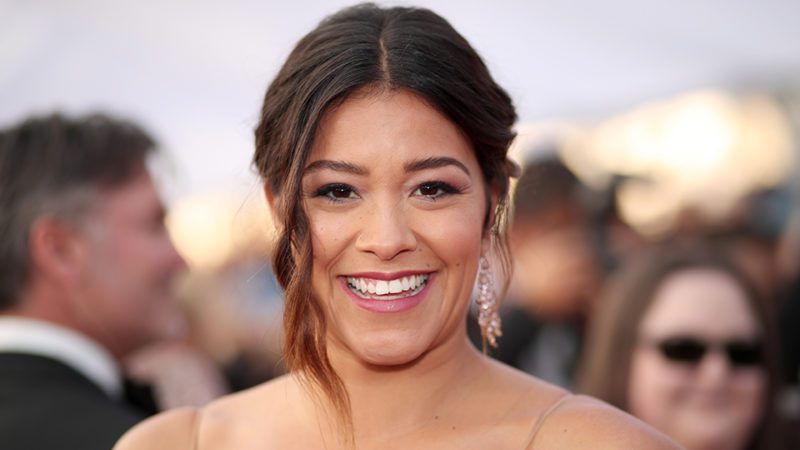 Gina Rodriguez found a place in our hearts with her role in Jane the Virgin. Post this show; she became a household name. But one thing that still takes us by surprise and makes us happy is her huge smile. It's as contagious as her acting skills, to be honest. One of the most famous Latin American actresses, Gina, has become the voice of feminism. Her ear-to-ear smile on the other hand, makes us smile too.
Read More: 12 Celebrities & Their Real Names That You Didn't Know About
Bottom Line:
So these are the top 10 celebrities known to have the most beautiful smiles. These people have proved that apart from talent, a little teeth show goes a long way. These celebrity smiles have megawatt power! So do tell us your favourite celebrity from the list in the comments below!