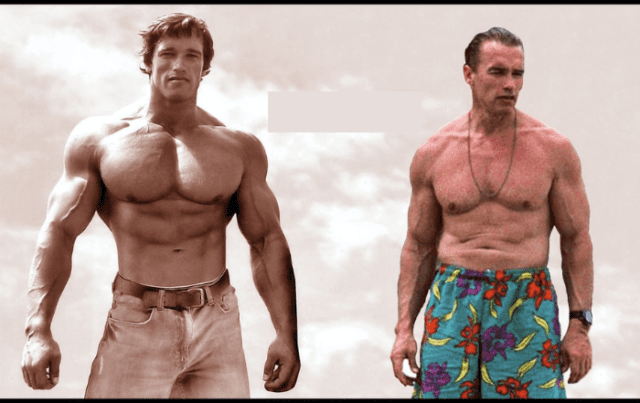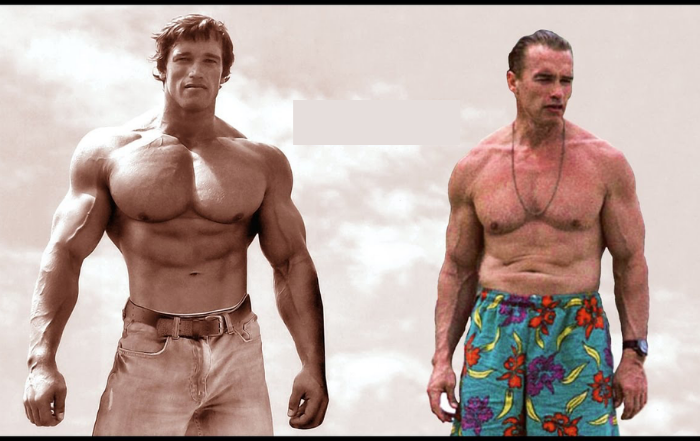 Olympia Fitness and Performance Weekend originated in September 1965 and is a renowned bodybuilding competition designed for men. The aim of this competition was to let the winners of Mr. Universe continue earning money and win exciting prizes. The winners of The competition were named Mr. Olympia and over the years many hunky men from all across the world competed in the competition and won this coveted title. 
This competition has seen some of the most famous personalities from the entertainment industry who had taken the whole world by storm and took over this prestigious competition. With that being said, with this post we are going to show you the most shocking then and now pictures of the first 5 Olympia winners:
Image Courtesy: Body Building Pro via Providr
1. Sergio Olivia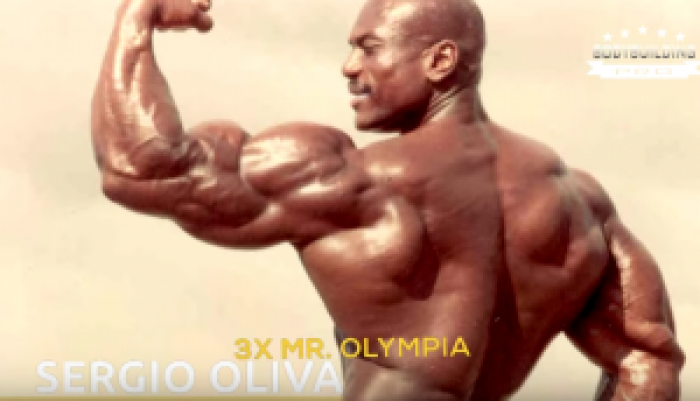 Sergio Olivia who is more famously known as "The Myth" got his nickname because of his unbelievably ripped body. Looking at his physique even you would find it hard to believe that it is real. It was always a treat to see him live whenever he competed in bodybuilding competitions. As a Cuban native, Sergio Olivia was only allowed to leave the country to pursue his career in weight lifting, later he went on to win the Olympia competition and won the title of Mr. Olympia. 
However, he wanted to prove that he was just not done yet, so he won two more times in a row. Sergio Olivia won the coveted title for bodybuilding in 1967, 1968, and 1969. In 1969, Sergio was at the peak of his fame, he was ahead of many of the world's renowned bodybuilders, and even today, many professionals look up to him. His body was considered the most physically aesthetic physique of all time and looking at his then pictures, you would say the same. 
Sadly, Sergio Olivia passed away in November 2012 due to kidney failure at the age of 71. Here is his picture from one of his last days. 
2. Arnold Schwarzenegger
Arnold Schwarzenegger is a famous personality, not only as a bodybuilder but also as a renowned  Hollywood actor. He is undoubtedly among the most famous and iconic bodybuilders n the world and his acting skills have gained him a new level of fame. Apart from his acting career, his political career has also gained him recognition in the world.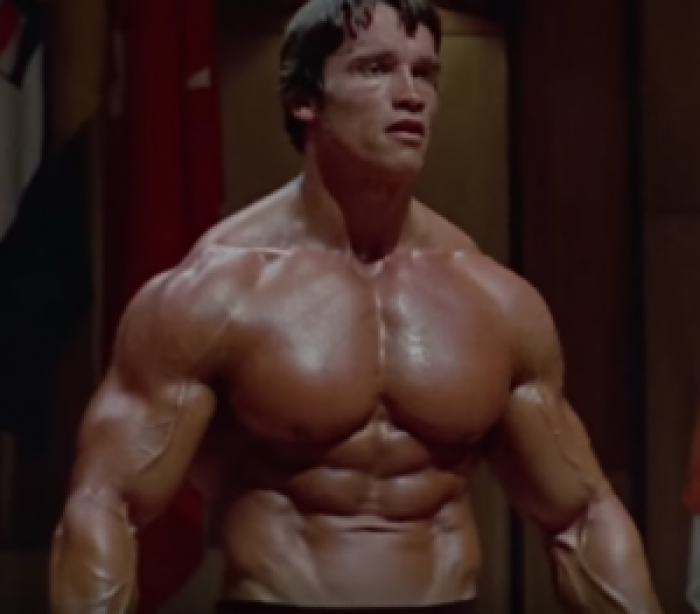 Apart from this, Arnold is also a producer, businessman, philanthropist, and author. For decades, he has been a highly relevant name in the world. Arnold was nicknamed "Australian Oak" just like Olivia for his physique. You would be surprised to know that Arnold won the Mr. Olympia title seven times. Moreover, he also hosts The Arnold Classic, which is apparently the second-largest bodybuilding competition in the world. 
Currently, he is 74 years old and is still making appearances in bodybuilding competitions but only as a guest. Here are his one of the latest pictures: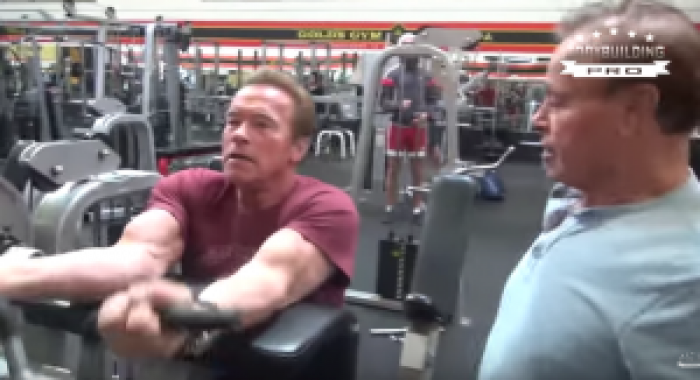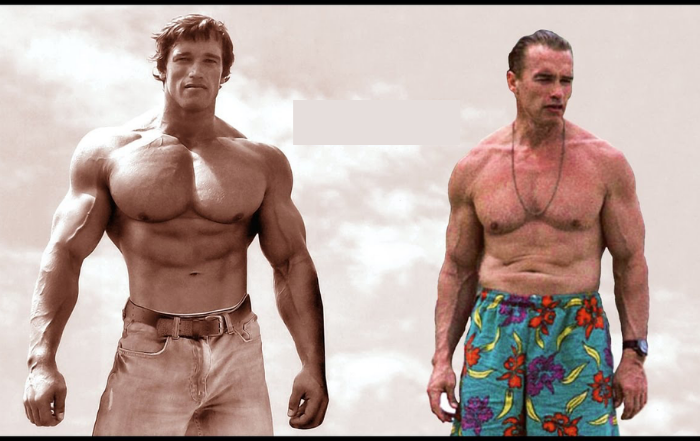 3. Larry Dee Scott
Larry Dee Scott who was nicknamed "The Golden Boy" and "The Legend"  had an unbelievable physique that made him a worthy holder of those names. He was the winner of the first and the second Mr. Olympia titles. However, after completing and winning the first two Mr. Olympia titles, he decided to retire at the age of 28.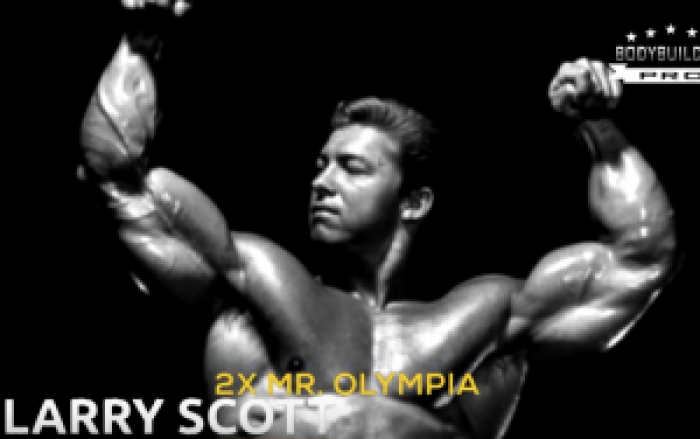 In 1979, he attempted to make a comeback which didn't go as well, so he decided to retire from good. He was among the most sought-after professionals in the body-building world, His physique and gifted body made him stand out among his competitors. His unusually long and large biceps, more famously known as "The Scott curls" made him even more famous in the industry. 
He maintained his physique until his last breath and then in 2014, he finally took his last breath after struggling with Alzheimer's. Here is his most recent picture at the age of 70:
4. Franco Columbo
Franco Columbo is an Italian bodybuilder who is probably among the shortest professionals competing in the competition. His height is merely 5'4″ but that didn't get in the way of him making multiple prestigious titles to his name, including the World's Strongest Man competition in 1977 and Mr. Olympia in 1981. He was a long-time workout partner of Arnold Schwarzenegger despite the fact that they frequently competed against each other. After Arnold won the title of Mr. Olympia in 1980. Franco also made it to his name in the next year's competition.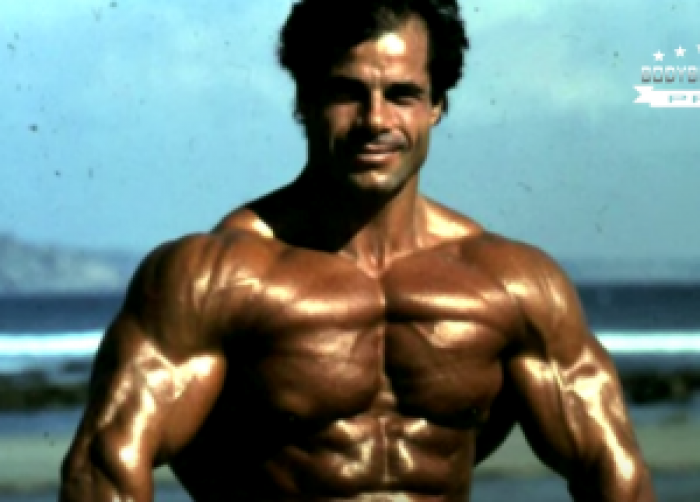 His famous nickname was "The Gian Killer" because he was famous for beating must taller and bigger men than him in the competition. Today, Franco is an active individual and still likes to work out. Here is his most recent click. 
5. Frank Zane
Frank Zane, who was nicknamed "The Father of Aesthetics" had a desired, well-admired physique that he obtained through years of working out and following an intense regimen. He is a three-time Mr. Olympia winner which he won clicking in under 190 which is a very impressive thing. He was also nicknamed "The Chemist" as he holds a degree in Bachelor of Science and he also used to consume a lot of supplements and amino acids.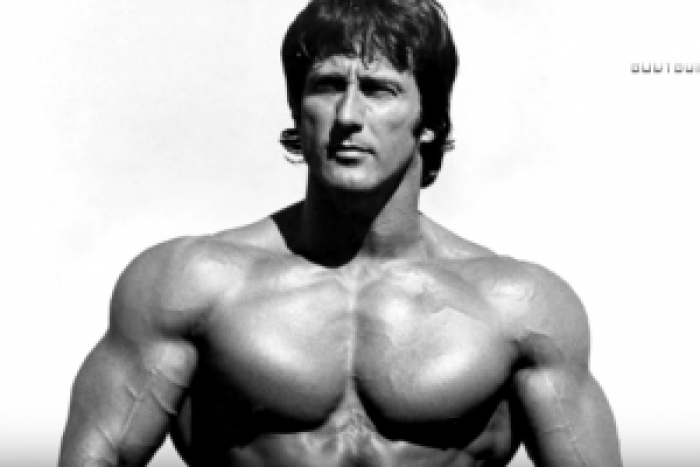 Today, Frank runs his own website and provides valuable seminars to aspiring individuals in the bodybuilding industry. Here is his latest click: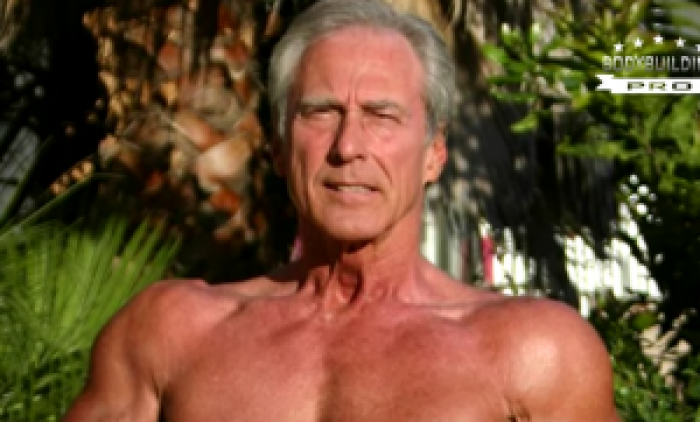 The Bottom Line
It is no surprise that these bodybuilders who competed and won the Mr. Olympia competition has dedicated their life to bodybuilding and fitness and it shows. They are embodying the definition of a perfect male figure and looking back at their then and now pictures certainly makes you wonder how they managed to achieve it.