We all perceive celebrities as someone with perfect lives but that is rarely true. In reality, the word perfect merely holds its true meaning. The connection of celebrities with prison is age-old. Over the years we have witnessed celebrities getting arrested for a variety of reasons, most of the time it's related to drugs but the rest of the time other factors are also involved such as drinking and driving, etc.
There are a lot of big names from the Hollywood industry to join the list of celebrities who have been arrested over time. While some may be the obvious ones, there will certainly be the ones who will shock you on the list.
So, without any further ado, let's check out who are these Hollywood celebrities who have been arrested over time:
1. Bruno Mars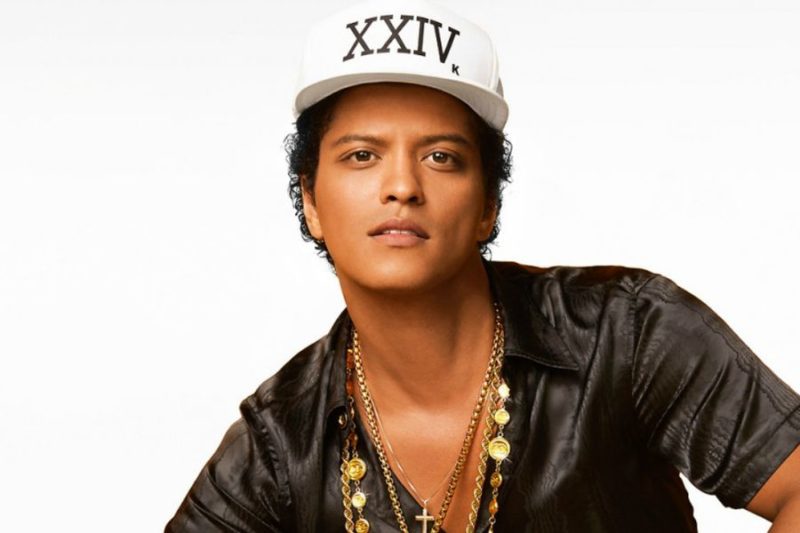 Bruno Mars is the legendary musician and a hailed king of the uptown funk of the industry. He has his trouble with the law when he was enjoying his time having fun in Las Vegas. In the year 2010, Bruno Wars was found in the possession of a bag of cocaine in Las Vegas.
At the moment he was in a bathroom at the Hard Rock Hotel. He may have been arrested for it but later the charges were dropped. In 2016, Bruno Mars addressed the issue and said, "I was young, man! I was in f*cking Vegas. I wasn't thinking." At least he was remorseful for his actions and he was also quoted saying that the incident was a great reminder that it can all be taken away.
2. Reese Witherspoon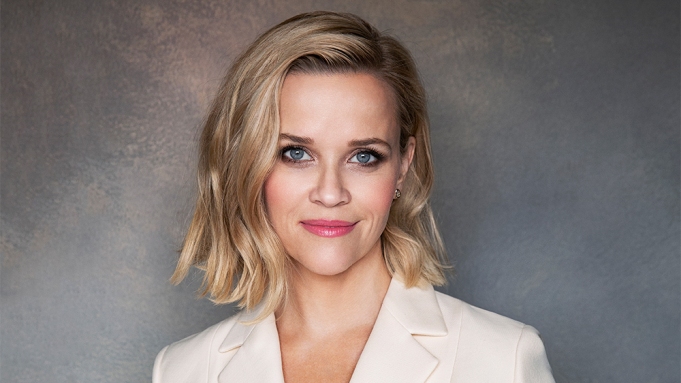 This one might be a surprise on the list but yes Reese Witherspoon has also been arrested. The thing that got Reese arrested was her rude behavior with the cops. The story belongs to 2013 when one day, Reese along with her husband was driving in Atlanta.
Their car was stopped by cops because apparently, Jim was driving in the wrong lane. The issue was certainly very small and they would not have gotten in any trouble if Reese hadn't left the car and start shouting at the cops, arguing about whether or not the cops could tell her what to do on American ground. Well, of course, they could and Reese was arrested for disorderly conduct.
3. Justin Bieber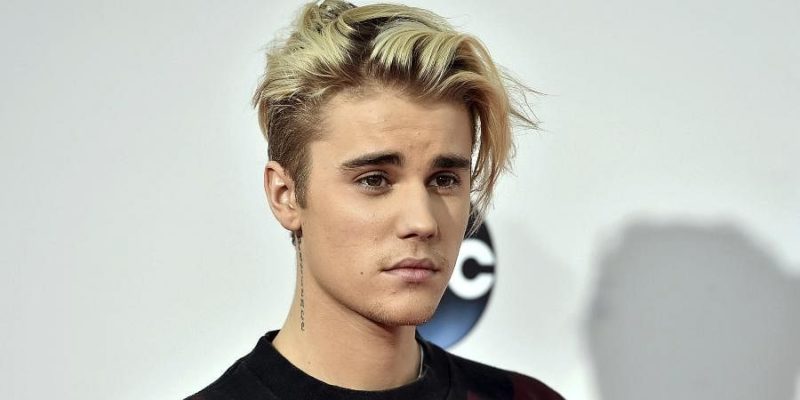 This one is pretty obvious. Justin Bieber has made headlines in the year 2014 for his questionable behavior repeatedly. His arrest in 2014 was because he was charged with a DUI and resisting arrest.
His arrest wasn't as shocking as the quality of his mugshot. Justin was spotted grinning in his mugshot and it certainly looked like a selfie taken at a fun time. He later re-released the mugshot on his social media feed and caption it #neveragain.
4. Khloe Kardashian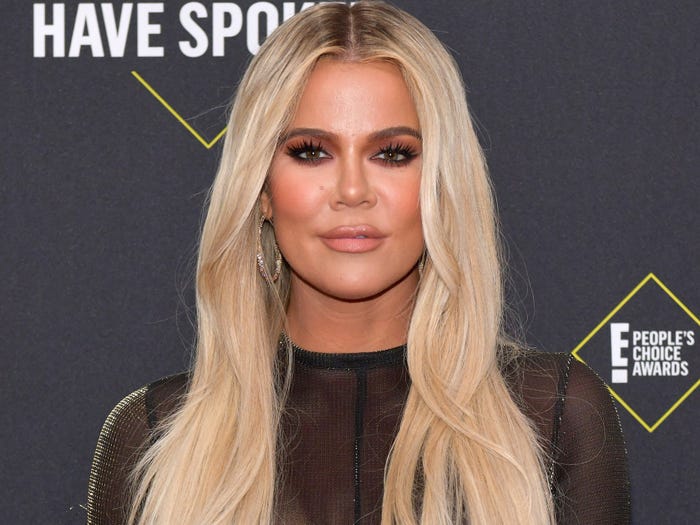 Khloe Kardashian also joins the list of celebrities who have been arrested over the years. She was arrested in 2007 for DUI and later for violating the terms of her probation she was sentenced to 30 days in jail. However, she ended up serving less than three hours in jail, as she was released due to overcrowding.
Her mugshot was later framed by Kim Kardashian and Kris Jenner and they both hang it in their own homes.
5. Martha Stewart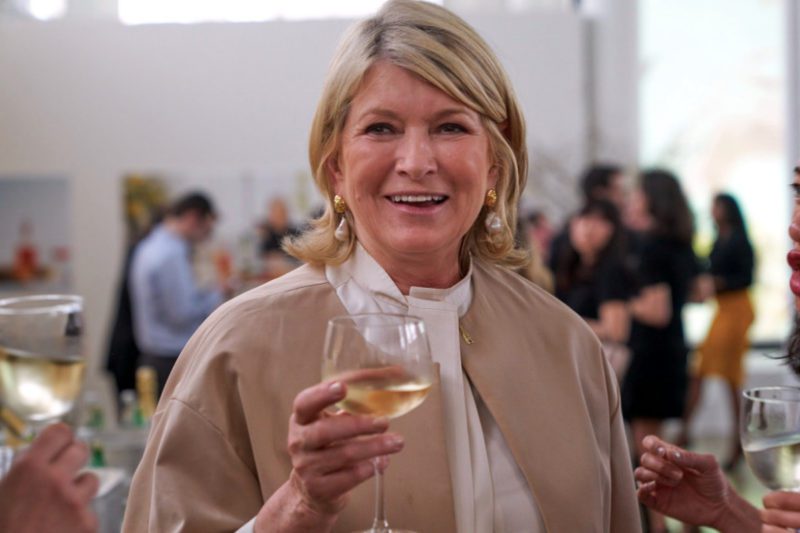 The legal drama of Martha Stewart tops anybody else's on the list. Unless you have been living under a huge rock, you may be familiar with the arrest of the Kitchen Queen, Martha Stewart. In 2004, Martha was sentenced to five months in jail for securities fraud.
"It was horrifying, and no one — no one — should have to go through that kind of indignity, really, except for murderers, and there are a few other categories," Martha said in 2017. "It's a very, very awful thing."
6. Lindsay Lohan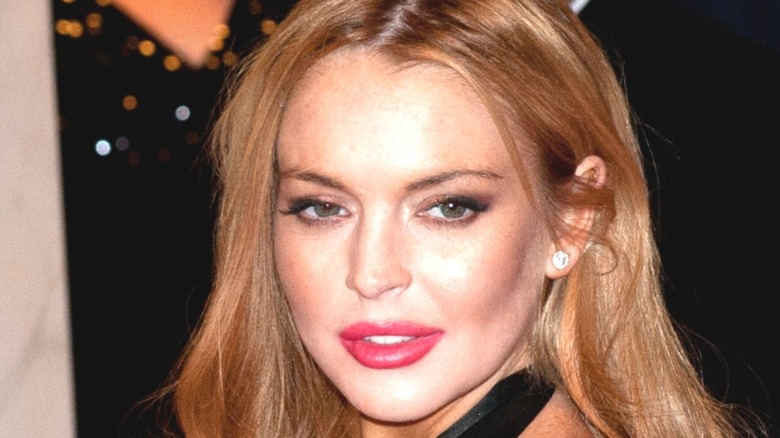 Lindsay Lohan is probably the most expected entry on the list of celebrities who have been arrested. Lindsay who gained her fame after the Mean Girls movie has gotten in trouble with the law multiple times for different reasons. In 2007, she was arrested for a DUI and possession of cocaine. For this particular crime, she was sentenced to one day in jail and three years on probation.
Many years later, for violating her probation, she was sentenced to additional jail time. However, she ended up staying only 14 hours there. Another time, she was again sentenced to jail but released after only four hours due to overcrowding.
7. Macaulay Culkin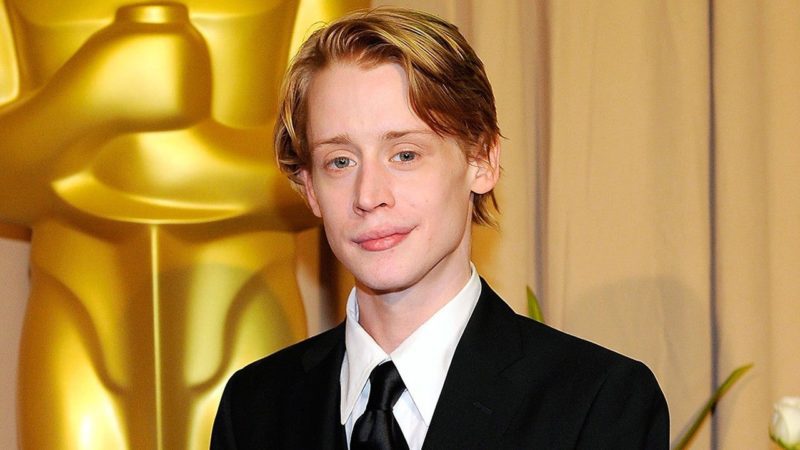 It was difficult to digest the fact that the child actor we have grown up watching was behind the bars. Macaulay Culkin was a part of numerous movies as a child actor like Home Alone, Richie Rich and so many more. For us he will always be Kevin McCallister, the child we grew up watching.
In 2004, Macaulay Culkin was pulled over by cops in Oklahoma city and he was found in the possession of marijuana and prescription drugs. As a result, he received a suspended sentence and a fine.
8. Nicki Minaj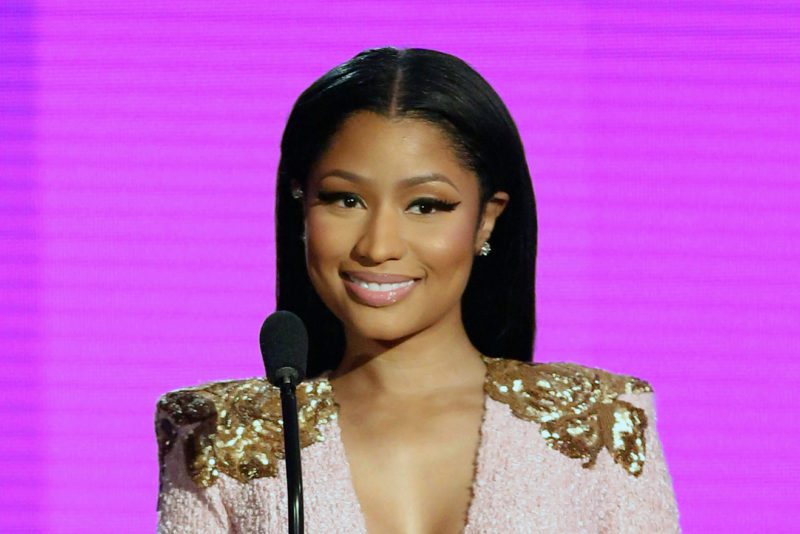 Nicki Minaj, before she became the queen of rap had to face some trouble with the law in the year 2003. Back in the day when she was still a waitress at Red Posters, Nicki was arrested for the criminal possession of a weapon. Well, all we can comment on this situation is, it was certainly not for the shellfish.
In her mugshot, Nicki was looking really young and different than she does now. It is also a great example of how money can really make you have a beautiful makeover.
9. Matthew McConaughey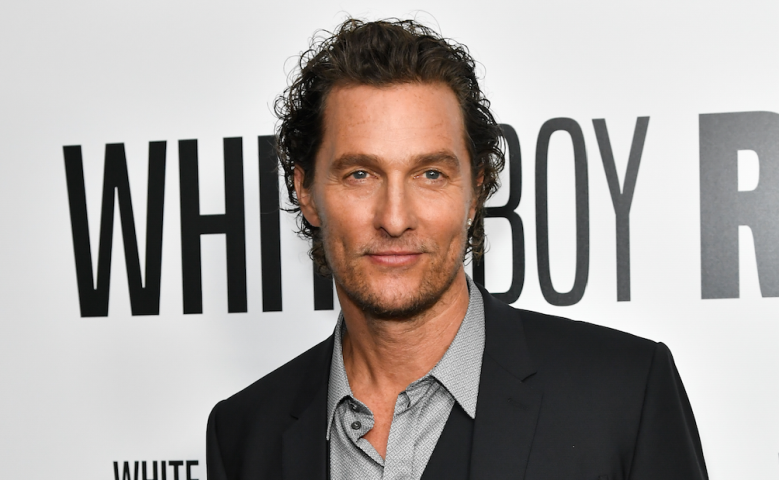 The great American actor, Matthew McConaughey who has been featured in tons of iconic Hollywood films must be a surprise mention on this list. Matthew McConaughey was arrested in the year 1999 after a noise complaint was filed against him by his neighbors.
When cops arrived at his house, he was found naked playing banjo drums. Later, marijuana was also found at his house and when cops tried to arrest him, he resisted it. He was charged with all of it but later the drug charges were dropped eventually.
Addressing the issue, Matthew said in 2016, "What's wrong with beating on your drums in your birthday suit? I have no regrets about the way I got there."
10. Hugh Grant
The famous British actor also has his fair share of legal trouble and embarrassingly so. This one might be the funniest and most interesting stories of celebrity arrest on the list yet. In 1995, Hugh Grant was pulled over by cops in Los Angeles.
He was later arrested when it was found that while driving he was receiving oral sex by a prostitute named Divine Brown. After his arrest he received a fine and probation and the prostitute, Brown ended up spending 180 days in jail.
Read More: 10 Biggest Celebrities Whose Life Became The Biggest Disaster
Final Thoughts
Celebrity arrests are certainly the biggest gossip stories in the Hollywood industry and it sure spikes our interest. While some celebrities on this list have learned their lesson and swore to never repeat their mistakes again, there were certainly others who went through multiple arrests and refused to make a change in their lives. Nevertheless, there's always a lesson in these stories that makes us realize it doesn't matter if you are a celebrity or an ordinary person, nobody is above the rightful law.