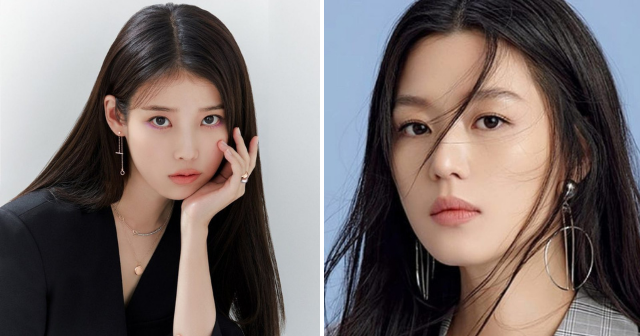 With the ever-increasing craze of Korean Drama in the world, Korean Actresses are garnering a lot of attention from their fans. The music and drama of South Korea have definitely played a big role in putting it on the map and made its culture popular worldwide. 
The Korean film industry is filled with beautiful Korean Actresses that never fail to impress us with their charm. By the popular vote, we have curated a list of the 10 Most Beautiful Korean Actresses who are winning the hearts of people every day with their beauty.
Let's check them out below:
1. Bae Suzy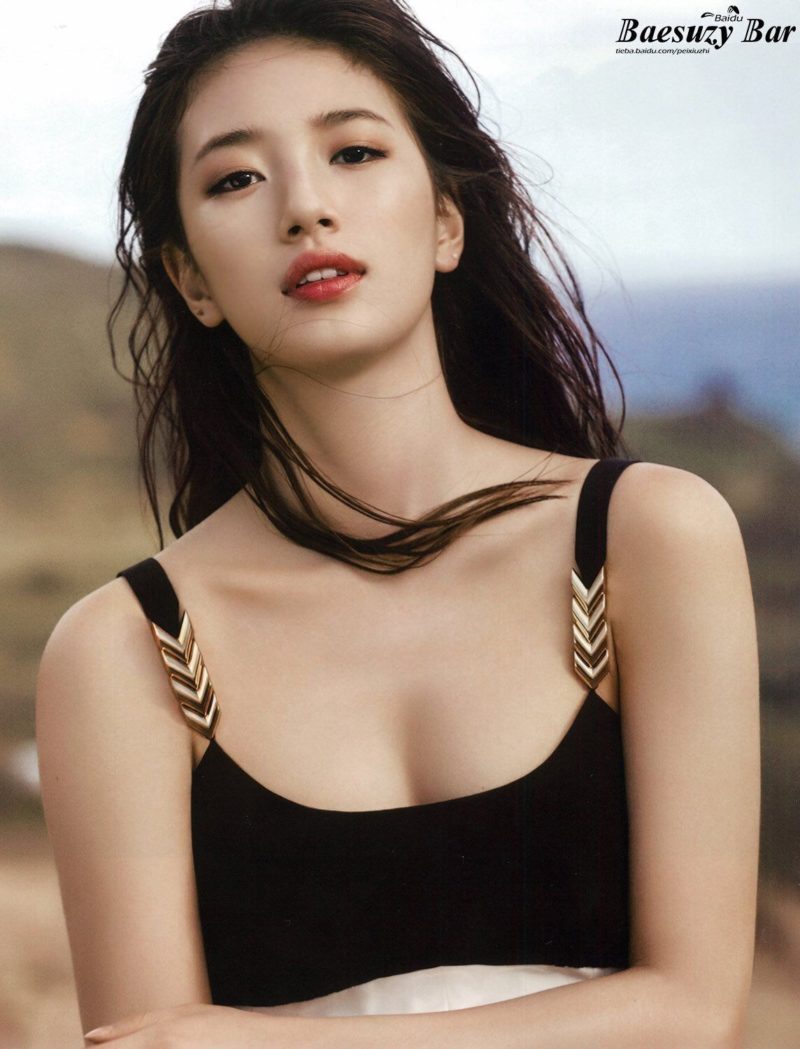 Bae Suzy, who is popularly known as Suzy is a pretty famous Korean Actress and singer, known vividly for her beauty. Born in 1994 in the Buk District of South Korea, Suzy rose to fame after being featured in famous TV serials such as Gu Family Book and Dream High.
She has made her debut in the film industry with Architecture 101 which was released in the year 2012. In the movie, she played the character of a younger version of the female hero. For her role in Invincible Youth 2, Suzy won the Best Newcomer Grant at the KBS Entertainment Awards' Variety class. 
2. Song Hye Kyo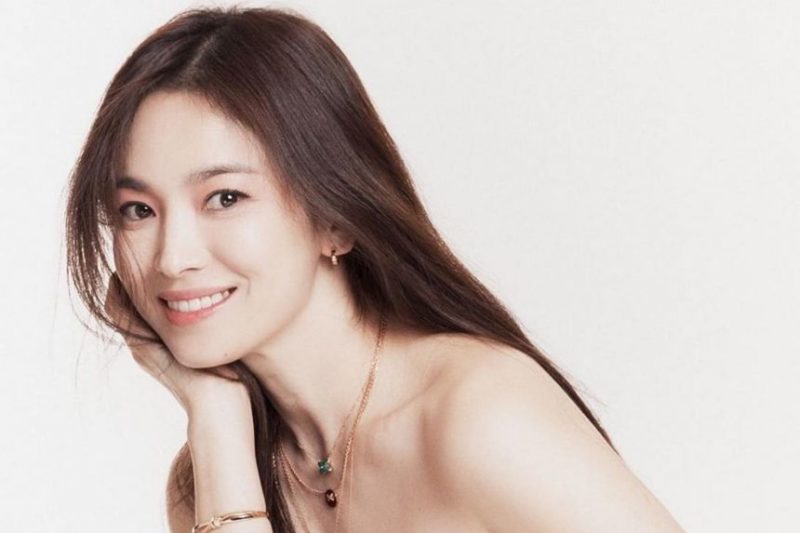 Song Hye Kyo, the ageless beauty, is a lovely Korean Actress who was born on November 22, 1981, in South Korea. She has been a part of numerous television dramas, and series which made her internationally famous, such as Full House, That Winter, Autumn in My Heart, All In, the Wind Blows, Descendants of the Sun, and Encounter.
Song Hye Kyo also led a successful career in the film industry where she did many memorable roles in various films such as The Grandmaster, Hwang Jin Yi, My Brilliant Life, and The Queens.
3. Han Hyo Joo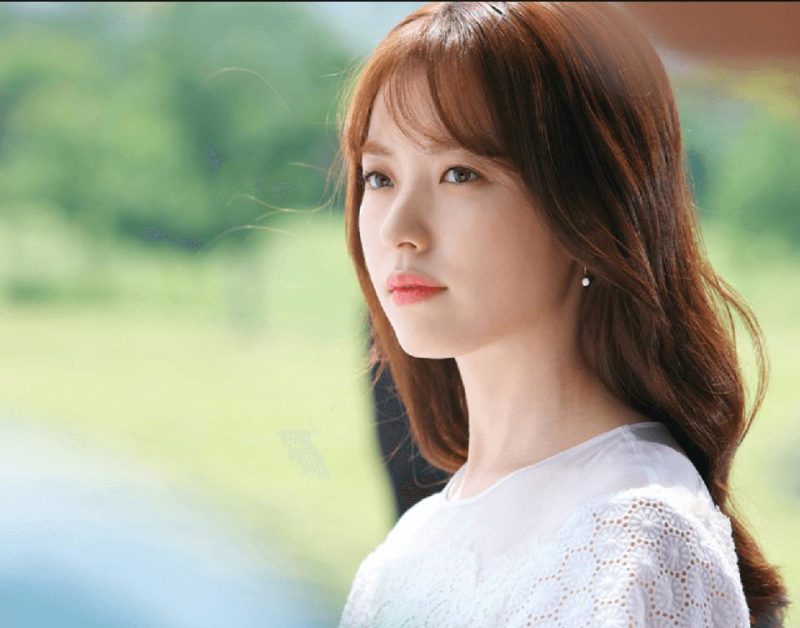 The lovely Korean film and Television actress, Han Hyo Joo was born in 1987 in South Korea. She comes from a non-film background where her mother was a primary school teacher and her father was an air force officer. 
She is best known for her several roles in television drama series such as Spring Waltz; Brilliant Legacy; Dong Yi and W. Along with that she has also garnered significant fame with her film career by featuring in, Cold Eyes, The Beauty Inside.
4. Lee Ji-eun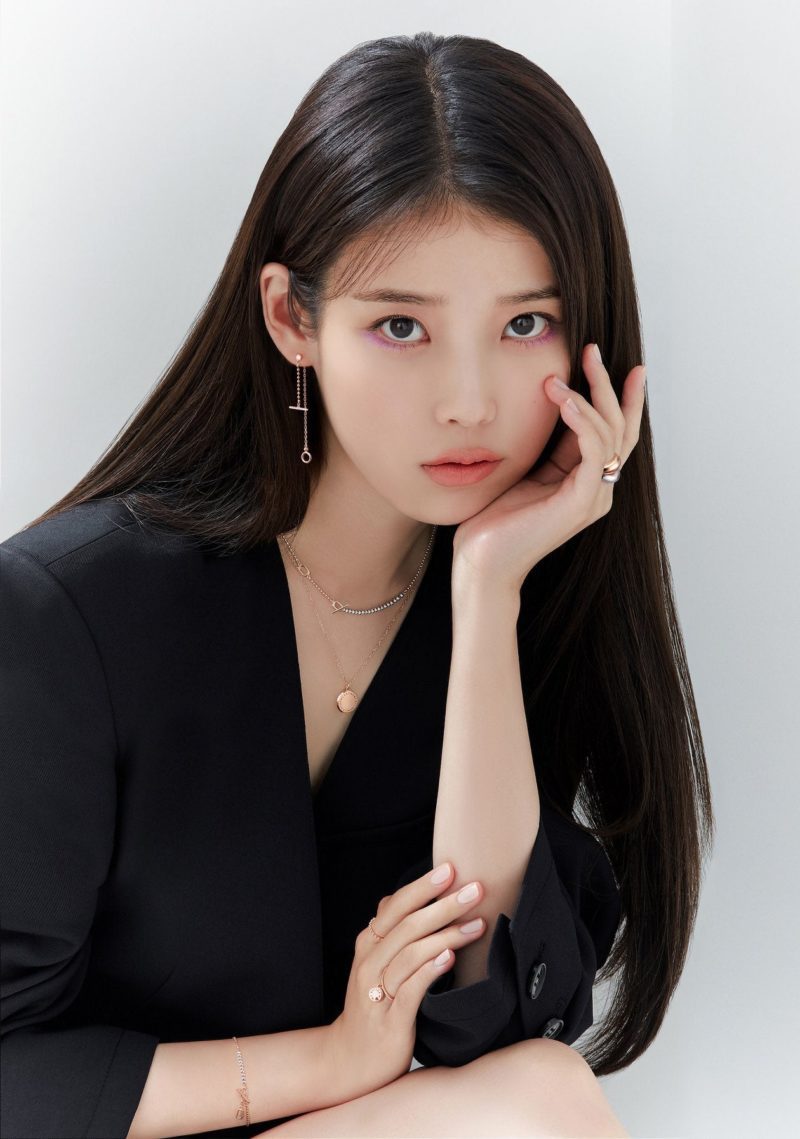 Lee Ji-eun who is professionally known as IU is a famous Korean Singer, Songwriter, and Actress. Her professional name, IU is the combination of words, I and U which holds the message "You and I become one through music".
She debuted in the music industry at the age of Fifteen where she was featured in a mini-album named Lost and Found. Later her interests were also inclined towards the film industry and she was starred in several popular movies such as Dream, Shades of the Heart, A Turtle's Tale 2: Sammy's Escape from Paradise, Real.
5. Jun Ji Hyun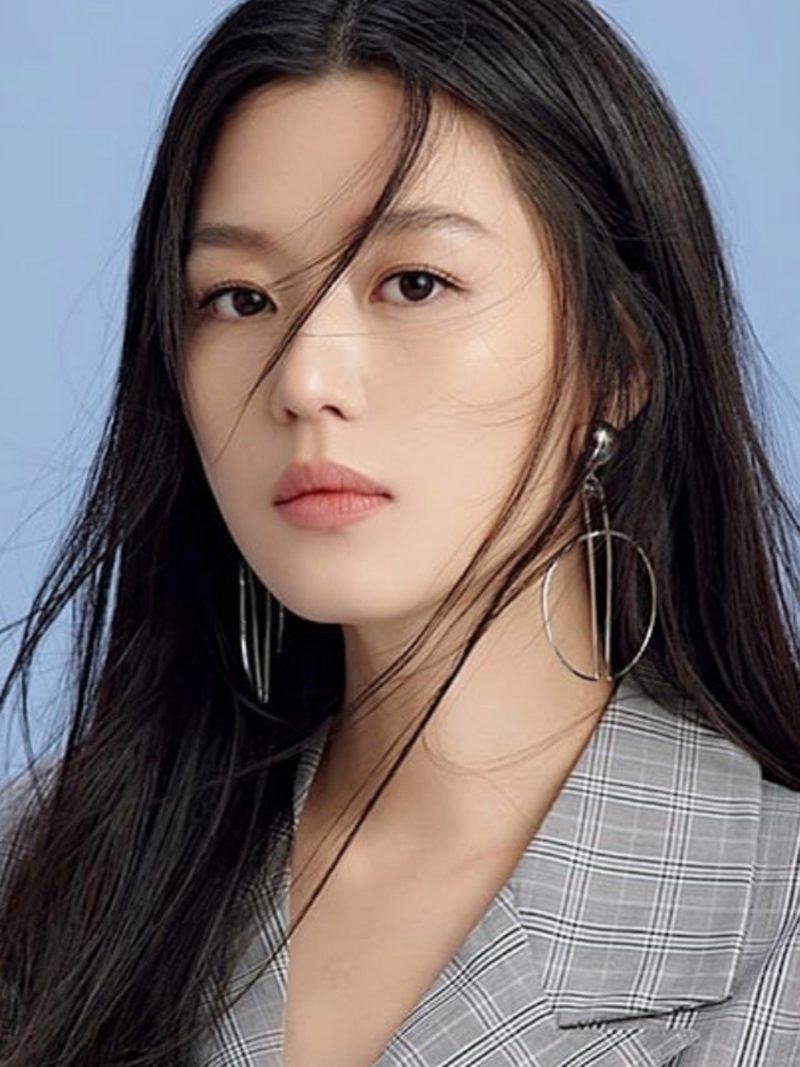 Next on the list of most beautiful Korean Actresses is Jun Ji Hyun, who is also known by her English name Gianna Hyun. She is a beautiful and charming Korean Actress and Model. Jun Ji-Hyun has proved herself as a great actress and received multiple awards including a Daesang for Television at the Barksang Art Awards and two Grand Bell Awards for Best Actress. 
The ageless beauty was born in Seoul, South Korea, and is currently 39 years old. She is married to Choi Joon-hyuk and also received SBS Drama Award for the best couple. Jun Ji-hyun is best known for her role in "My Sassy Girl" and she is one most of the highest-grossing Korean Actresses in the film industry. 
6. Lee Sung Kyung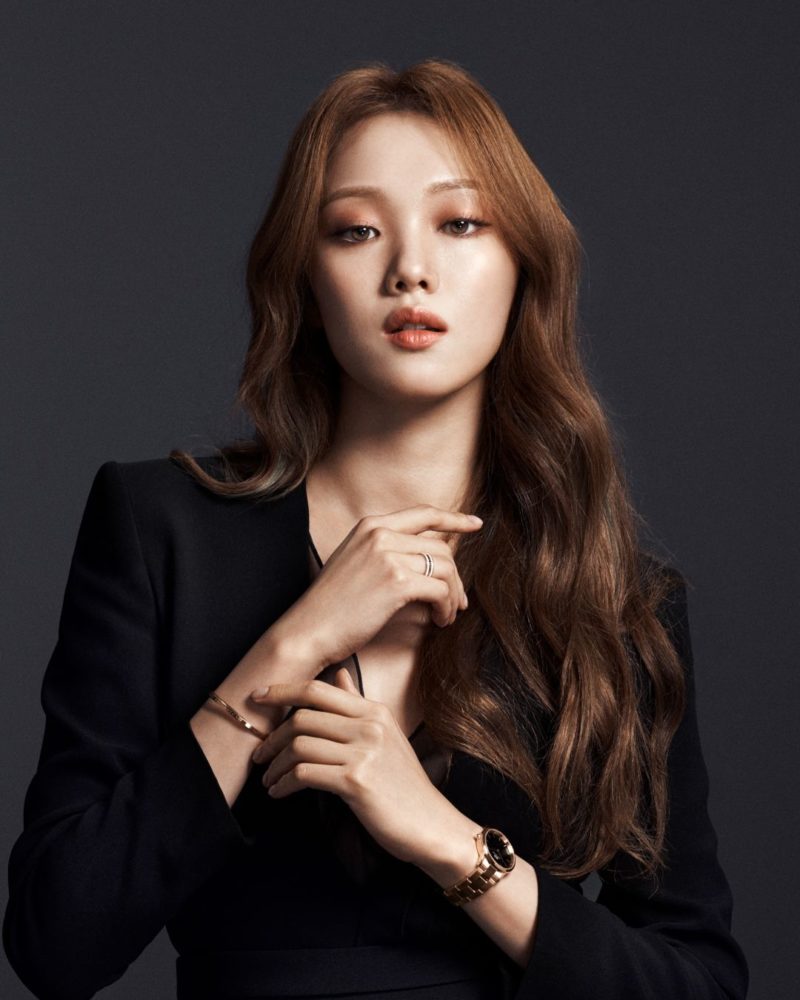 Lee Sung Kyung, the 30-year-old Korean Actress is also a model and singer by profession. She was born in 1990 in South Korea and has been impressing her fans with her exquisite beauty. She is frequently dubbed as the "Gigi Hadid of South Korea" by her fans. 
She began her career in the entertainment industry by modeling and she featured in the local Super Model Contest in 2008. She made her acting debut in the film industry with "It's okay, It's Love." Gradually she rose to fame in the film industry by acting in Weightlifting Fairy Kim Book Joo as a lead actress. 
7. Park Shin Hye
Another epitome of beauty, in this list of Most Beautiful Korean Actresses, is Park Shin Hye, who is an actress and singer. She rose to fame soon after starring in melodramas, Trees to Heaven and Stairway to Heaven released in 2006 and 2003 respectively.
She was born in 1990 in Paju, South Korea, and did her studies in music and theatre. In 2015, she was listed at the position 33rd in Forbes' list of Korea Power Celebs List, and in 2017, she was placed at 12th position in the same list.
8. Kim Yoo Jung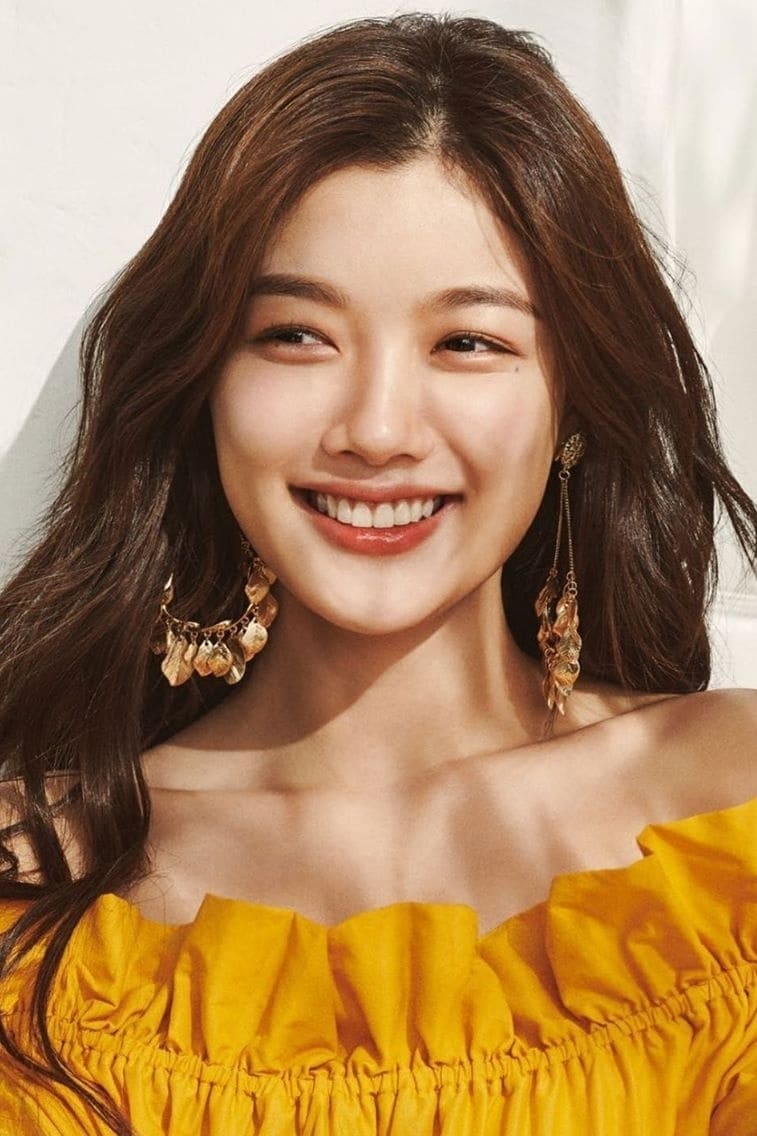 The 21-Year-Old beauty from South Korea, Kim Yoo Jung made her debut in 2003 as a child actor. Gradually she rose to fame and became one of the most famous child actresses in South Korea. Later she transitioned into doing teen roles and starred in various television series such as Dong Yi, Moon Embracing the Sun, May Queen, and Angry Mom.
Along with this, she is also featured in several movies named Because I Love You, Commitment, etc. Along with this, she also hosted a music show named Inkigayo, from 2014 to 2016.
9. Park Bo Young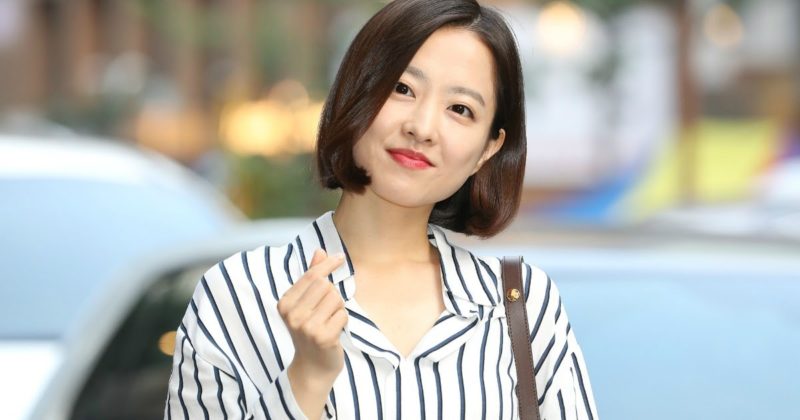 Park Bo Young born in 1990 in South Korea who made her debut in the film industry by featuring in a short movie, named "Equal". She did that debut when she was only in middle school and later she became a part of numerous hit movies including On Your Wedding Day, Scandal Makers, and A Werewolf Boy. 
Along with this, she was also featured in various television series like Bong-soon, Abyss, Oh My Ghost, Strong Girl, etc. With her great acting skills, she also received an award named Blue Dragon Award, Popular Star Award-Female, and more. And she also got nominated for Grand Bell Awards for Best New Actress.
10. Choi Ji Woo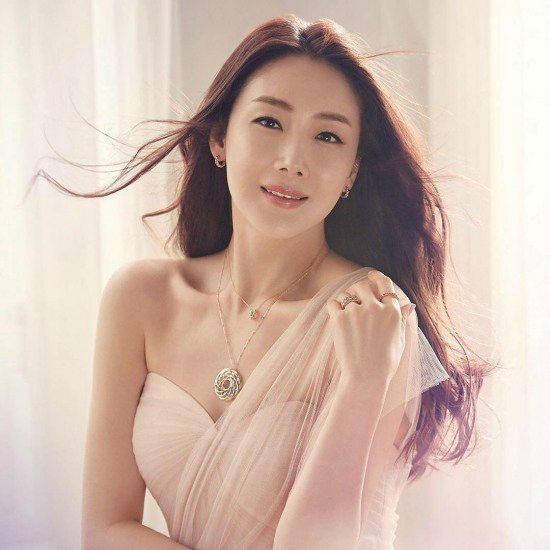 Next in line, is Choi Ji Woo who is considered one of the most beautiful Korean Actresses and has charmed everyone with her beauty. She has done some groundbreaking work in the film industry and received critical acclaim for her various movies and melodramas. Her one of the best-known works is in Temptation, Winter Sonata, Beautiful Days, Stairway to Heaven, The Suspicious Housekeeper, etc.
Along with this, she was also featured in comedy series, named Woman with a Suitcase and Twenty Again, released in 2016 and 2015 respectively. 
Read More: Top 12 Most Beautiful Women In Hollywood 2021
Concluding Thoughts
The South Korean Film Industry is filled with Korean Actresses that exemplify the epitome of beauty. Their popularity is not just limited to their own country but they are also famous in the whole world for their looks. 
In this list of Most Beautiful Korean Actresses, we have added the actresses who won their place in the Top 10 by popular vote and if you feel we have missed someone, then feel free to let us know about them by commenting below.