Love knows no bounds and sometimes even celebrities find love in the most unexpected places. Many stars have married their own fans, proving that admiration can blossom into a beautiful relationship. From Hollywood actors to rock stars, these celebrities found love with someone who once admired them from afar. In this blog post, we'll take a look at some of the most famous celebrities who married their own fans.
Tom Cruise and Katie Holmes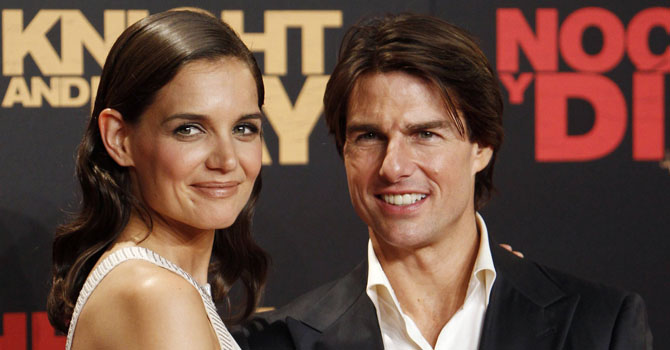 Tom Cruise is arguably one of the most famous and beloved actors in Hollywood. From his iconic roles in blockbuster hits like Top Gun to Mission Impossible, Cruise has charmed audiences for decades. However, Cruise managed to capture the heart of an even bigger fan – his own!
In 2005, Tom Cruise began dating Katie Holmes, a lifelong fan of the actor. Holmes had been following Cruise's career since her early teens, and when the two met it was love at first sight. They dated for a few months before getting engaged in June 2005. Shortly after their engagement, the couple got married on November 18th, 2006 in a lavish ceremony at a 15th century castle in Italy.
The couple welcomed daughter Suri in April 2006 and remained together until 2012 when Holmes filed for divorce. Despite the split, Holmes still holds a place in Cruise's heart and he still considers her as one of his closest friends.
Justin Bieber and Hailey Baldwin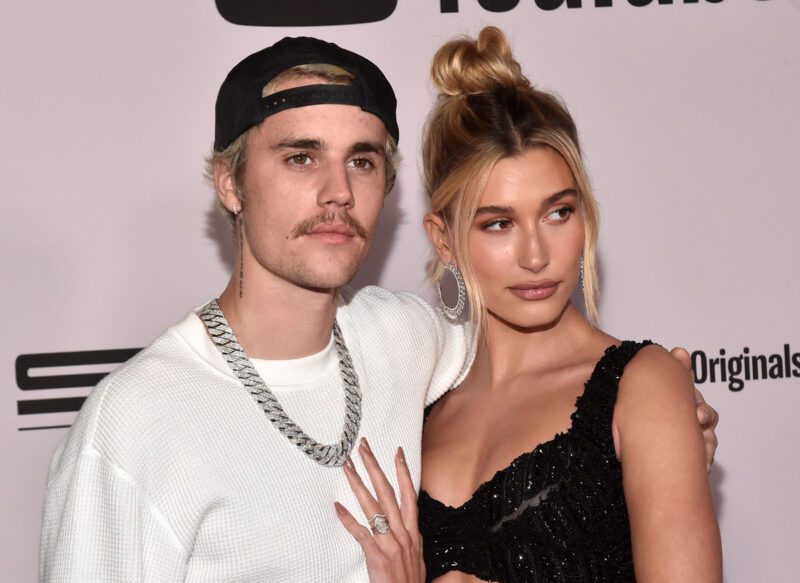 In 2018, Justin Bieber and Hailey Baldwin made headlines around the world when they married after just a few months of dating. Before their whirlwind romance began, however, Justin and Hailey had been friends for years, with Justin first meeting Hailey in 2009 when she was just 13 years old. At that time, Hailey was a devoted fan of Justin's music, even once tweeting about how much she loved him.
The pair first began publicly dating in early 2016, but they split up shortly after. Two years later in June 2018, they announced their engagement, and four months later, they were married at a secret ceremony in New York City. Justin reportedly proposed to Hailey with a ring he had been designing for months with a jeweler, which cost a whopping $500,000.
The couple's love story is an inspiring one for fans who are devoted to their favorite celebrities. Despite their differences in age and fame, Justin and Hailey's marriage proves that true love can prevail regardless of the obstacles that come with being famous. Their story serves as proof that it is possible for fans to end up happily marrying their celebrity idols.
Anne Hathway and Adam Shulman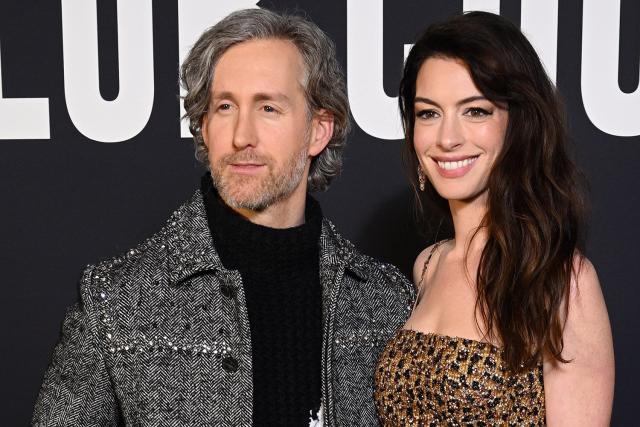 Anne Hathway is known for her award-winning performances in films such as The Devil Wears Prada, Les Miserables, and The Princess Diaries. In 2012, she married Adam Shulman, a fan of hers who had followed her career for years. Adam Shulman, the producer was a long-time admirer of the actress. The couple met through friends one time when the producer confessed his admiration for the actress. After some time they started dating each other and tied the knot a few years later.
The couple wed in Big Sur, California in 2012 and have since welcomed their first son in 2016 and their second son in 2020. Hathaway has said that she believes it was fate that brought them together and that there was a "certain energy that drew us together."
Shulman has said that Anne was the one he was looking for, and it seems the feeling is mutual. Hathaway once told the New York Post that she loves being married to Adam and that he is her best friend. It's heartwarming to know that a fan of Anne Hathway's work was able to marry his favorite celebrity.
Chris Martin and Gwyneth Paltrow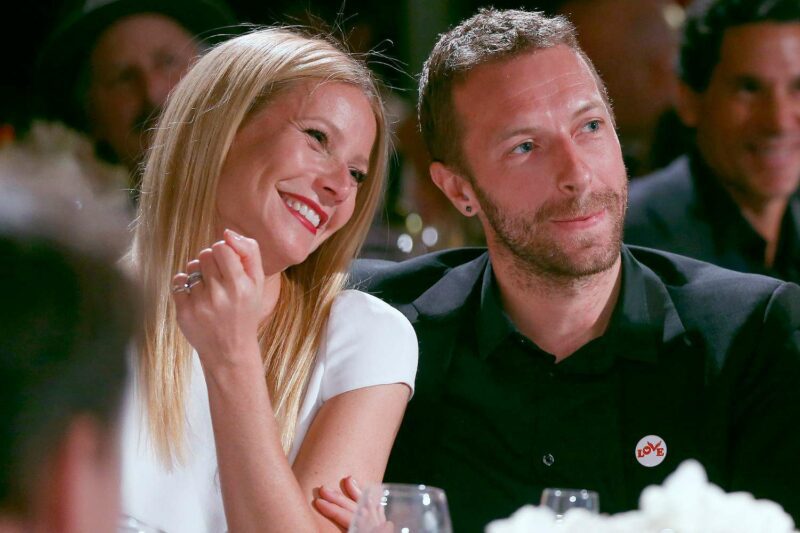 Chris Martin and Gwyneth Paltrow are one of the most iconic celebrity couples in Hollywood. The Coldplay frontman and actress had a whirlwind romance in 2002 and tied the knot in 2003. Despite rumors that the two were nothing more than a publicity stunt, their relationship has endured the test of time and continues to be strong today.
Martin met Paltrow when she attended one of his concerts in 2002. They began dating shortly after and were married just months later. Their marriage lasted for ten years before eventually coming to an end in 2014, but not before welcoming two children together – Apple and Moses.
Although the pair no longer live together, they maintain a close relationship and have been spotted out together on numerous occasions.
Kim Kardashian and Kanye West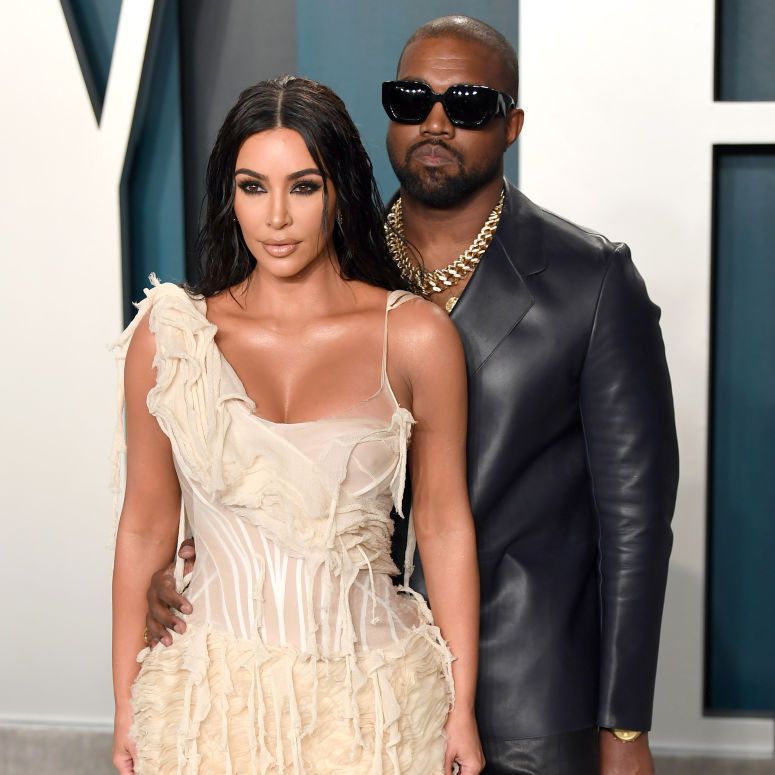 When it comes to celebrity couples, there are few quite as well-known as Kim Kardashian and Kanye West. The two were married in 2014, and since then they have become one of the most iconic couples in the entertainment world.
Kardashian and West had been friends since before they began dating in 2012. In fact, they had been friends for years before they began a romantic relationship. Kanye first saw Kim when she was with Paris Hilton in 2006. He even asked around about her but there was nothing that happened at the time. Later they started dating when they were at the peak of their careers and now have four children together.
Kardashian is one of the most recognizable faces on the planet, having gained notoriety for her reality TV show, Keeping Up With The Kardashians. She's also a highly successful entrepreneur with multiple business ventures and endorsements. West, on the other hand, is an acclaimed rapper and producer who has won numerous awards and is credited with changing the course of modern music.
The two have gone through many ups and downs in their relationship and decided to get separated in 2022.
The Bottom Line
Celebrities who have married their own fans are proof that love knows no bounds. It's inspiring to see these stars taking a leap of faith and falling in love with a fan who admired them from afar. Even though some of these relationships may not have lasted, they still show us that it's possible to fall in love even when you least expect it. These celebrity fan marriages prove that you never know where life will take you, or who you'll end up falling in love with.