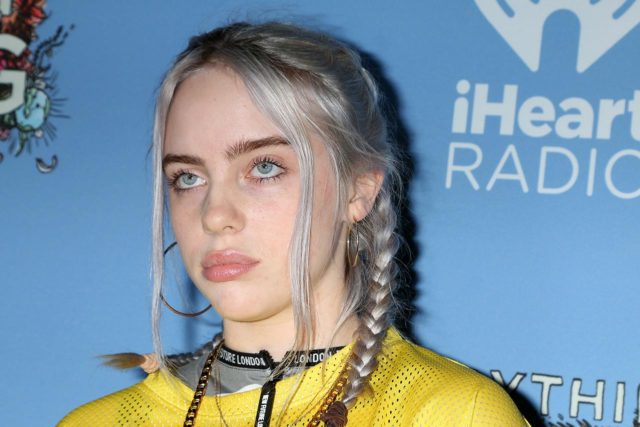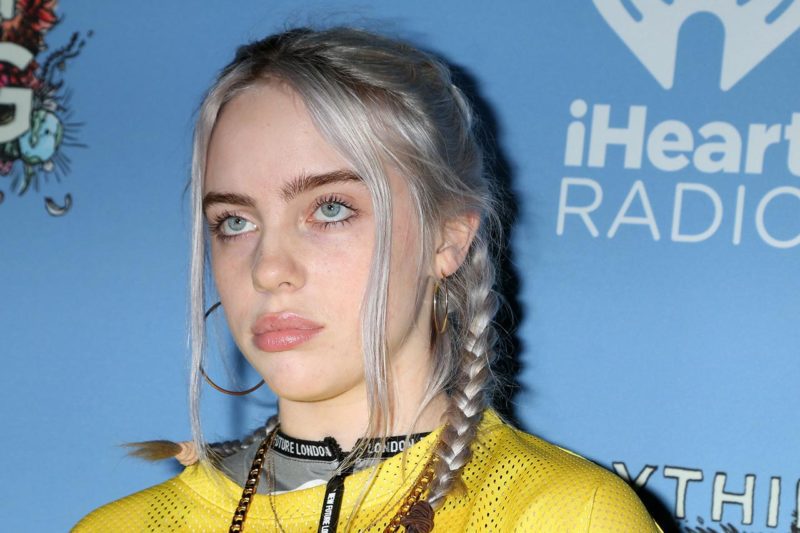 Stage names are a big thing in Hollywood, and they aren't the same ones as the birth names. Most of them are either changed or shortened. Turns out some celebrities whose names we know as Reese Witherspoon or Rihanna are actually not real names. These household names became famous and got their tickets to stardom after they adapted to their stage name.
These talented people had their personal reasons to change their monikers. We scoured 12 celebrities and their real names that you definitely didn't know about. Check it out.
1. Olivia Wilde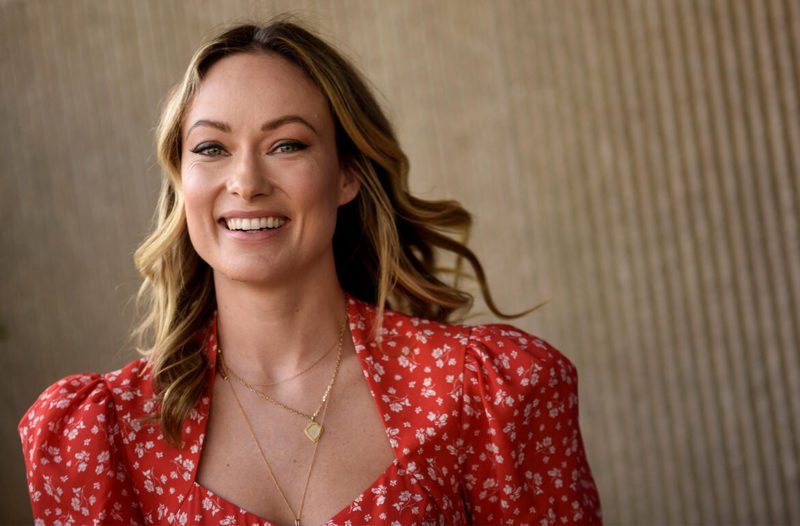 Like many stars, Olivia's real name is not Olivia Wilde. In fact, her actual name is Olivia Jane Cockburn. She decided to let go of her last name and adapted to Wilde as a tribute to Oscar Wilde author. Olivia's family is full of journalists and writers, and hence she decided to go for a more empowering last name.
She said in an interview, "Oscar Wilde is someone who I respect for so many reasons — a revolutionary, a comedian and a profound thinker. But what I didn't foresee is that people would think of it as a sexy adjective. So now it's got a pornographic quality I never considered."
2. Alicia Keys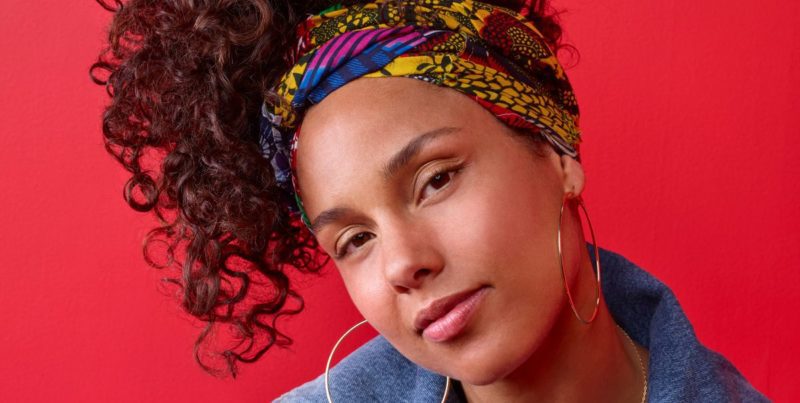 Thanks to Alicia's mother, her stage name sounds really amazing. Keys was going through a dictionary to find the last name for herself and came across the word wild. But after consulting her mother, she said it sounds more like a stripper. Alicia then decided to go with Keys. She said, "It's like the piano keys. And it can open so many doors." So the singer was born Alicia Augello-Cook but took the stage name as Alicia Keys.
3. Demi Moore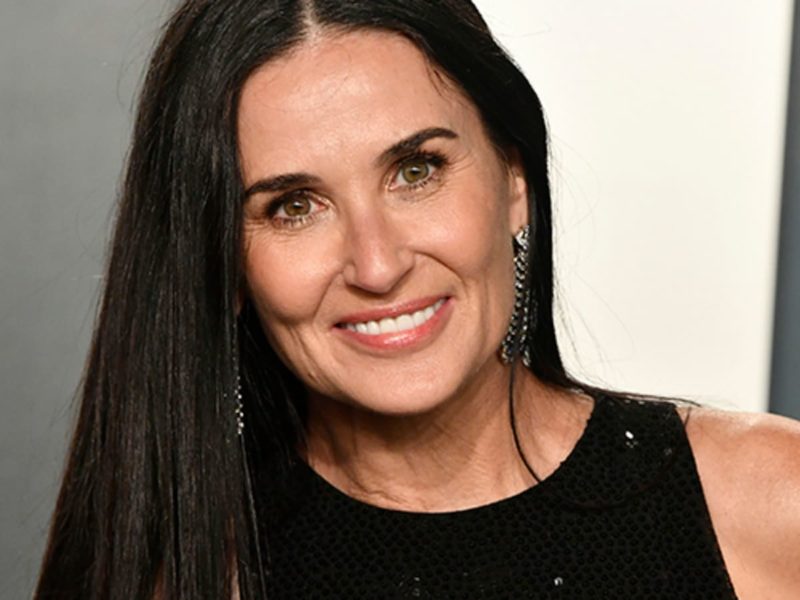 Demi Moore's stage name story is quite intriguing. She has been linked with many men, including Bruce Willis and Ashton Kutcher, but for the unversed, she was also married to the singer Freddy Moore. This was when she decided to borrow his surname and use it as a stage name for herself. Even though their relationship didn't take off, the surname did. Demi never let go of the surname, even though her real name is Demi Gene Guynes. So that's how Moore was born!
4. Mahershala Ali
His name was picked out with the help of his mother from the Bible as per Guardian. Mahershala Ali changed his last name from Gilmore to Ali as he decided to change his religion and go from Christianity to Islam in 2000. He later shortened his name as well to advance in his career. His real name was Mahershalalhashbaz Gilmore before he took his stage name.
5. Billie Eilish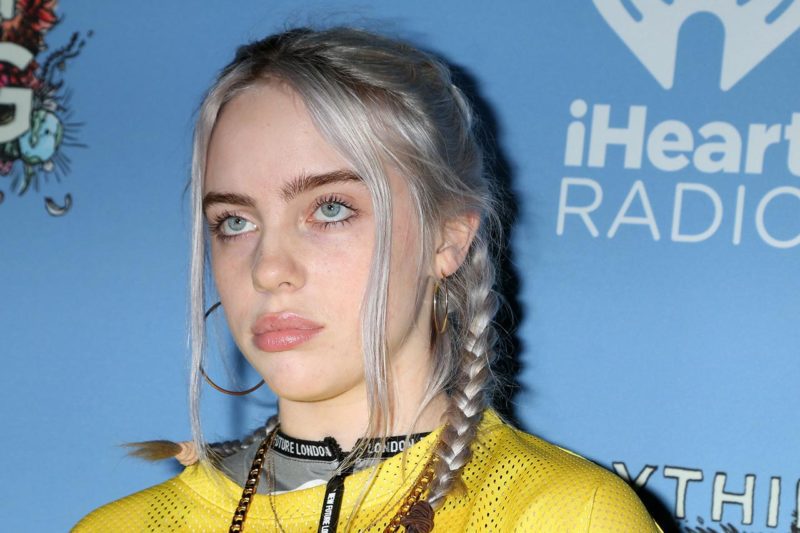 Many of you plausibly don't know, but Billie's real name is slightly different from her stage name. Eilish is actually her middle name, and her real long name is Billie Eilish Pirate Baird O'Connell. She was supposed to have Pirate as her middle, but it wasn't approved. Speaking in an interview, when asked about her surname, she said her family name is O'Connell.
Her career in the music industry shot quickly. While many singers, fortunately, land up in American Idol or The Voice, Billie got her big break during a slumber party when she was 13. It looks like her name has got a lot to do with her fame!
6. Kit Harrington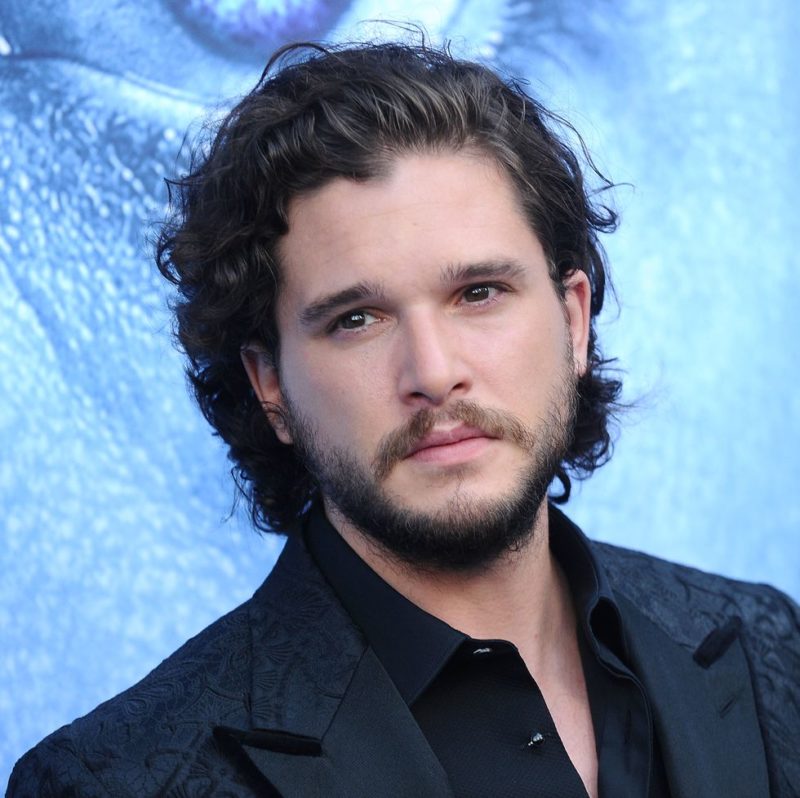 How we wish Kit Harrington's real name were Jon Snow, from Game Of Thrones. But Kit is his stage name, whereas his real name is Christopher Catesby Harington. He said in an interview, "Kit is traditionally an offshoot of Christopher, it's just not used that often. My middle name is Catesby."
7. Vin Diesel
Many celebrities often change their name once they get into a profession to avoid conflicts like pronunciation etc. Interestingly, even Vin Diesel's real name is not Vin. He was born as Mark Sinclair, a teen working as a bouncer, which is when he felt he needed a name that sounded stronger. In fact, the significance of his stage name also comes from different places. The last name is suggested by his friends, whereas the first name has some family significance.
8. Natalie Portman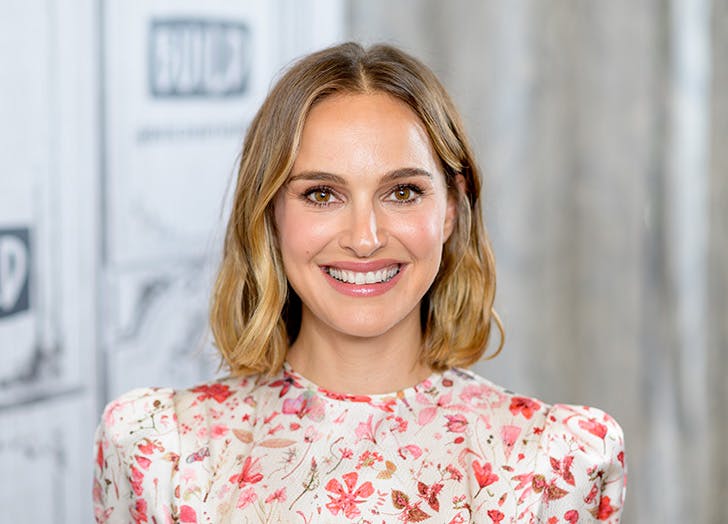 The actress did her early work with her original name, Natalie Herschlag but ultimately changed it to Portman. She then took her grandmother's maiden name after filming Luc Besson's Leon. Her career took off when she was 11, and she has had a mind-blowing transformation in the industry even though none of her family members had ties in Hollywood. She stormed the town with her impeccable stage name, Natalie Portman.
9. Mindy Kaling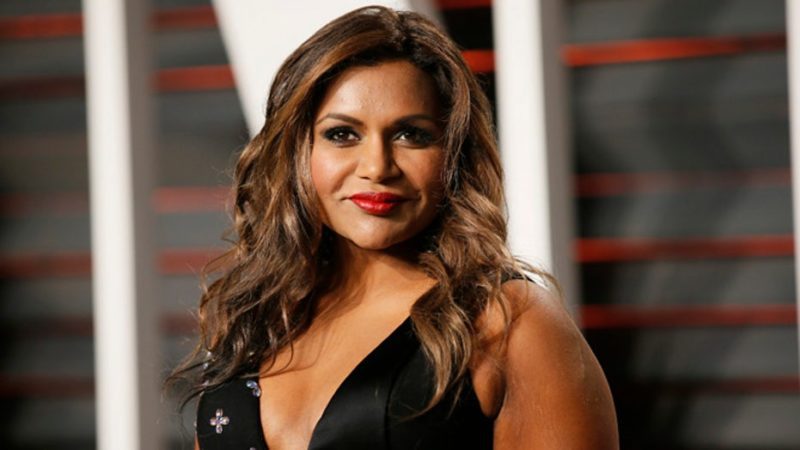 Mindy Kaling shot to fame post her stint in the show, The Office. Her character as Kelly Kapoor was highly appreciated for her bubbly, dramatic personality. Since then, she has been climbing the ladder of success with shows like The Mindy Project, Four Weddings and a Funeral etc.
While she became a household name, her real name is Vera Mindy Chokalingam. She then shortened her surname to Kaling. Mindy is given to her by her mother. She used to watch Mork and Mindy show when she was pregnant. So as a sweet reminder, that's how Mindy Kaling was born!
10. Bruno Mars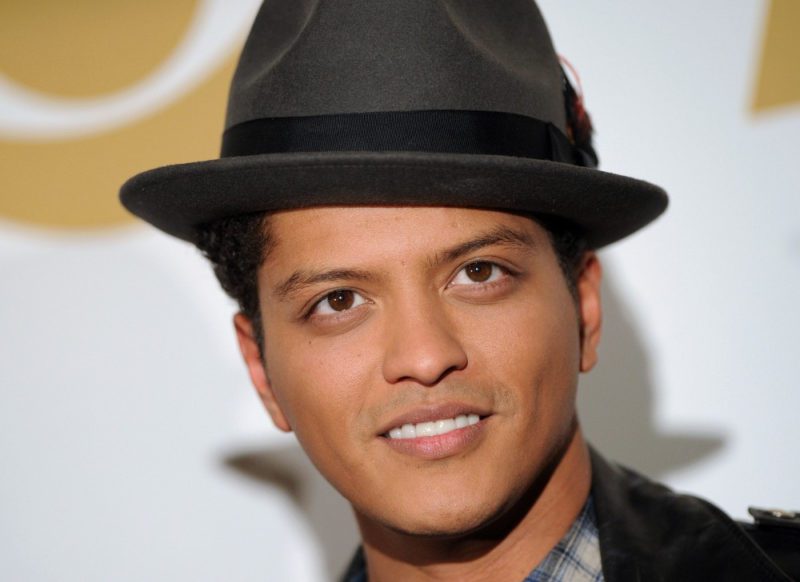 Bruno Mars was born Peter Gene Hernandez. His name nickname was Bruno ever since he was a kid. He said in an interview that Bruno was always around, but Mars came as a joke as it sounds bigger than life. His stage name is as simple as that.
After he came to Los Angeles when he was 17, he was worried that the producers might surmise that Bruno would be singing only Latin songs given his surname. He was worried about being typecast, but he didn't change his name to hide his ethnicity. It just happened to associate better with him.
11. The Weeknd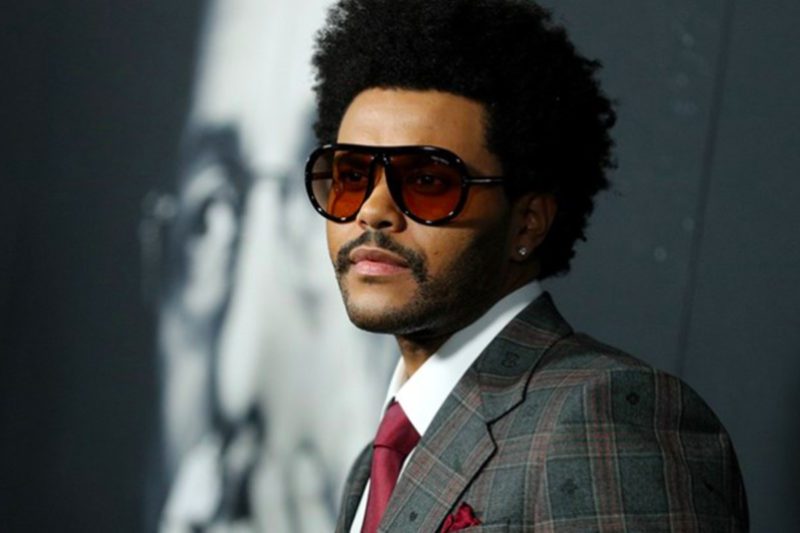 No one can be born with a name that starts with 'The' Duh? Even Weekend cannot be someone's last name. The Weeknd revealed in an interview that the singer's real name is Abel Makkonen Tesfaye. He said in a Reddit conversation that he adopted his stage name after leaving his home when he was 17.
He wanted the stage name to be The Weekend but removed the 'E' as he felt it would sound cooler.
12. Emma Stone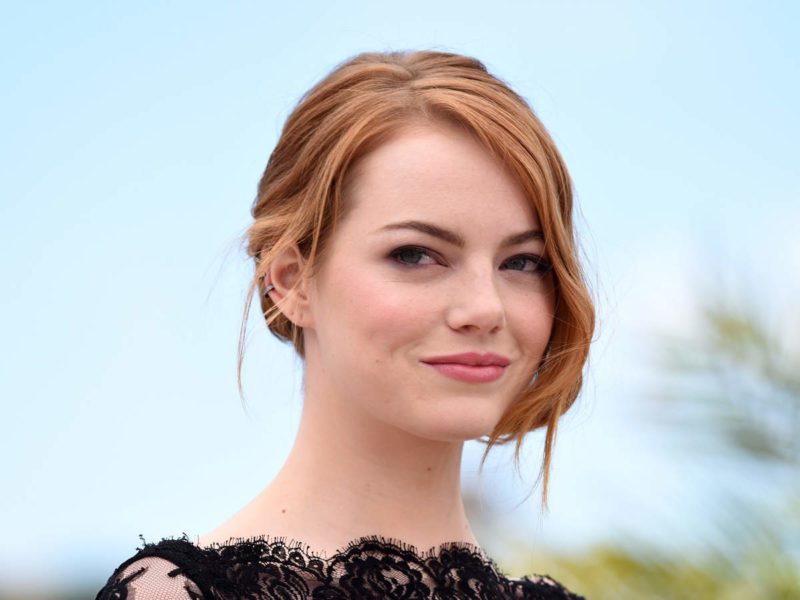 Emma Stone is originally not Emma Stone but Emily Stone. However, when she ventured into Hollywood, this name was apparently already used by another actress. Hence she had to come up with another name. She first settled with Emma Riley, but when she heard the name on the sets of Malcolm in the Middle, she didn't like it much. Hence, she later adopted Emma Stone, dropping the original moniker.
12 Most Beautiful Female Singers In The World 2021 Update
The Bottom Line
These are some jazzier stage names of a few celebrities, which has been a long practice in Hollywood. We hope this list shook you enough and made your jaws drop on the floor after finally knowing the actual names of your favourite celebrity. Let us know the names of celebrities whose real names you didn't know in the comments below!