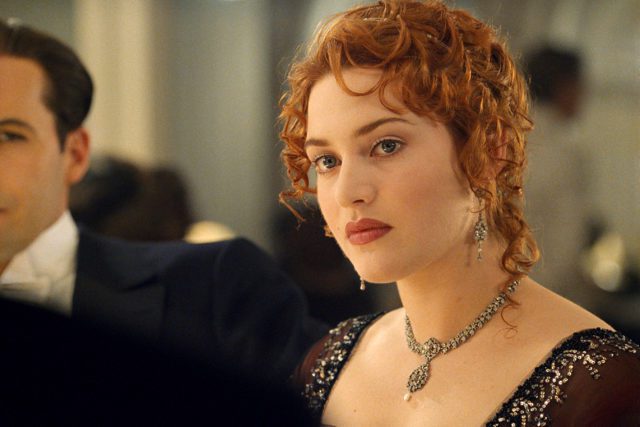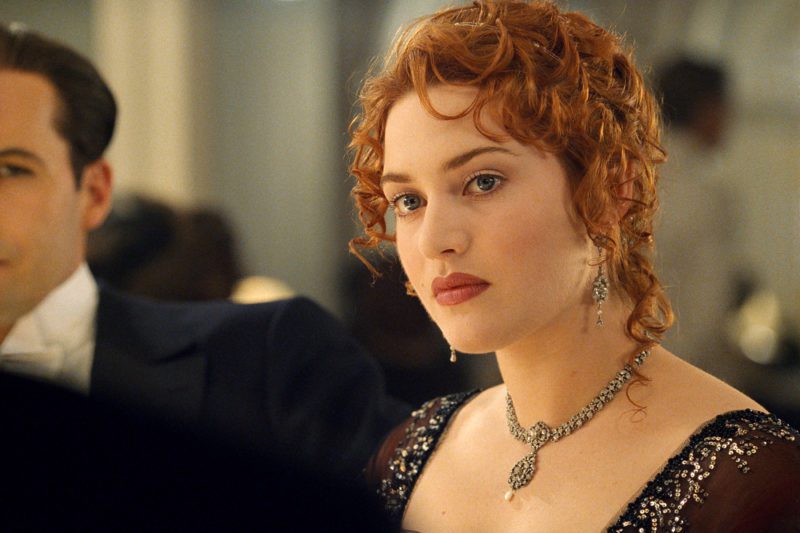 Regrets – Our some decisions that we are not proud of, in fact mostly we're ashamed of.
But here is a relief that we normal people are lucky enough not to face the humiliation in front of big screens or cameras. Here we are talking about the celebrities who performed some most famous roles on the big screen, surprisingly these roles made them popular but according to them, they actually think differently. They regret performing the roles that are popular enough to consider the stars.
Here are 10 celebrities and their role regrets –
1. Sean Connery In James Bond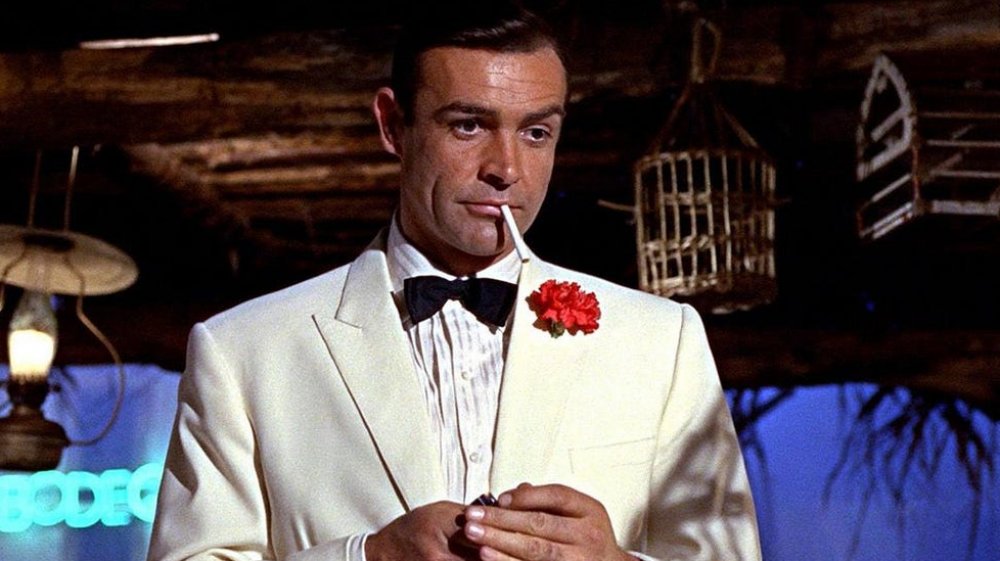 Bond, James bond I am sure most of you have already got the sound of this name in their heads. That's the magic of the character. An intelligent English officer fantasized by Ian Fleming in his novels has been filmed on the big screens.
But according to the news, Sean regrets playing this role. He told an interviewer that – 'Bond was just a dull, prosaic English policeman'. Certainly, it is clear that Connery hated the character who launched his career. He stated ' I've always Hated that damned Bond, I'd like to kill him.
2. Kate Winslet In Titanic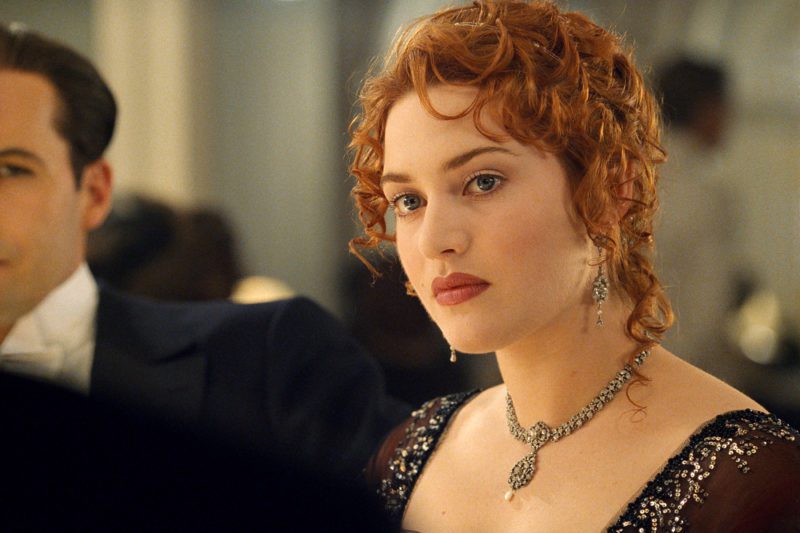 Titanic, is a movie that got all of our hearts through a tragic love story. Besides the story, the character of sweet and well-to-do Rose ( played by Kate ) won our hearts.
As we all remember the scene where rose asked jack ' Draw me like one of your french girls' the sketch fascinated fans. After so many years of the movie's release, the fans still show up on the red carpet with nude pictures of Winslet. That sounds off to Kate sometimes.
3. Robert Pattinson In Twilight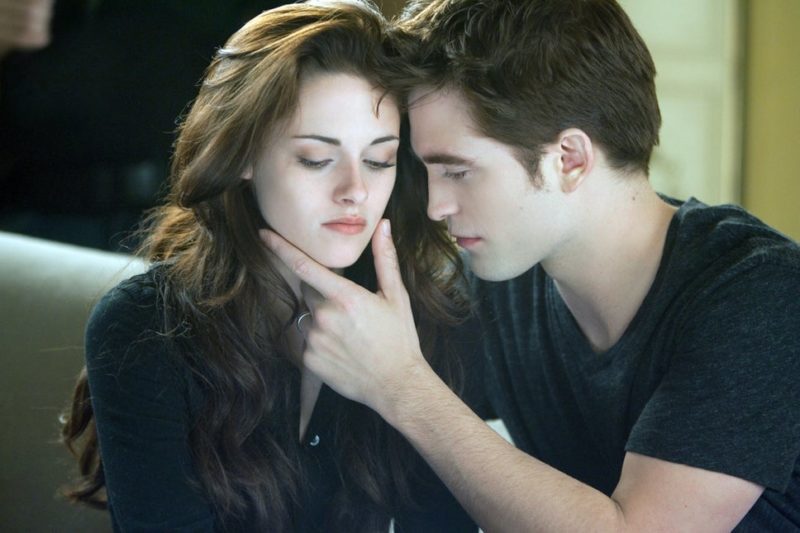 Remember Edward Cullen, The mysterious dangerous vampire that made our hearts beat like a coaster. Many of us are die-hard fans of Twilight and the rest sequels. But the man behind Edward isn't one of them. Robert has cleared many times that he hated twilight.
During the interviews, He himself said that 'Twilight should never have been published. He didn't watch any of the sequels more than once. According to him, the whole storyline was weird and the lead characters Bella and Edward had something gone wrong with their minds.
4. Halle Berry In Cat woman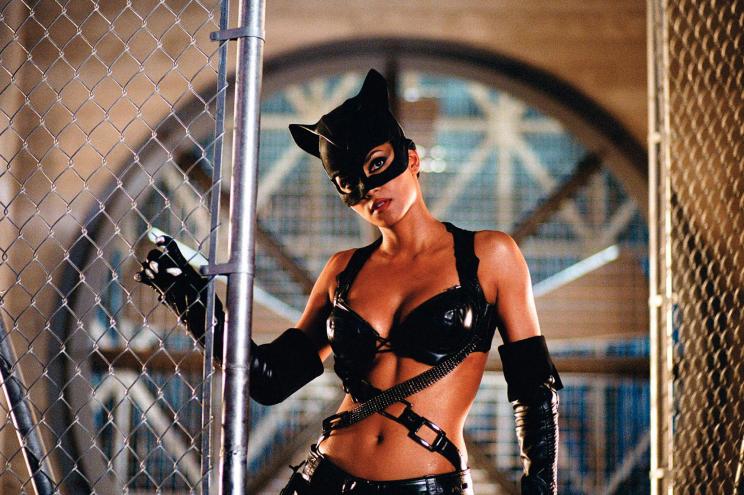 However, there were so many bad films based on comic books but Cat woman was a massive flop for Warner bros. Due to this character, Berry won the dubious honor of being named the worst actress. Just before the three years, She won the Academy Award for the best actress. So it's kind of disturbing.
But she said, 'she doesn't regret doing Cat woman. I don't want to feel like oh I only do the award-worthy stuff"
5. Will smith in After earth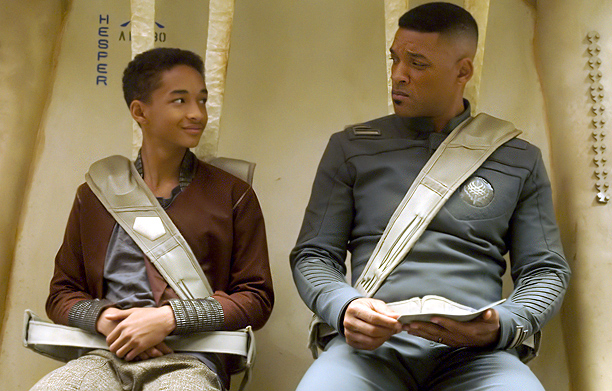 'After earth', a set of 31st century on post-apocalyptic earth. Smith and his son were starred as military generals as they crashed land on destroyed earth, surviving through this, was the main agenda of the film. This movie was a massive box office failure.
Jaden was 15 years old at that time. he had done the role faithfully as his father instructed. He would have felt betrayed and misled that's why he thought of taking such a step toward emancipation. Smith clearly regrets doing the movie because of his son's mental destruction.
6. Daniel Radcliffe In Harry Potter and the half-blood prince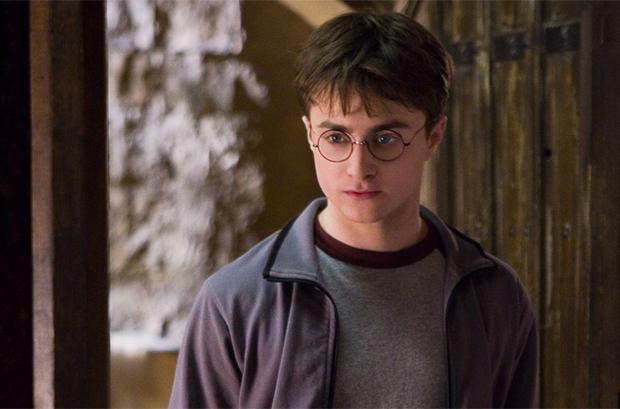 All of the sequels of Harry potter have got something special that makes us want them more and more. Daniel Radcliffe as Harry Potter led a fire ending nowhere.
But in the sixth sequel – 'Harry Potter and Half-blood prince', Daniel commented that it was not his finest work as if he hates it. He said it's hard to watch himself in the sixth sequel. he said – 'Because I'm not very good at it, I hate it.
7. Katherine Heigl In Knocked Up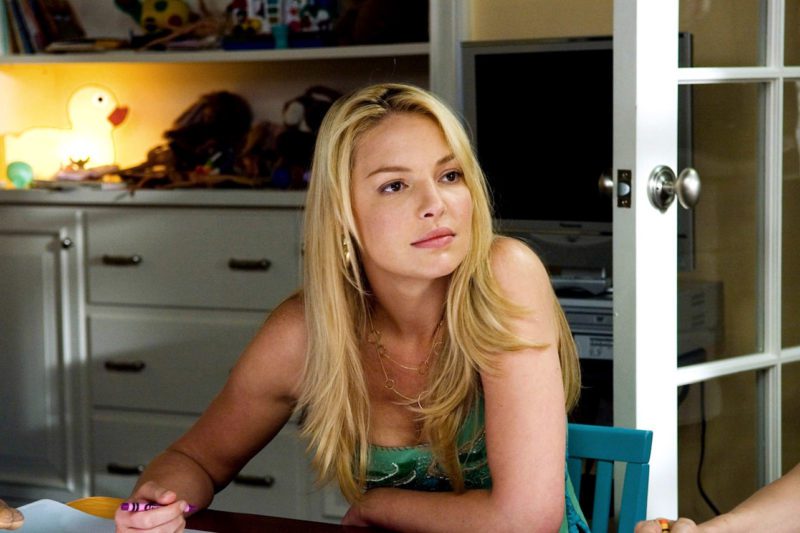 Knocked up ( Judd Apatow's 2007 film ) was a major hit for R-rated comedy at the Box office.
It helped Heigl to achieve such popularity but she devalued her role in the movie. She said ' It paints the women as shrews, humorless and uptight. She stated ' I'm playing such a bitch, Why is she being such a killjoy?'
According to her, She loved the movie, she just didn't like the character that made her famous enough.
8. Shia Labeouf In Indiana Jones and the kingdom of a Crystal skull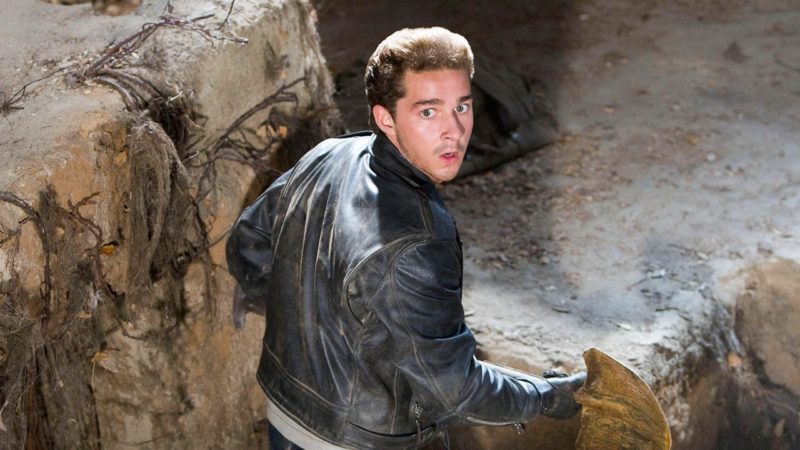 With the release of the fifth sequel 'Indiana Jones and the Kingdom of Crystal skull', one thing is certain he is not gonna perform in the film as Mutt William because most of the time he disrespected the movie and this made the director piss off enough not to cast him.
He said, you can blame it on the writer or director but an actor's job is to make the character come alive, which I couldn't do so that's my fault, Simple.
9. Sally Field in the Amazing Spider-man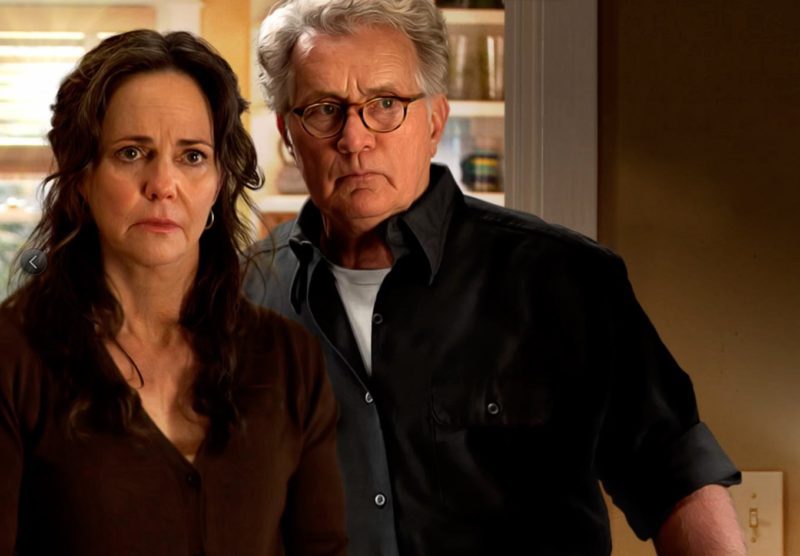 Every role in every sequel of Spider-man was fantasized enough to make us wonder. But the role of sally field as Aunt May in The Amazing Spider-man couldn't be appreciated by Sally.
She said It's not my kind of movie, It's really hard to find a three-dimensional character in it. You work it as much as you can but you can't put 10 pounds of shit in 5 pounds of the bag.
10. Matt Damon in the Bourne ultimatum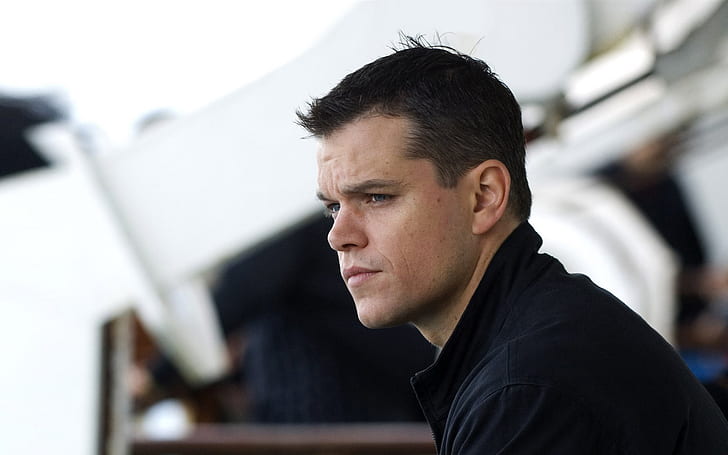 Of all the five franchises of Bourne, Matt Damon hated his character in the third one. He had some issues with the writing and production too.
According to him, the studio had incredible faith in Tony Gilroy ( script writer) but it turned out to be terrible for Matt. Damon described the Chaos of shooting the movie, he said the production for ultimatum' was "not an advisable way to make a movie".
Read More: 12 Hollywood Celebrities who were Diagnosed with Life-Threatening Diseases