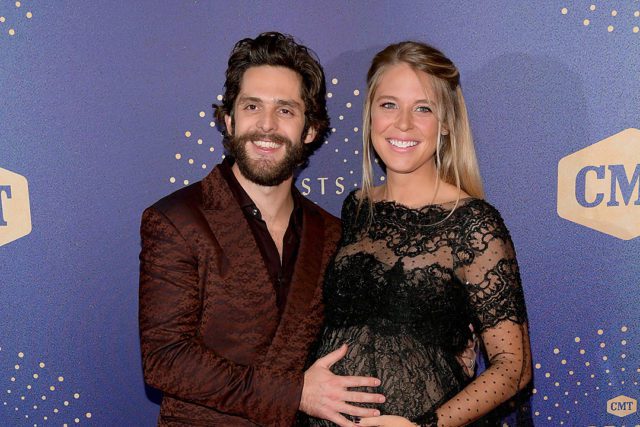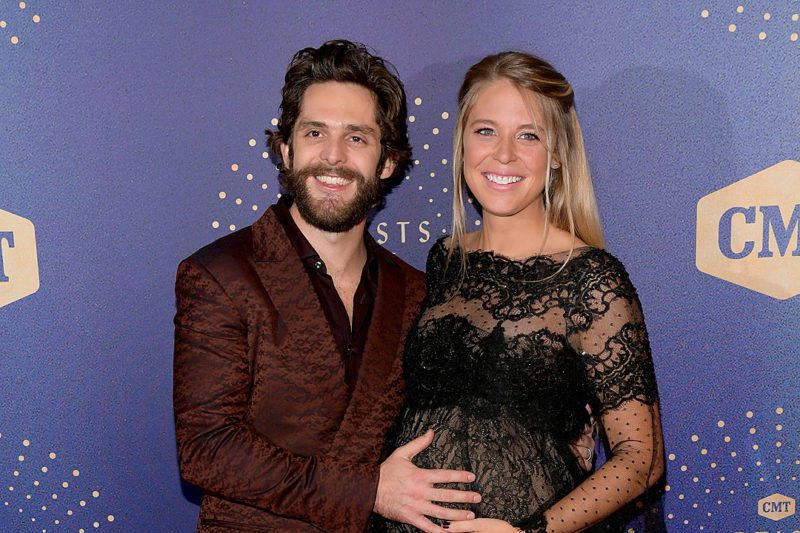 Pregnancy is one of the blissful moments of life. While the world suffered a stroke of bad luck due to the pandemic, we are still celebrating the positive things, and one of them is pregnancy news. There were a lot of celebrities in 2020, who announced their pregnancy amid the lockdown. From Lea Michele to Emma Roberts, these women made our Instagram look like a dose of happiness. As we have already crossed half of 2021, this year appears no different. Let's take a look at 13 celebrities who are all set to expand their families this year with a new baby. Check it out.
1. Freida Pinto and Cory Tran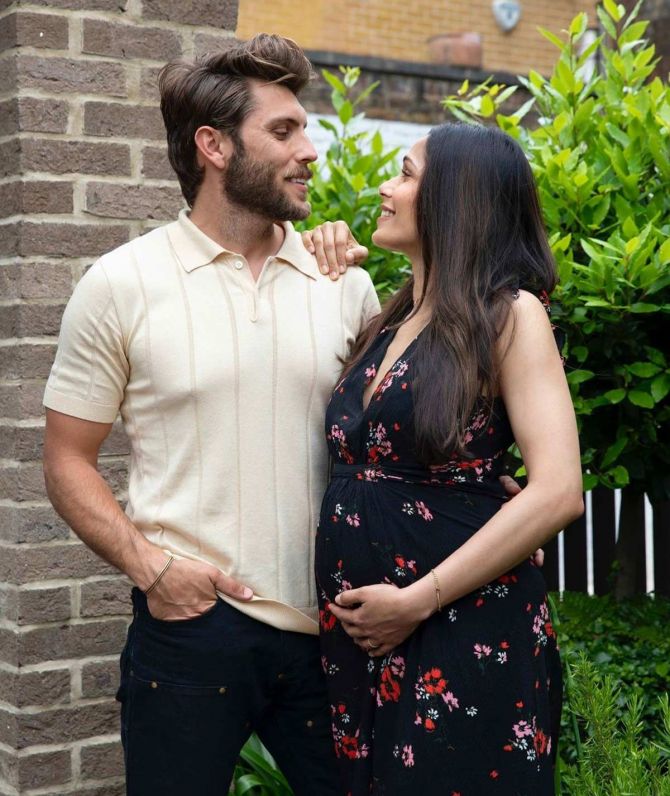 Freida Pinto and Cory Tran top the list of celebrities expecting a child in 2021. Freida, who starred in Slumdog Millionaire, recently shared the news via her Instagram account. The actress is expecting her first child with Cory Tran. The couple got engaged in 2019. As she shared the pictures of her baby bump, she wrote, "Baby Tran, coming this Fall."
2. Cardi B and Offset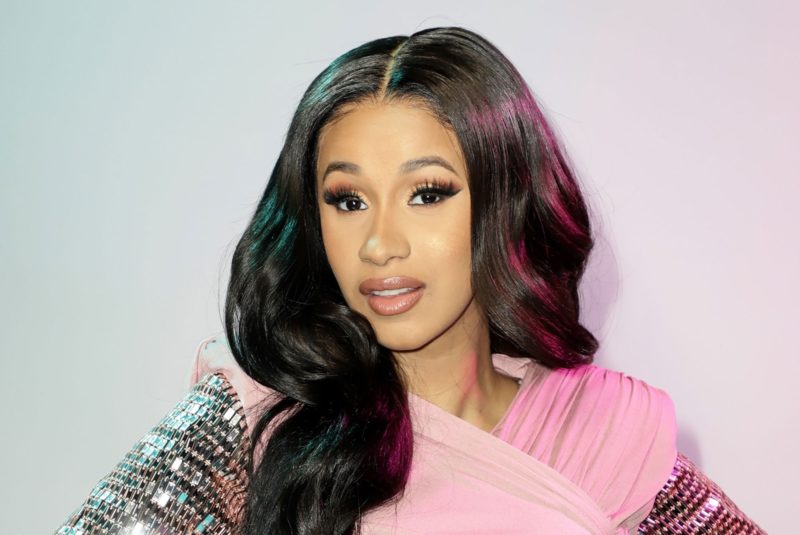 If there was an award for the best way to show off the baby bump, we reckon Cardi B would take it home. The singer announced her pregnancy in the most unconventional manner. Cardi B and her long time partner Offset announced they are pregnant with their second child.
The couple got married in 2017 and have had their ups and downs. In fact, they were headed for divorce but reconciled soon enough. The child will be a sibling to their daughter Kulture along with Offset's other children from previous relationships. We're so glad!
3. Lance Bass and Michael Turchin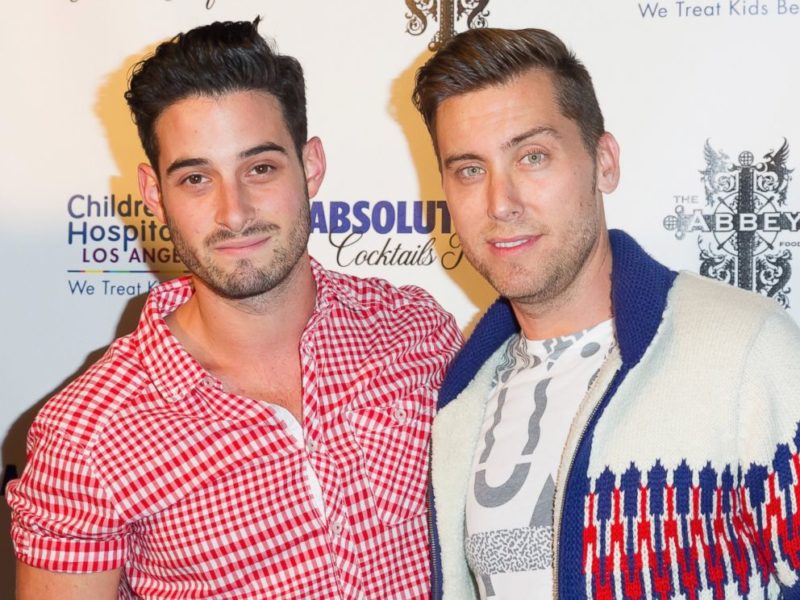 Lance Bass and Michael Turchin relationship, is goals, and so is their pregnancy story. The couple has been married since 2014 and will be dads to two beautiful kids in November. The couple opened up about their journey and mentioned how surrogacy had been complicated, but they didn't give up. Despite going through a heartbreaking miscarriage, they tried again, and finally, the gay couple is expanding their family.
4. Stephanie Beatriz and Brad Hoss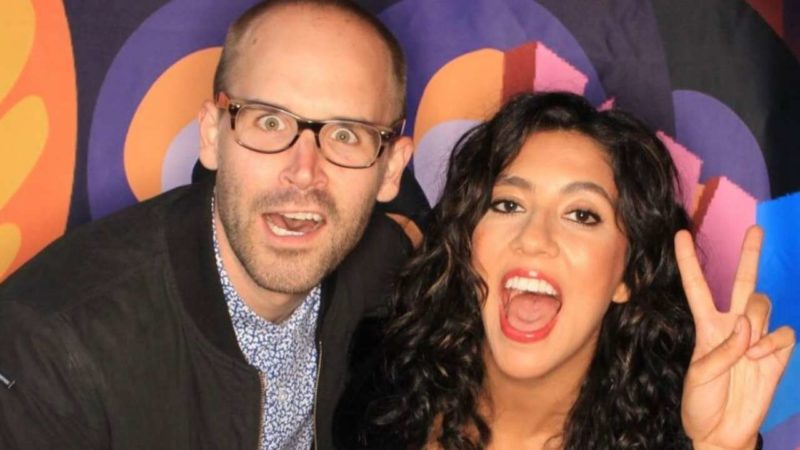 Stephanie Beatriz, who plays the role of detective Risa Diaz in Brooklyn Nine-Nine, recently announced her pregnancy. She will be a mom soon, and this is her first child with husband Brad Hoss. For Stephanie, life has been different as she came out as bisexual, but her marriage with Brad 'didn't make her any less queer'. She said in an interview that her husband is authentic and open.
5. Alli Dore and Benny Thompson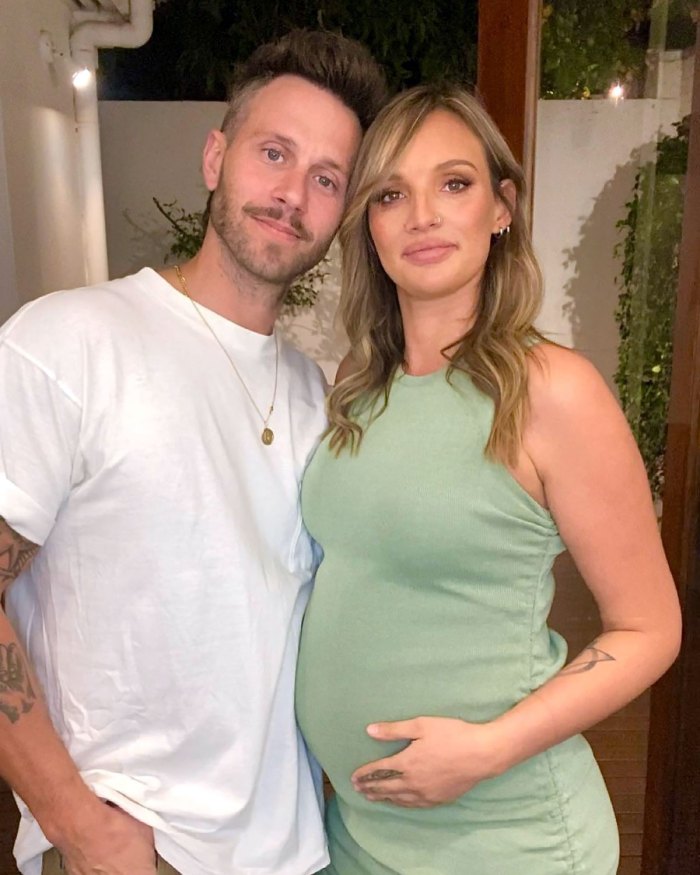 Below Deck Sailing Yacht star Alli Dore recently showed off her baby bump on the social media platform. The star shared the good news on June 21 and captioned the picture, "So excited for this new adventure with you and our little ocean baby @bennithompson xx."
Even Benny Thompson shared the news on his social media handle, touching Alli's bump and wrote, "Pregnant? So proud of you, you're going to be the most amazing mumma. I couldn't be more excited for the epic journey we've begun. xx." The couple were friends for 12 years and later got romantically involved.
6. Kaitlynn Carter and Kristopher Brock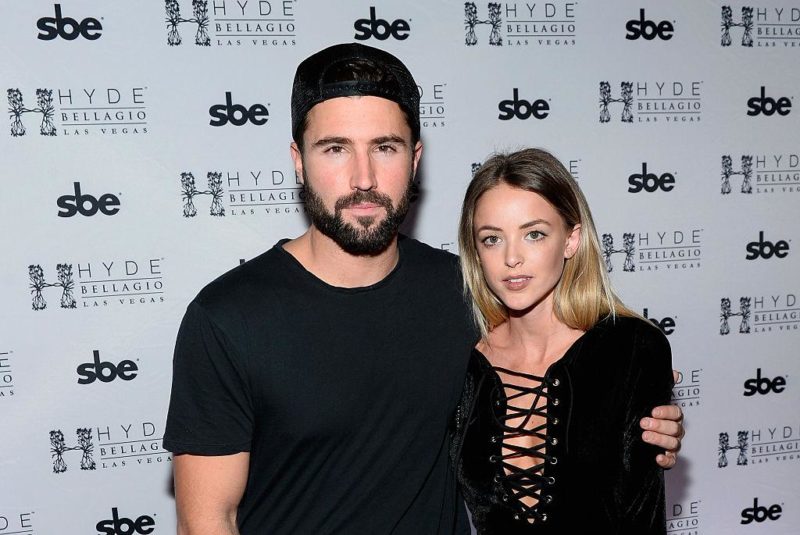 The Hills: New Beginnings star Kaitlynn Carter didn't take too long to start a family. It was May 2020 when the couple started dating. In a recent interview, Carter publicly announced her pregnancy and spoke about why she wanted to have children early. She said, "'When I began dating again, I knew that it was really important to me to find somebody who had the same goals and wanted the same things in life that I did."
The couple took to Instagram and shared the baby bump silhouette photo on June 12. Carter, who previously dated Miley Cyrus and Brody Jenner, is super elated as she is expecting her first child with Brock.
7. Ludacris and Eudoxie Bridges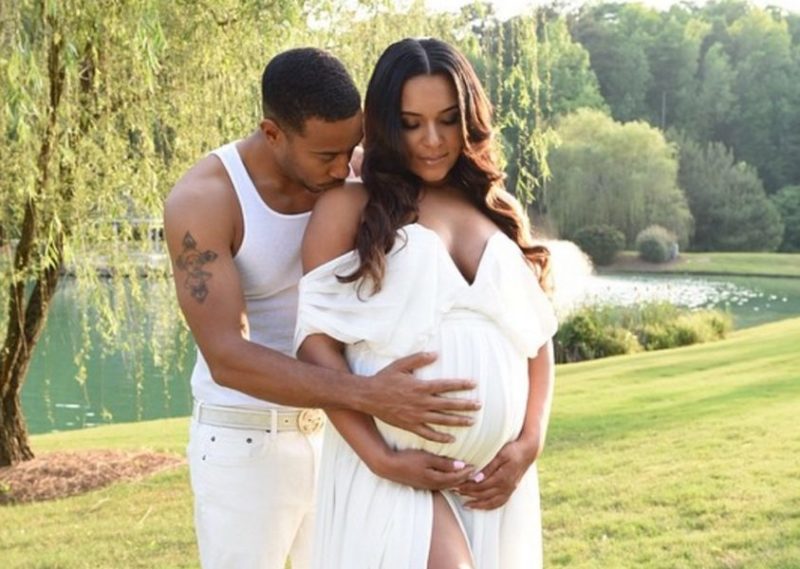 Ludacris and Eudoxie are expecting their second child. The singer-turned-actor took to his Insta handle and shared pictures of his wife as he wrote, "How is it YOUR Birthday & Your Giving Me The Greatest Gift? Joyeux Anniversaire, Mrs. Bridges."
Eudoxie is seen in her stunning outfit, flaunting her baby bump. The duo has been married since 2015 and was together for years before they tied the knot. They have a 5-year-old daughter, Cadence Gaëlle Bridges.
8. Thomas Rhett and Lauren Akins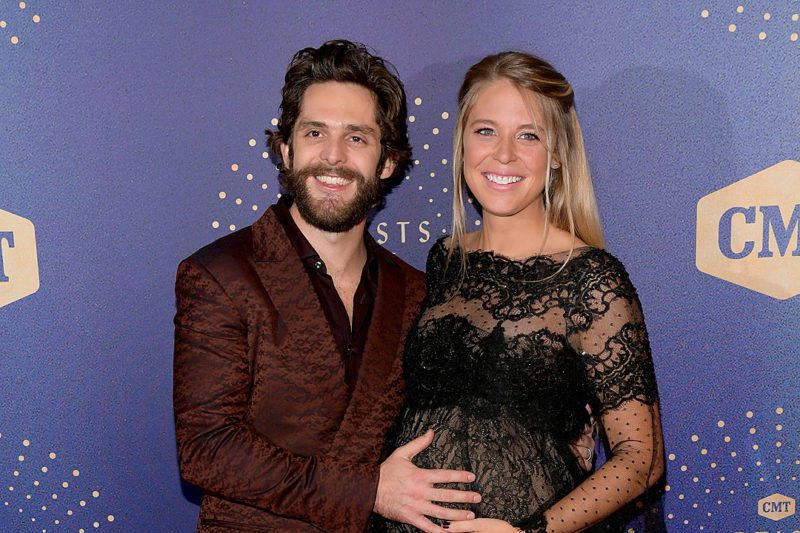 Country star Thomas Rhett found out his wife Lauren is pregnant with their 4th child while on a trip. He said Lauren was feeling nauseous and jokingly added that she might be pregnant. It turns out she was indeed pregnant.
The Georgia native star is already a father to three beautiful kids. But, he said in an interview, 'About to get so much crazier. I'm here for it.'
Rhett and Akins tied the knot in 2012, and the couple adopted their first kid in 2017. Lauren then gave birth to Ada, and Lennon came in 2020.
9. Jena Frumes and Jason Derulo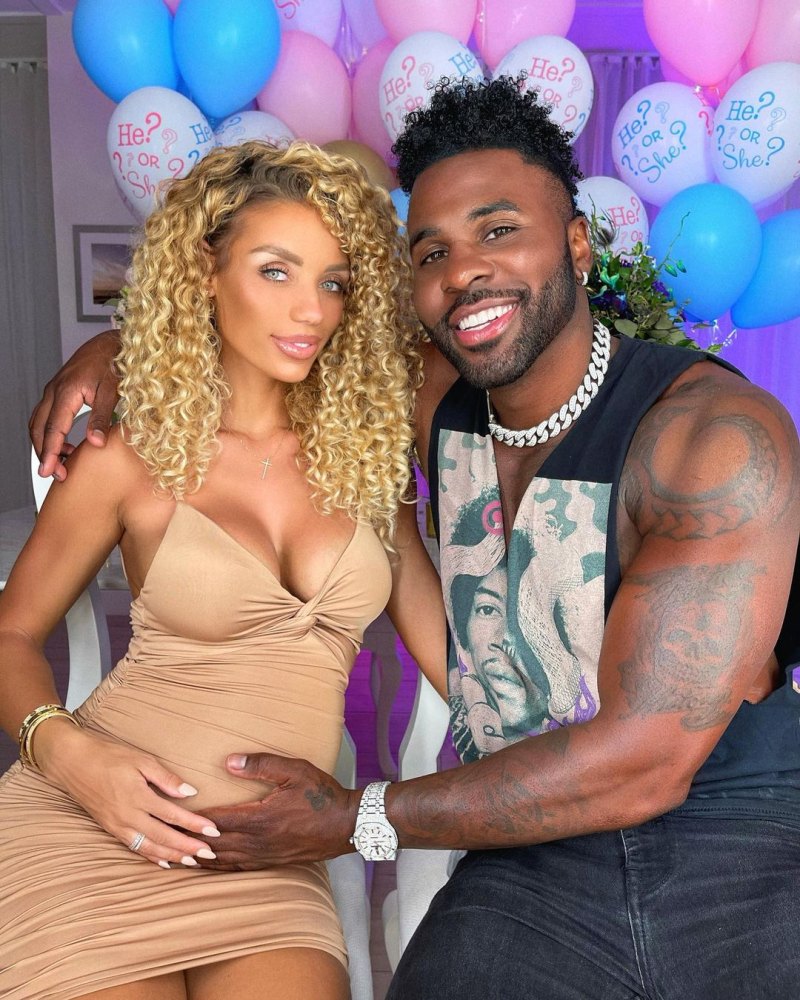 Jason and Jena have been together for over a year now. They have garnered massive viewership on TikTok with their incredible dance videos and challenges. The couple shared the most adorable video to share the pregnancy news. They were strolling on the beach as the model showed off her bump. It's their first child together, and they are expecting a sweet little baby boy. Isn't that exciting?
10. KJ Apa and Clara Berry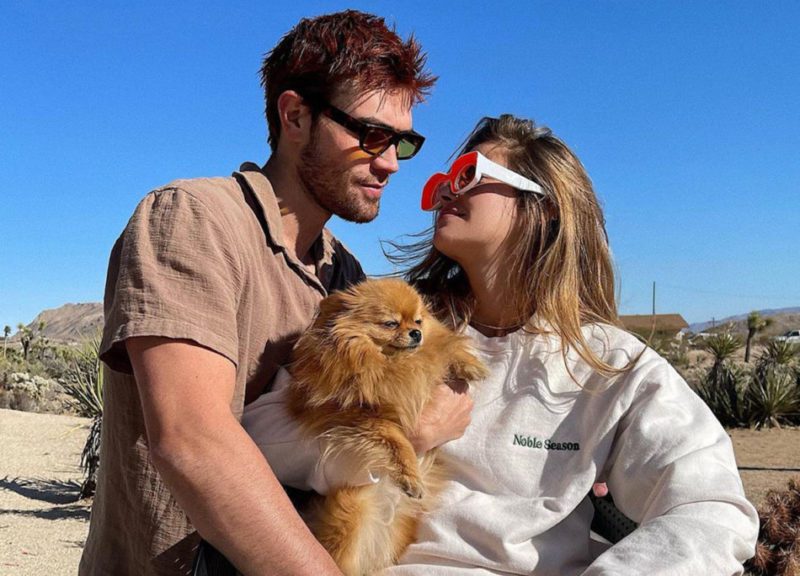 The famous Riverdale star, who plays the role of Archie, KJ Apa is also expecting his first child with his girlfriend, Clara berry. In an Instagram post, the couple was seen lounging on their sofa with Clara's belly. While the captionless image wasn't so clear, Clara finally cleared the news and posted a picture of her full belly.
Clara and KJ have been together for a year now. They have often taken to their feeds to share happy pictures of each other. Congrats to the beautiful couple!
11. Halsey and Alev Avydin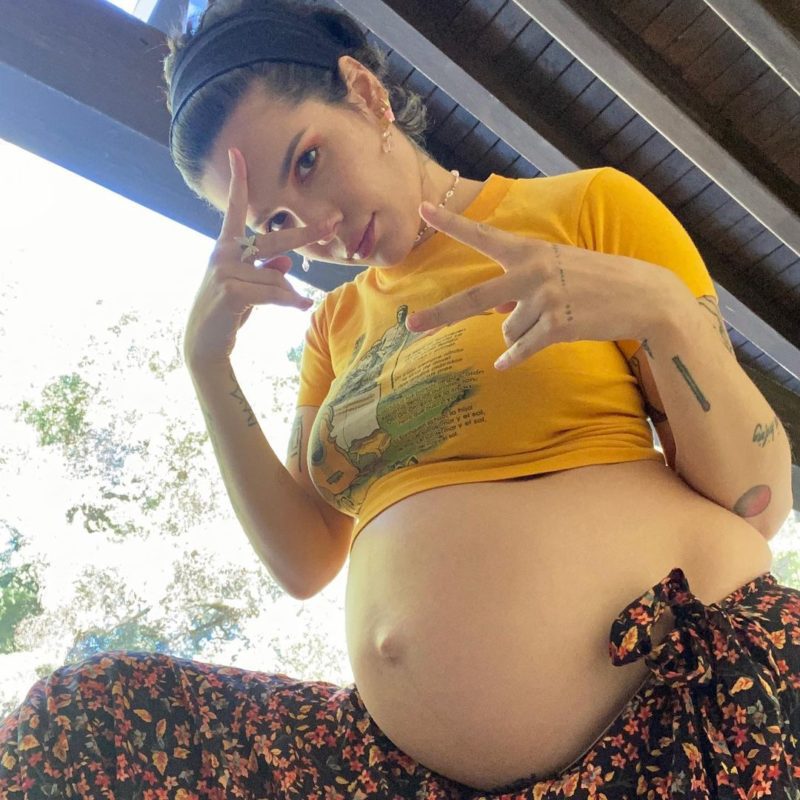 The two time Grammy award Nominee Hasley recently shared images for her growing bump on Instagram. She is going to be a parent for the first time with her boyfriend, Alev Aydin. The Manic artist has been vocal about their struggles of getting pregnant back then. They said in an interview that they had a miscarriage back then, during a performance, but the singer still went on the stage.
12. Pippa Middleton and James Mathews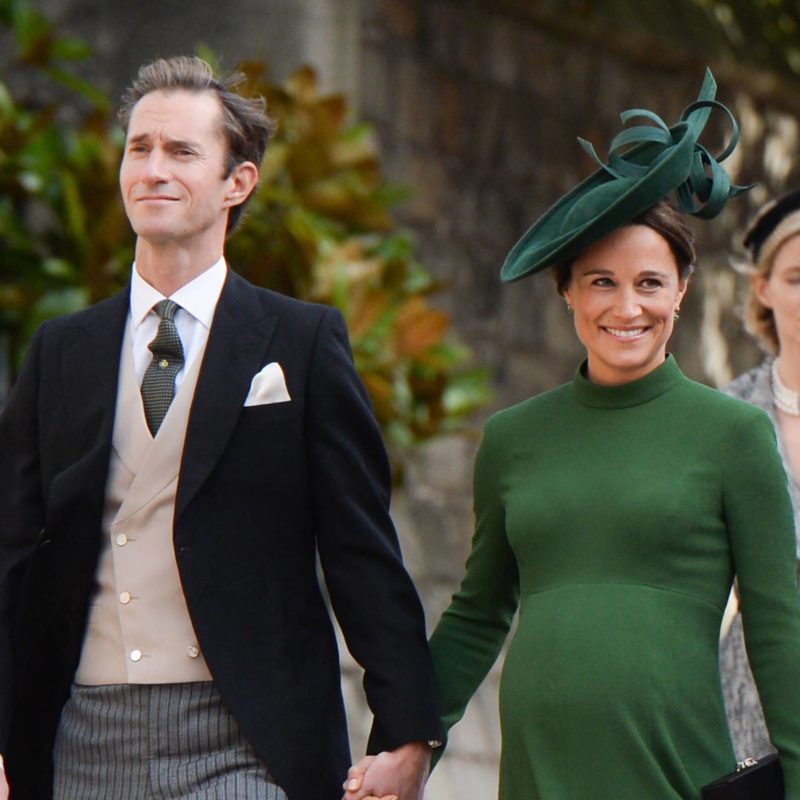 Just like other stars, Pippa Middleton, the Duchess Of Cambridge's younger sister, is expecting a second child with James Matthews. The couple already has a son named Arthur. A source said in an interview, "Pippa and James are thrilled, it's fantastic news amid a difficult year. The entire family is delighted."
13. Usher and Jenn Goicoechea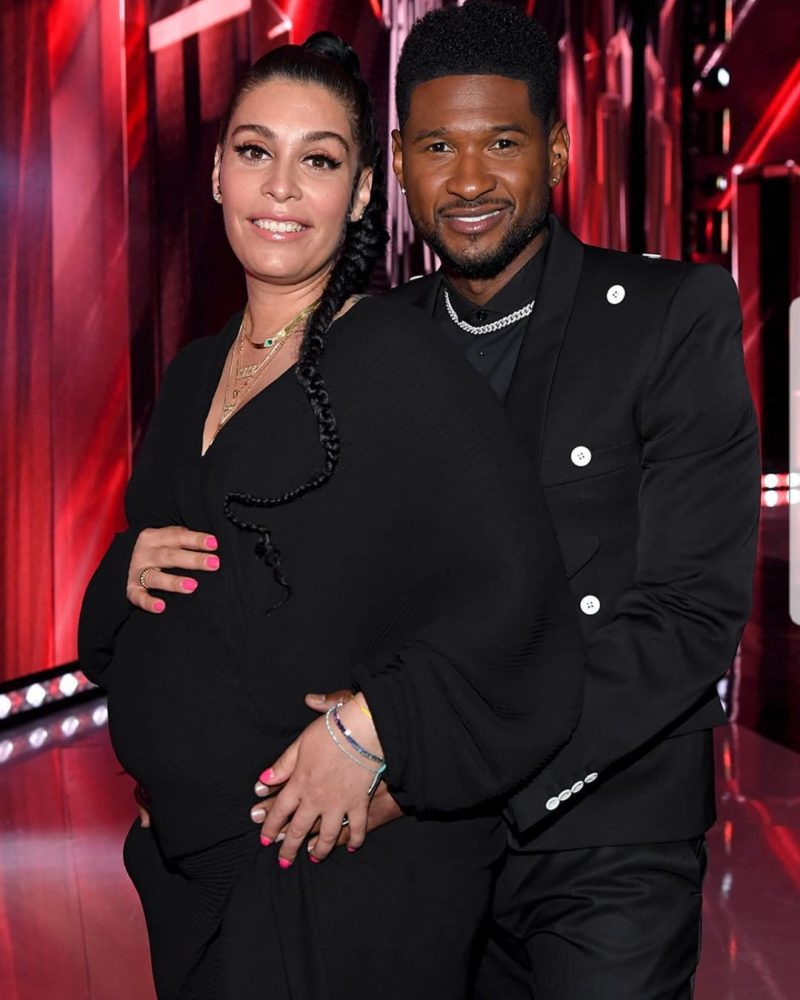 It's not the first time for Usher that he is going to be a dad. Father, for the fourth time, recently announced that his girlfriend Jenn Goicoechea is pregnant. In a post, the singer was cradling Jenn's stomach backstage during iHeartRadio Music Awards. This announcement came eight months later after the couple had their first baby girl, Sovereign Bo.
Read More: 10 Hollywood Celebs Who Look Stunning Even After 40