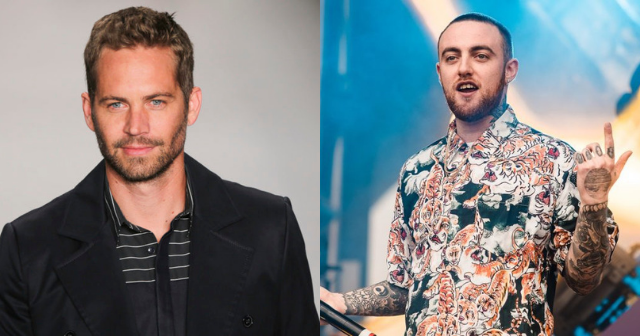 "Gone too soon" seems just a phrase until you witness a sudden and shocking death. It is never an easy thing to accept and especially when people are gone sooner than we expect. Hollywood also has its own fair share of "gone too soon" cases where celebrities who we all loved and adored were taken much sooner than we expected.
In this article, we will be taking a look at the most shocking celebrity death over the years in Hollywood.
1. Paul Walker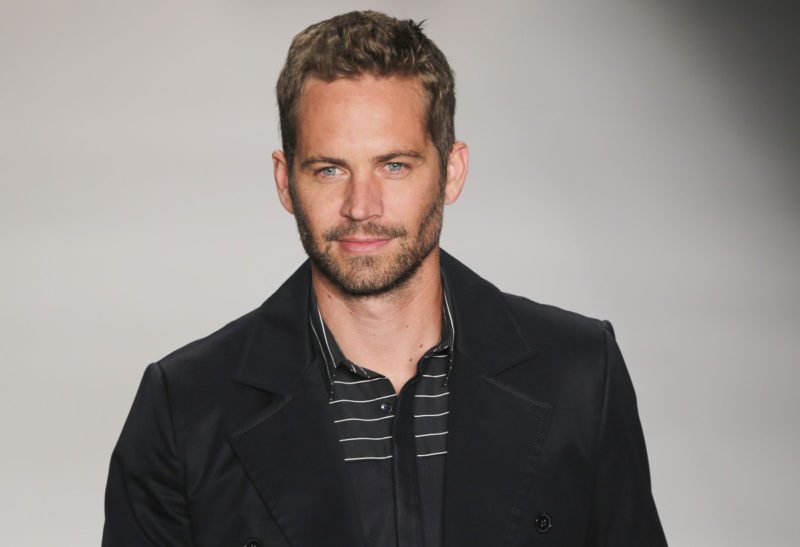 The rising star from the Fast and Furious franchise left us all too soon when he died in a car crash in 2013. His sudden death at the age of 40 left the whole of Hollywood in shock and in tears. During the crash, he was the passenger in a single-car crash with his friend and the driver Roger Rodas. It is assumed that the cause of the crash was driving into a gas pipe.
After the accident, Paul Walker's father and daughter filed wrongful death lawsuits against Porsche after his death, and the lawsuit resulted in settlements for the parties. Later the song, "See You Again" by Wiz Khalifa and Charlie Puth for Furious 7 was released which was written as a tribute to him.
2. Cameron Boyce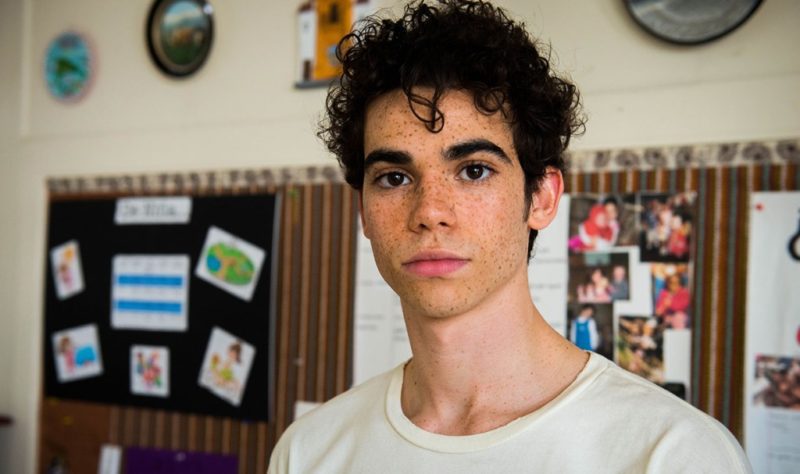 On 29th July 2019, Cameron Boyce's family gave this tragic news to the world that Cameron is no more. The Grown Ups actor quickly made his way into everybody's heart and we were certainly not ready to lose him like this. However, due to his ongoing medical condition, he passed away in his sleep. After his death, all his fans were in a state of shock and denial. His passing away was surely as tragic as it was shocking.
"It is with a profoundly heavy heart that we report that this morning we lost Cameron. He passed away in his sleep due to a seizure which was a result of an ongoing medical condition for which he was being treated," a statement read at the time.
Surely, we have lost one of the brightest stars of the industry and he will forever be remembered for his kindness and compassion among all the people who knew and loved him.
3. Kobe Bryant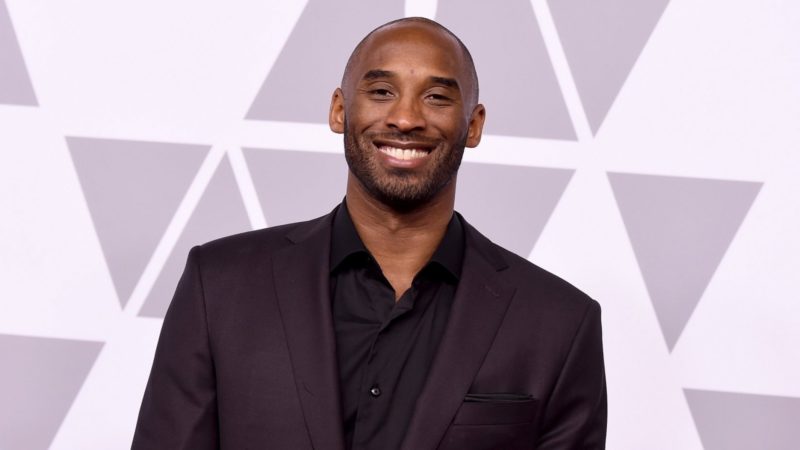 Kobe Bryant, the popular basketball player who we still can't stop missing also died a sudden and tragic death when he and his 13-year-old daughter Giana suffered blunt force trauma after being in a helicopter crash in Calabasas, California. The helicopter pilot along with seven others also lost their lives in the same crash.
"My girls and I want to thank the millions of people who've shown support and love during this horrific time. Thank you for all the prayers. We definitely need them," Kobe's wife, Vanessa Bryant, wrote on her Instagram at the time. "We are completely devastated by the sudden loss of my adoring husband, Kobe — the amazing father of our children; and my beautiful, sweet Gianna — a loving, thoughtful, and wonderful daughter, and amazing sister to Natalia, Bianka, and Capri."
At his memorial in February 2020, his wife gave an emotional speech in their honor. She reminded all of us how lovable and fun the father-daughter duo was and how much she loves and misses them.
4. Heath Ledger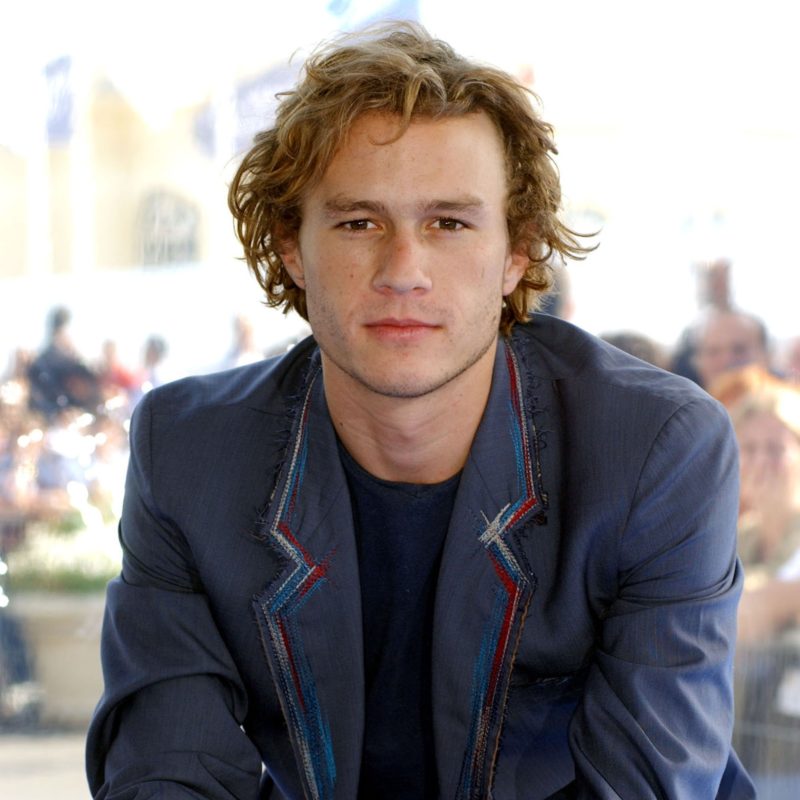 Heath Ledger, the actor who made his way into everybody's heart with movies like 10 Things I Hate About You and playing the all-famous character of Joker also died a tragic and shocking death. He died in January 2008 as a result of an accidental overdose of medication.
You would be surprised to know that, he won an Oscar for Best Supporting Actor for his role as the Joker in The Dark Knight after his death and they finished filming the movie a few months before his death.
"Every time I really miss him and wonder where he's gone, I just look at her," Williams told Vogue in 2009. "I can talk about grief, because that's mine, about single parenting, about trying to balance work and kids. But what I don't have to talk about is what happened between Heath and me in our relationship. Brokeback Mountain was an unrepeatable moment in time, a very charmed time in my life. I was in love. I was in a movie I was proud to be a part of and with a beautiful, brand new baby. Everything was good at that moment."
5. Chadwick Boseman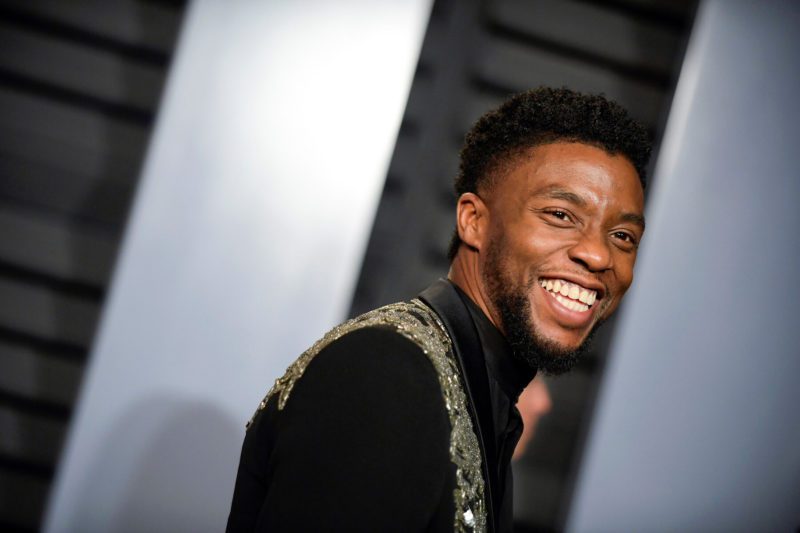 After secretly battling colon cancer for 4 years, Chadwick Boseman. The Black Panther actor passed away at the age of 43 on August 43 at his Los Angeles home. His family in a statement confirmed with immense grief. The actor was diagnosed with stage III colon cancer in the year 2016. Chadwick Boseman was battling this disease for four years before he lost the battle. His disease has progressed to the 4th stage.
In a statement released by his family, they said, "A true fighter, Chadwick persevered through it all, and brought you many of the films you have come to love so much. It was the honor of his career to bring King T'Challa to life in Black Panther. He died in his home, with his wife and family by his side."
6. Naya Rivera
Naya Rivera, the Glee-fame died in July 2020 after drowning in Lake Piru near Santa Clarita, California. At the time she was with his son, who was later found along on a rented boat. After a five-day search, her body was discovered on July 13th.
In a statement to Deadline, Naya Rivera's family expressed their gratitude towards everyone who was praying for her and her family. They also honored her everlasting legacy and magnetic spirit while grieving her loss. She was certainly a great actor but on top of that an amazing human being who played every role of her life with utter dedication.
7. Larry King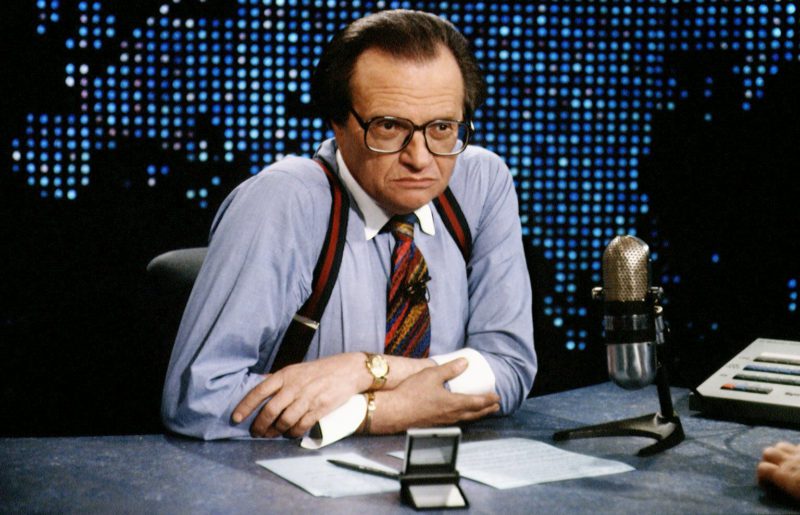 Larry King's death was confirmed by his kids via Instagram. He died in January 2021. His children wrote a post dedicated to their father to show their love and emotions towards their father.
In 2009, his children dedicated a heartfelt note to his father. His son William said kind words in his honors and also expressed his grief for the tragedy. "I can talk about grief, because that's mine, about single parenting, about trying to balance work and kids."
8. Luke Perry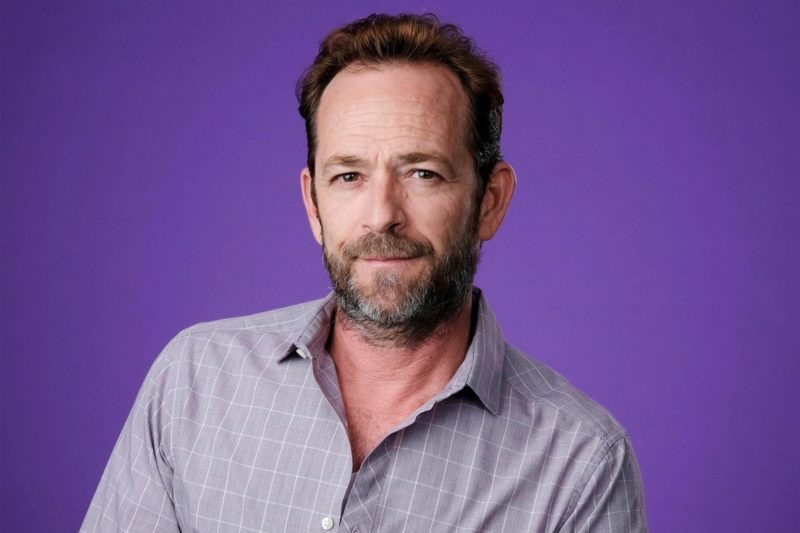 Luke Perry died at the age of 52 after suffering a massive stroke. The actor who made his name in the industry by starring in, The Beverly Hills, 90210, and Riverdale passed away in March 2019. He was at his Los-Angeles area home when he suffered the stroke and he was hospitalized for five days after that, later he was declared dead by the doctors.
"[Perry] was surrounded by his children Jack and Sophie, fiancé Wendy Madison Bauer, ex-wife Minnie Sharp, mother Ann Bennett, stepfather Steve Bennett, brother Tom Perry, sister Amy Coder and other close family and friends," his rep said in a statement to Us.
9. Mac Miller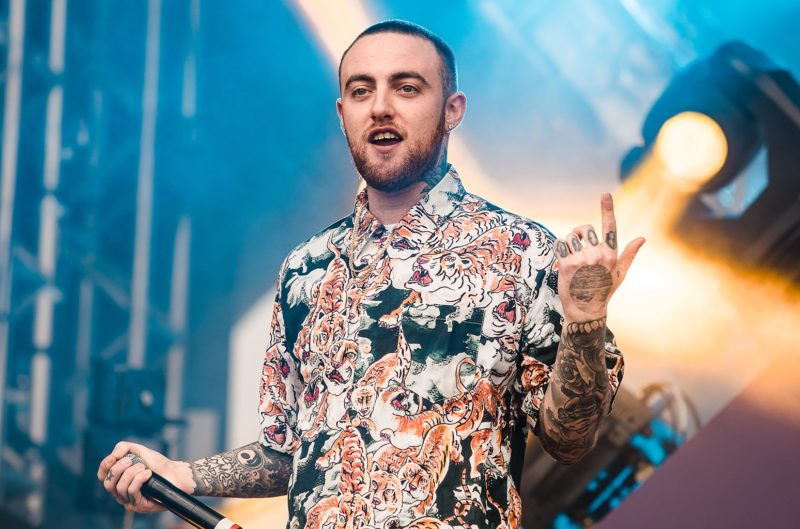 Mac Miller, the American rapper also left this world suddenly at the age of 26 in September 2018. The apparent cause of his death, as confirmed by LAPD is drug overdose. When the LAPD reached his home in the San Fernando Valley he was pronounced dead at the scene.
10. Avicii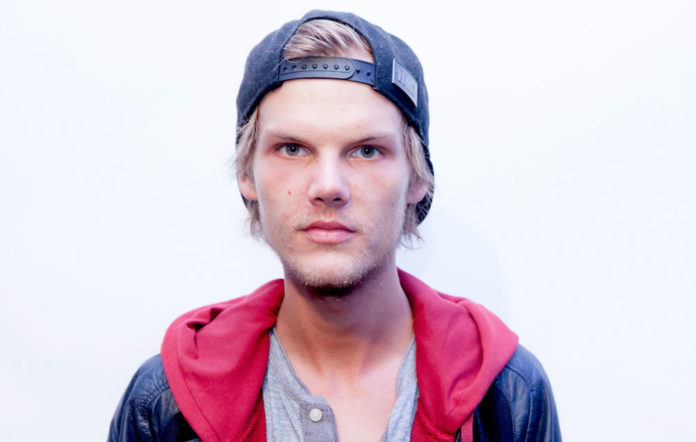 The death of Avicii was probably the saddest news of 2018 when he was found dead in Muscat, Oman. The Swedish DJ and producer, Tim Bergling who goes by his professional name Avicii was nominated for a Grammy award. The artist retired in 2016 due to health issues and later he passes away from acute pancreatitis.
Read More:10 Hollywood Celebrities Who Have Had Plastic Surgery And Talked Openly About It
Final Thoughts
So these were all the celebrities who suffered a tragic and shocking celebrity death and left their fans mourning. These were all the Hollywood celebs who we still miss and can't believe are no more in this world. Please let us know your honest feedback on the article in the comment section below or any questions that you may have.