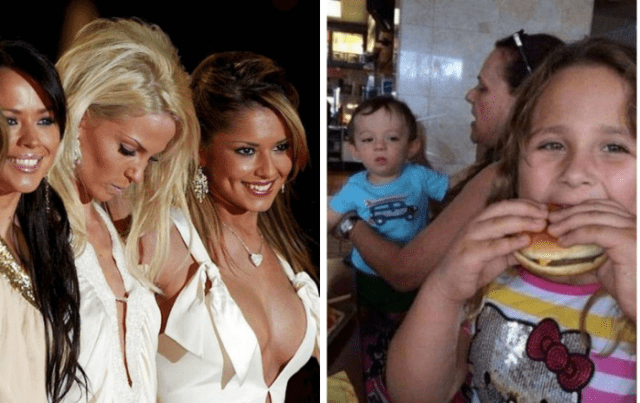 Jealousy is regarded as a disease that could never result in anything positive. However, we have discovered something that you can certainly gain from it, which is loads of laughter. In this post, we will be sharing 15 of the funniest pictures of jealous people caught on camera.
These unfortunate peeps who were envious of someone else in the pictures were caught in action while having the most awkward look on their face. The picture itself is enough to show you how jealous were these people in the picture which makes it a lot funnier. No matter how much we try to hide it, jealousy always has a way of showing on our faces when we are feeling it. We may have been lucky to never have physical evidence of it but these people weren't.
With that being said, we are presenting you 15 of the most hilarious pictures of jealous people caught on camera:
1. The man holding the adorable puppy is getting a lot of attention from all the girls. However, if you look carefully, a man in the background is not liking this at all. He must be thinking, he should have been the one bringing a puppy in front of the girls. Guess he learned his lesson and will never be leaving his house without holding a puppy.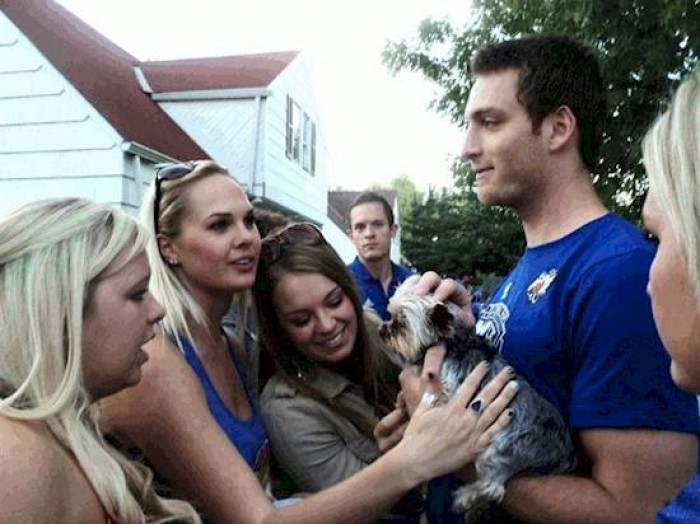 2. Looking at this picture, the first thought that comes to mind is How adorable these babies are looking while kissing? However, when you look slightly to your right you will almost find yourself wishing that kiss never happened. Look at the poor little girl frowning at them and wondering why would nobody kiss her.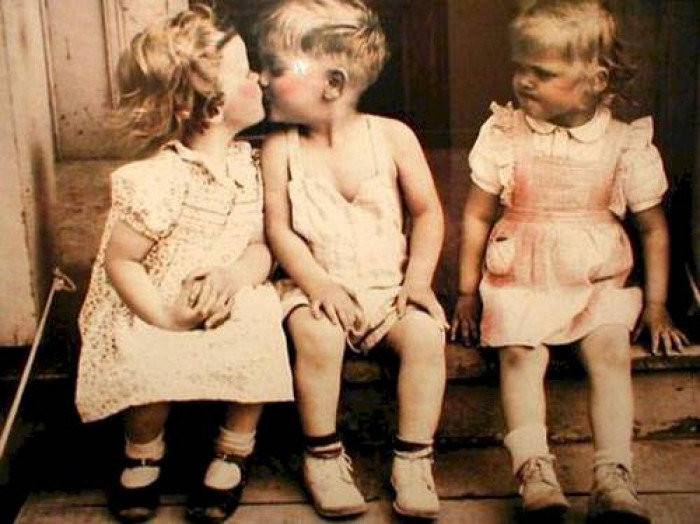 3. Similar to the above picture, this picture is also of a kissing couple while one feels jealous. I think people everywhere should stop kissing when there's a person who would feel left out. Looking at his expression it seems he wants to murder this guy.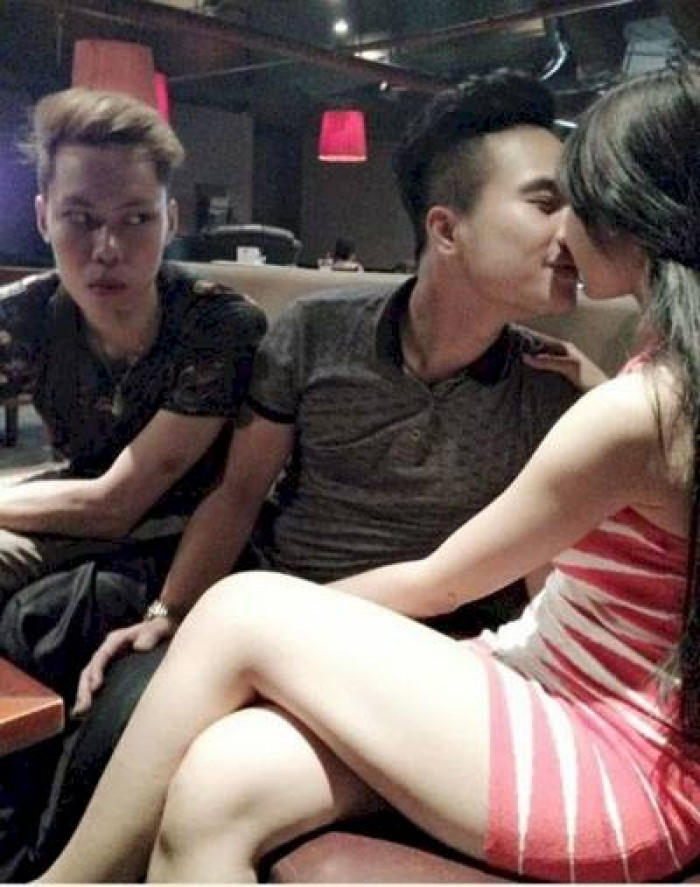 4. Ice-creams have to be among the best memories of our childhood but we can also clearly remember looking at our friend's or sibling's ice cream and feeling jealous if it looks better than yours. It almost makes you forget about the one you are eating currently and makes you wish you had the one as the other person just like this picture of two kids eating ice cream.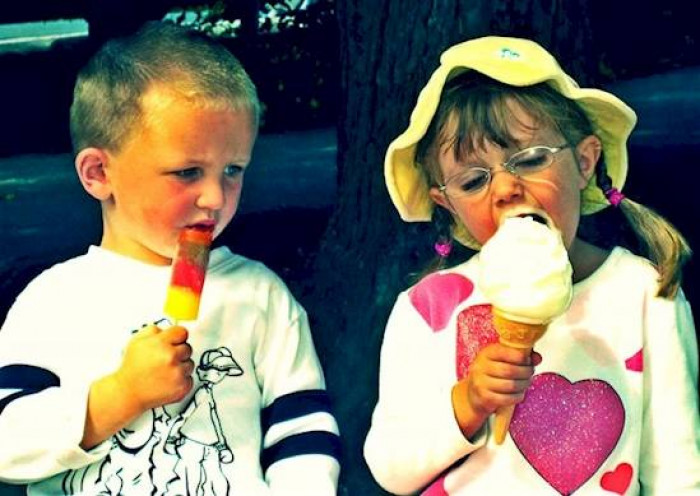 5. No matter how much we like to say talent is everything, sometimes it falls to be just a bit short of money and fancy equipment. If you are good at something you may be interested in buying some exciting equipment to make your experience of pursuing that interest better and more convenient. It is also natural to feel envy seeing someone else having it better. That's exactly what this picture represents.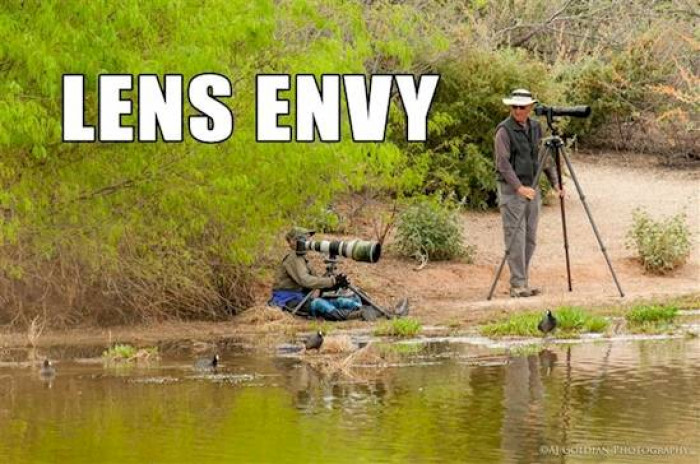 6. Looks like size does matter. The girl in the middle looking at her body and feeling sad is caught on camera. She is probably wondering why god can be so generous with some and so cruel to others.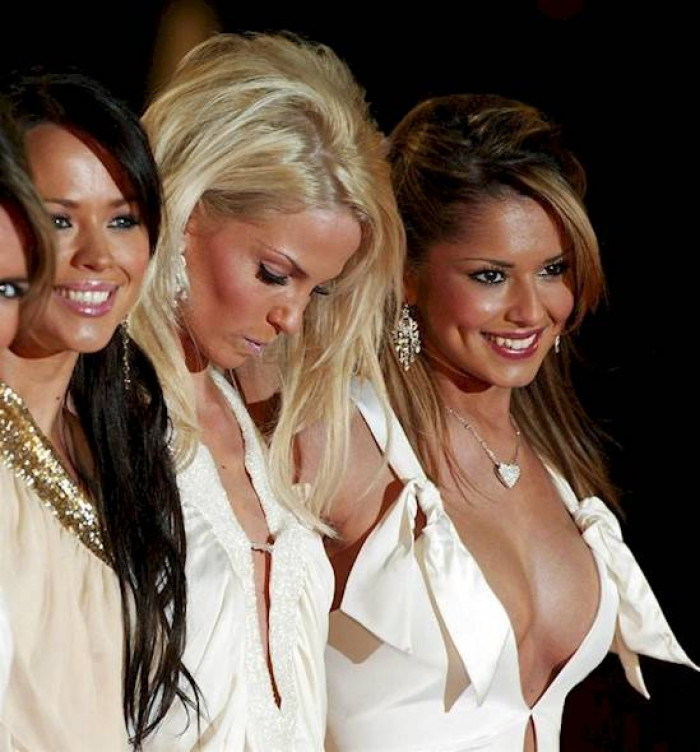 7. It is hard for men to not stare when a hot woman passes by. However, a gentleman should always cover his eyes at least when he is with his girlfriend or wife, or else she would do it for him. In this picture you can clearly see, a girl covering the eyes of her partner as a good-looking woman is walking in front of them.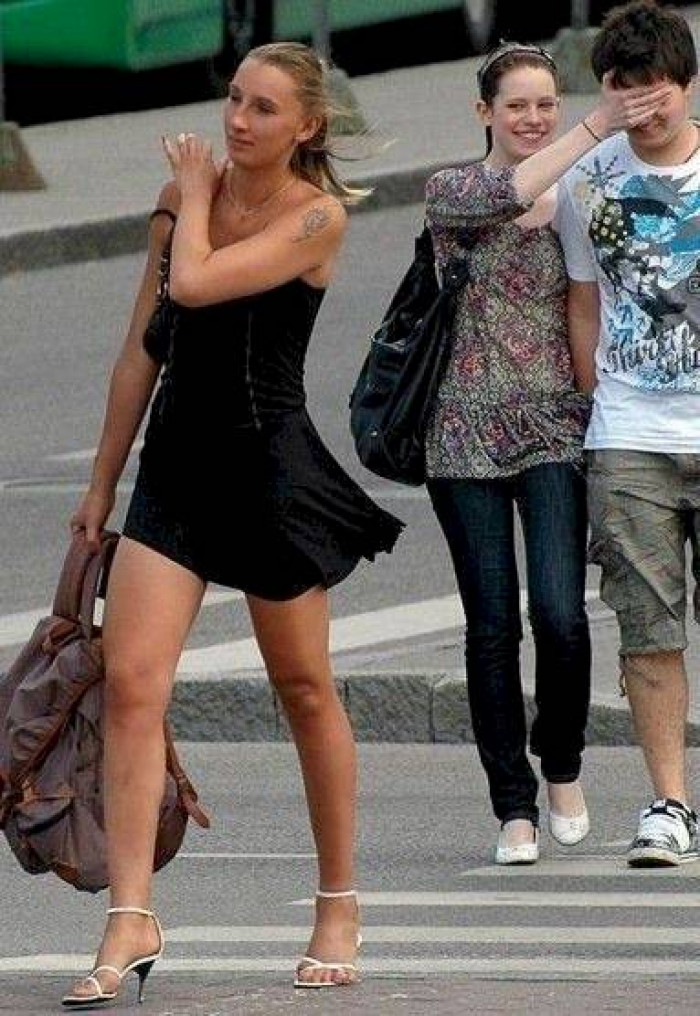 8. We all should feel proud of our friends' achievements and accomplishments. However, it is a little harder to do so when you are running the same race, and they are doing better than you. But something funny can certainly come from this situation, such as this picture: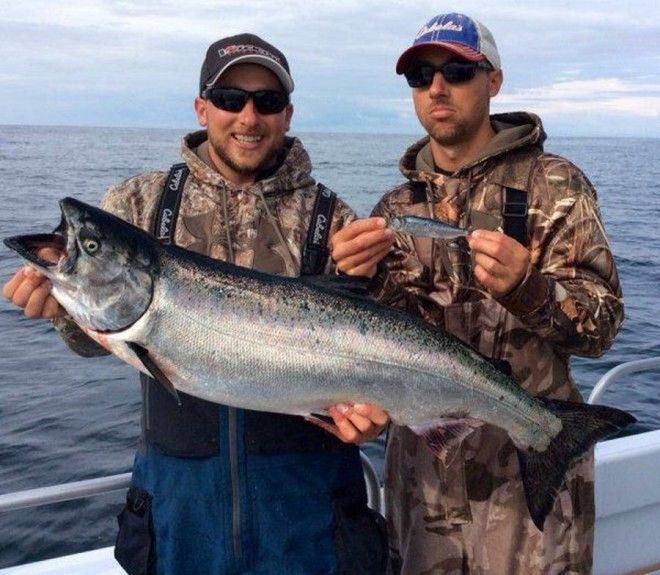 9. This hilarious but adorable picture perfectly represents animals that can feel jealousy too. In this picture, you can see the seal feeling jealous as a woman takes a picture with another one. It almost makes you feel sad however, also makes you laugh a little bit.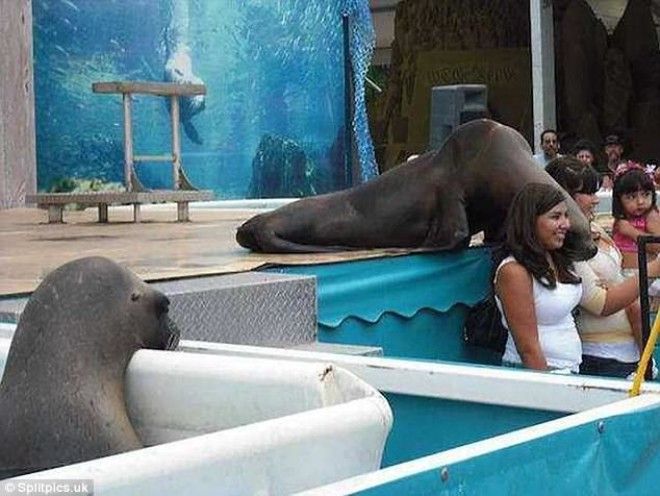 10. Everybody takes picture of the little cute puppy while the cat watches everything from behind a wall. In one of the close-ups, you can even see the cat turning green with jealousy as no one is there to click her adorable picture. But looks like someone did, even by accident.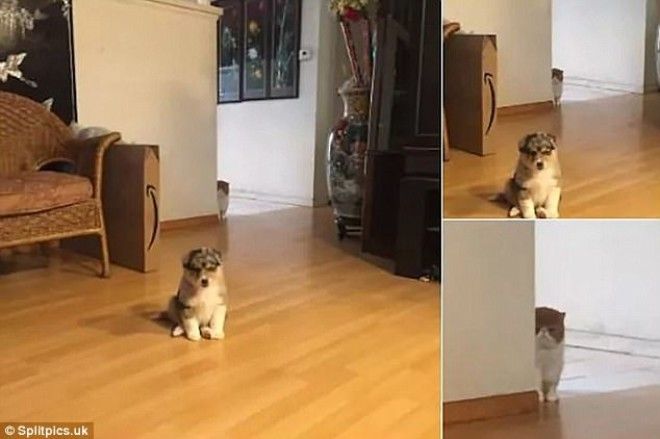 11. It is natural to feel neglected when a new member comes into a family and especially when that member is an adorable baby. This little kid giving a middle finger to a newly born baby sums up how jealous she is feeling as the new one enters the house. This funny yet adorable picture had us laughing on the floor.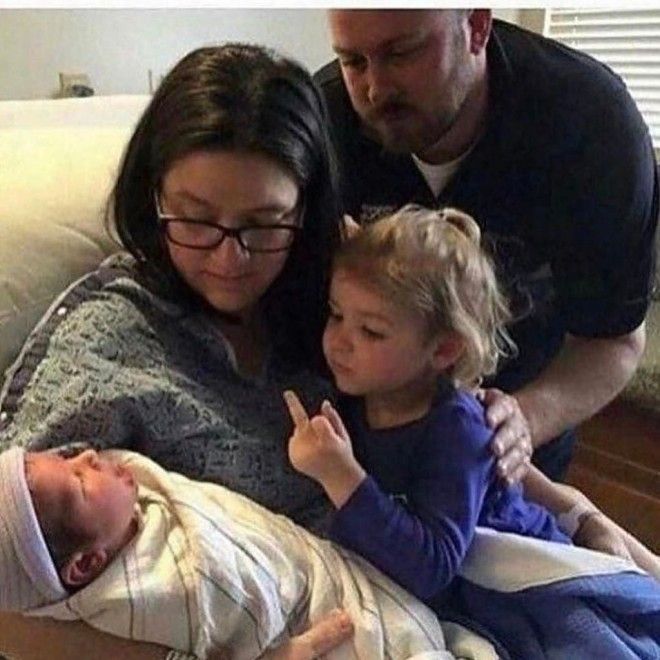 12. The food always seems tastier on someone else's plate and this kid gets it perfectly. The look on his face defines it all. She is looking at her sister who is having a delicious burger and feeling jealous. We all get it, kid, we all wish to be the girl in the picture eating a burger right now.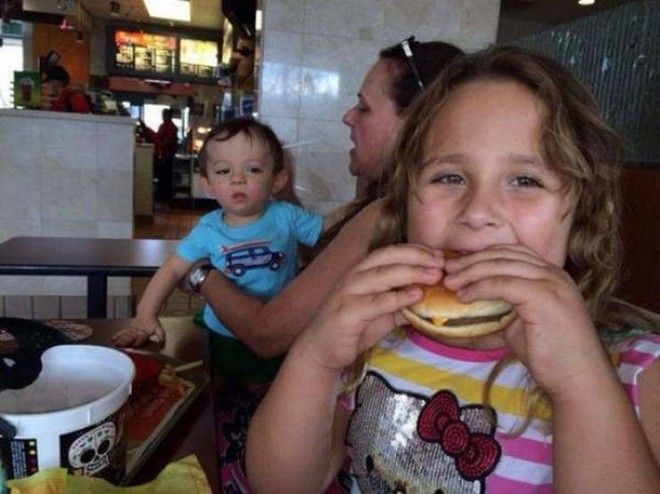 13. Speaking of looking at others'
food and feeling jealous, here's another one. Looks like the woman has her eyes pinned to that birthday cake and would like to have some as well. But we can't rally blame her because we have all been her at some point or another.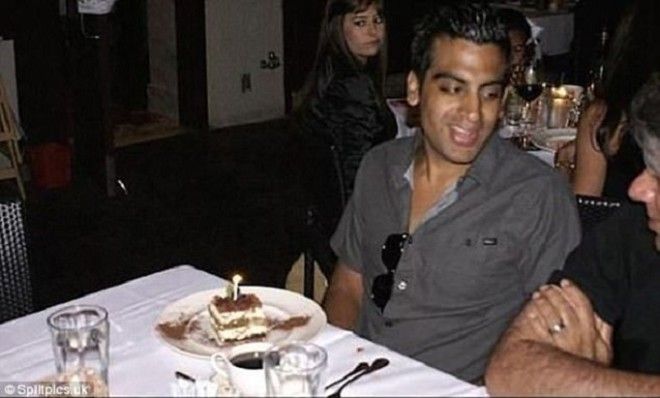 14. Something like that would definitely make our heads turn but seem like the girls in the picture are unable to turn their heads and are stuck to only one thing here. Not sure if they are admiring the woman in the picture or feeling jealous that God has not been that generous with them.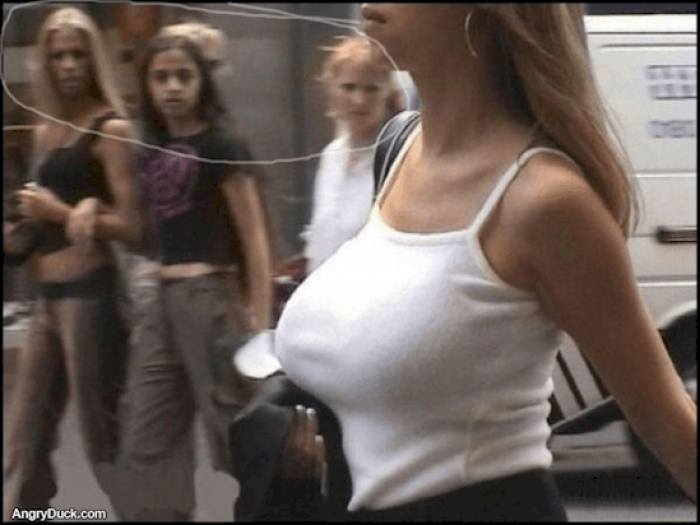 15. Oh well, not all of us can be that lucky to find someone to embrace in our arms like the guy in the picture. However, let's pray we are also not that unlucky to witness it all physically and get caught on camera while turning green with jealousy as the person behind that guy. The jealous guy is perfectly captured in the middle of the couple as he gave them a strange look from distance.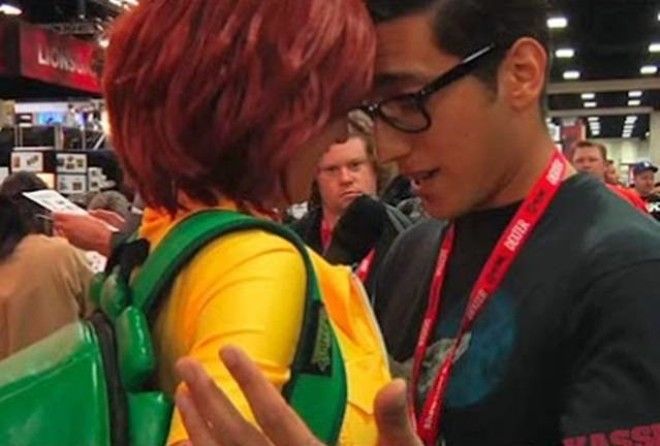 Read More:15 Before and after the photos of child stars that turned out to be perfect