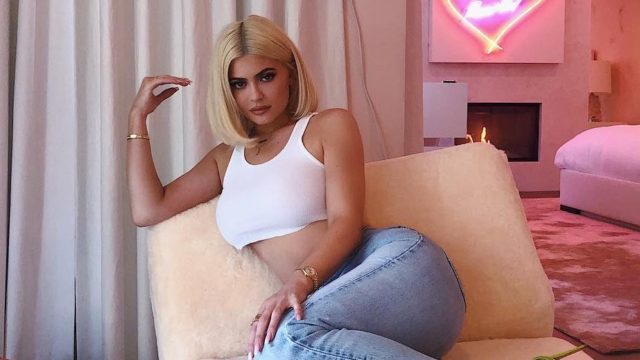 The Hollywood industry has always been a hub of controversies, whether it is about a breakup, a rumored affair, having done plastic surgery, or a feud, the gossip is never-ending. With people realizing the need for originality in today's social media world, women are getting very candid about themselves. 
Earlier plastic surgeries were considered taboo and nobody really admitted having gone under the knife, but now most Hollywood celebrities are coming forward and speaking the truth about their plastic surgeries.
With this article, we are presenting 10 such Hollywood Celebrities who have been honest about their experience with plastic surgeries whether it is about getting a Botox, a breast implant, or even a facelift. Check out how it worked out for them:
1. Kylie Jenner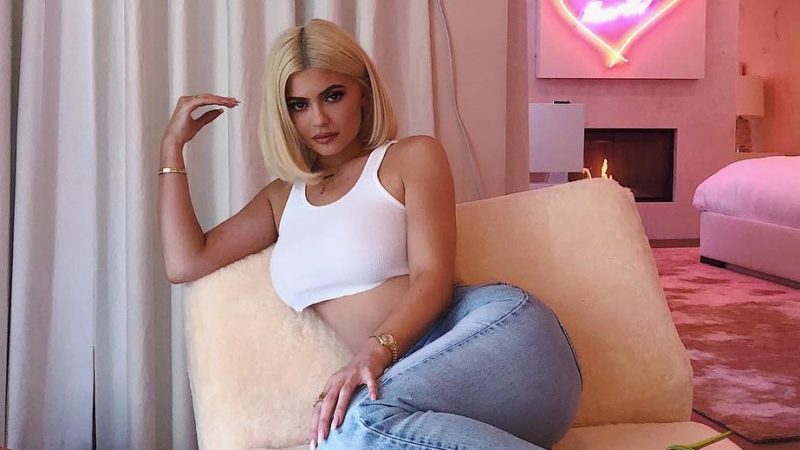 The makeup mogul, Kylie Jenner is accused of having multiple plastic surgeries done from liposuction, buttocks enhancement, nose reshaping, facelifts to what not. However, Jenner is constantly found denying these accusations and only accepted the liposuction procedure. 
Needless to say, the fans were not convinced by her statement, and her before and after pictures also tell a different story. 
Although, Kylie Jenner also said that she would not hesitate to go under the needle in the future for any serious cosmetic procedures if she wants to change it or if she felt uncomfortable about something on her body. 
2. Courteney Cox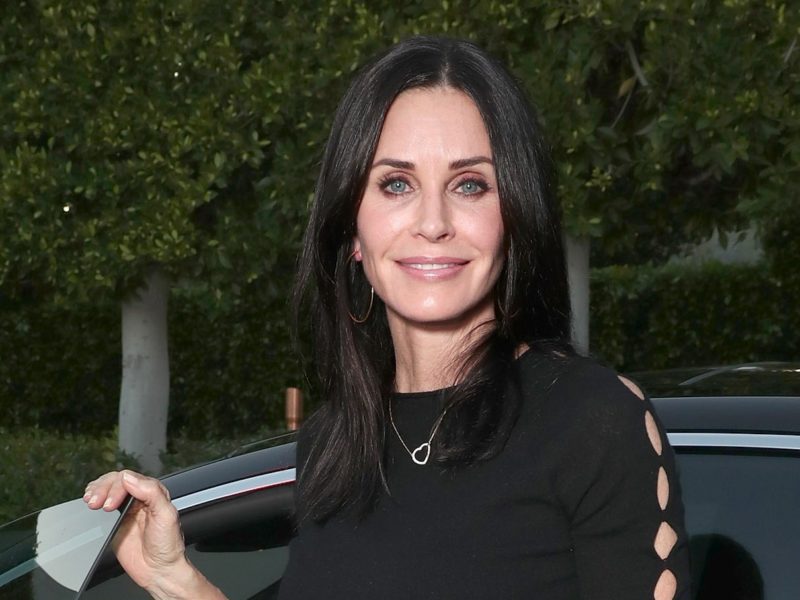 Anybody who watched the iconic TV show Friends, could not resist but be her fan for playing the character of Monica Geller. Courteney Cox has entirely transformed herself with the use of fillers and she regrets it. 
Not everybody who had plastic surgery is happy with their results and Courteney Cox is one of them. In an interview, she was very honest about how she feels about her fillers. She said she was trying to maintain her looks but it was not worth it. 
By sharing her experience, she revealed, "(Cosmetic Surgery) made me look fake. You need movement in your face, especially if you have thin skin as I do. Those aren't wrinkles—they're smile lines. I've had to learn to embrace movement and realize that fillers are not my friend."
3. Cardi B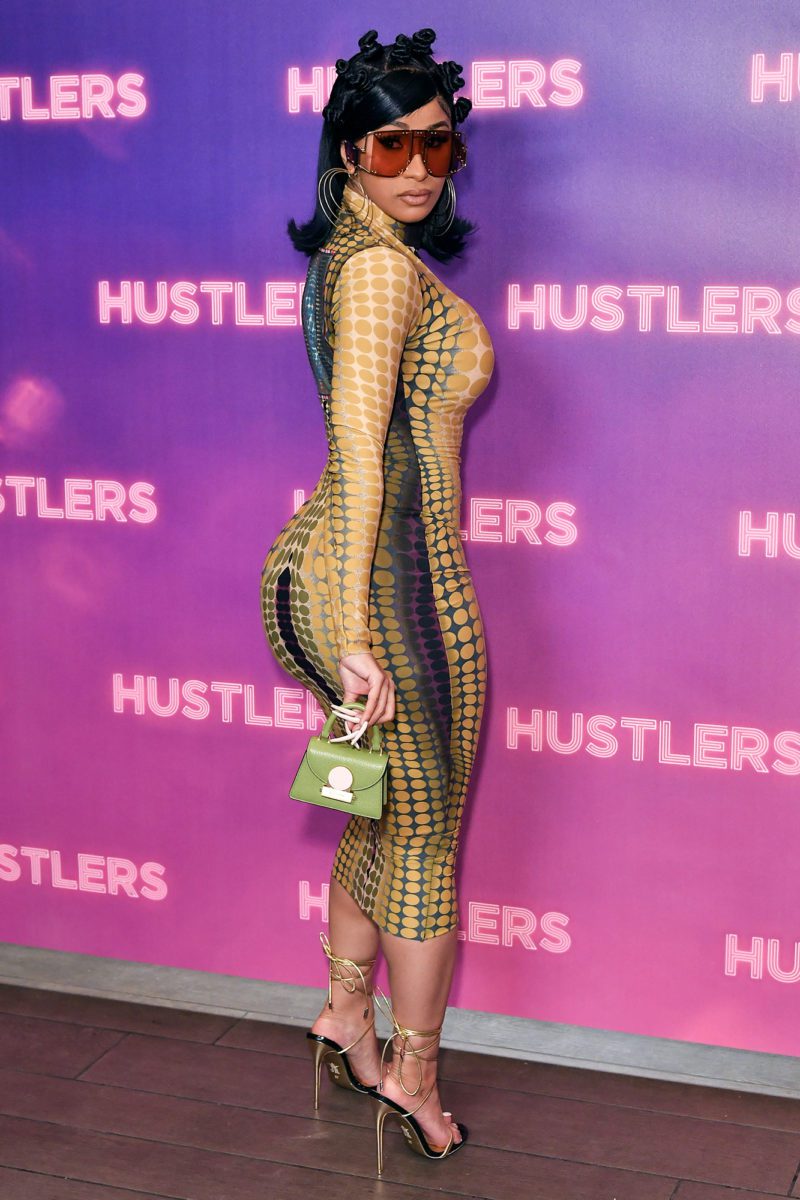 The American Rapper and Pop Sensation, Cardi B has always been candid about everything in her life. Her honesty is something that sometimes caught people off-guard and leaves them amazed about how brutally honest she can be. It is no surprise that she is been honest about her plastic surgeries as well.
During an interview in 2017, she revealed by breast augmentation and getting illegal butt injections and there's a reason why those butt injections are illegal, its because they can be really fatal for your health.
Two years later, in 2019, she also revealed about getting liposuction and going right back to performing which is highly advised against. She had to face the repercussions and cancel her shows because of it. 
4. Kaley Cuoco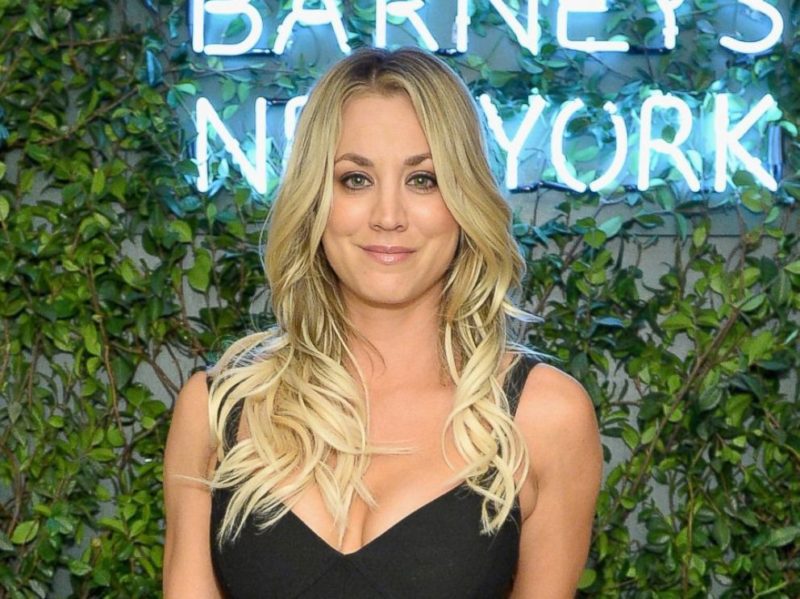 Star of another light-hearted comedy show, The Big Bang Theory, Kaley Cuoco has also made her name to the list with her breast augmentation, nose job, and fillers. Luckily, she is very happy with her cosmetic surgeries and boldly talks about how it is the best thing that she ever did.
Kaley Cuoco explains that getting cosmetic surgeries done is not really a bad idea if you are doing it for yourself and it helps you gain confidence. She believes one should feel comfortable in her body and if it requires them to go under the knife, then so be it.
5. Ariel Winter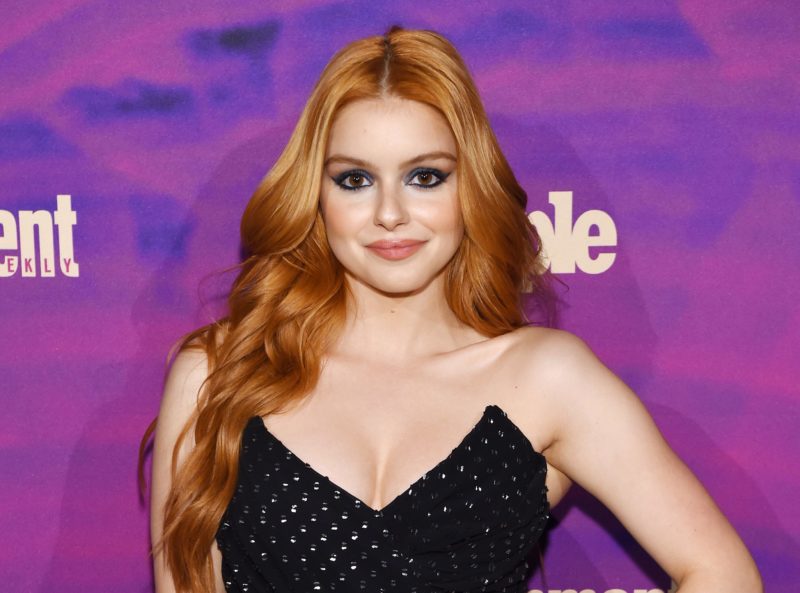 Ariel Winter has also been vocal about her breast reduction surgery. She went under the needle to ease off her unnecessary pain that she was facing because of her breasts. But other than that she denies everything else that people accuse her of regarding getting plastic surgery. 
While replying to a person on social media who trolled her for getting multiple cosmetic surgeries, she said, "You're also wrong about all of it, by the way, one breast reduction, and I lost weight but you do you boo."
6. Dolly Parton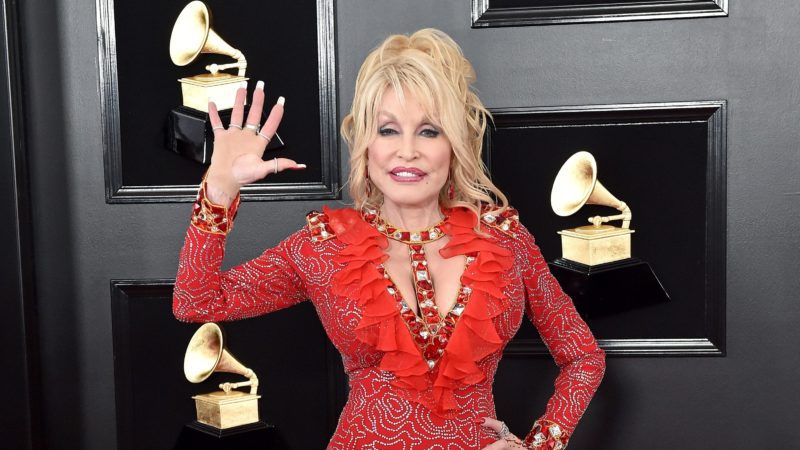 Dolly Parton is a famous Hollywood personality but one thing that she is not famous for is her natural looks. She has boldly accepted every cosmetic surgery that she ever went through and is not afraid to do it again if the need arises.
In an interview with the Guardian, she said, "If something is bagging, sagging, or dragging, I'll tuck it, suck it, or pluck it, "which is quite a bold statement, to begin with, but it is great to say how confident she is about her body and how she doesn't let other people's opinions get to her.
In another similar incident, she was asked by a fan if her breasts were real, to which she replied with a laugh and said, "They are really expensive, they are really big."
7. Lisa Kudrow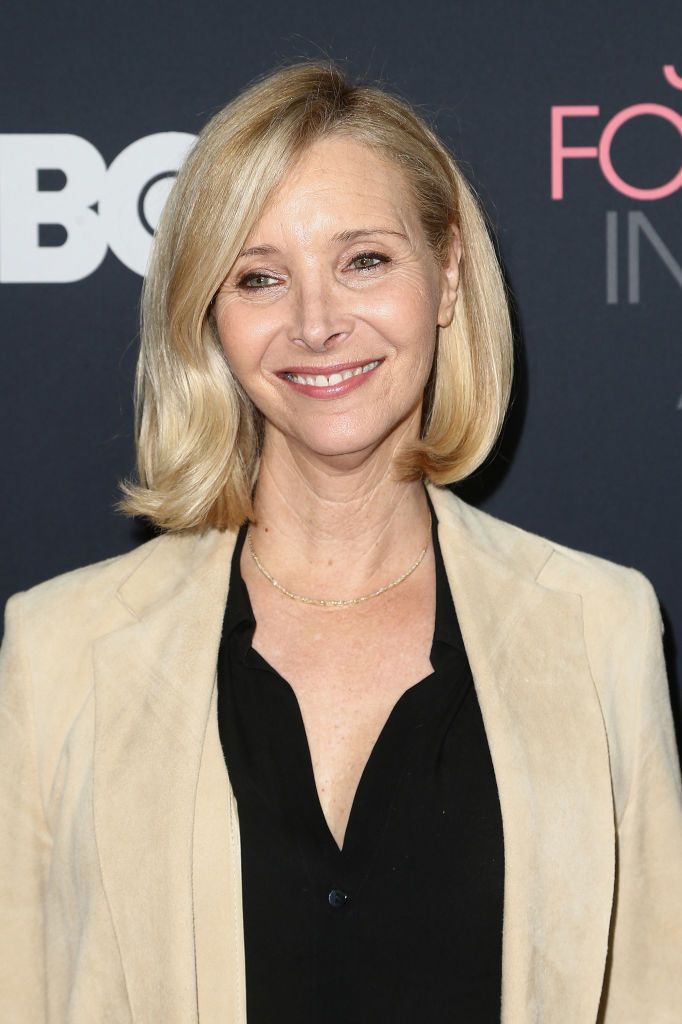 Another Friends star made it to the list and it's our very own Lisa Kudrow. Even though it doesn't seem like she went through any plastic surgeries but it did happen back when she was just 16 years old.
According to Lisa, her nose made her look really hideous before she had a nose job. So that's why she went under the knife right before going to high school so no one would know about how she looked with her original nose. 
Lisa also says that she is really glad that she went through with her nose job and that was a life-changing decision for her.
8. Christie Brinkley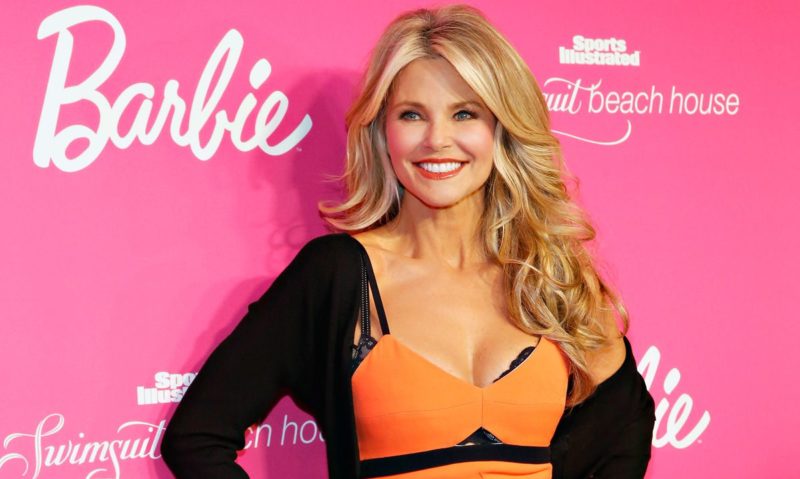 Christie Brinkley, who is an iconic model talks about having plastic surgery at age 64 to regain her confidence. She has always been praised for her great looks and fitness even after being over 60. 
Brinkley says she got injections for her frown lines and she is not ashamed of it. At her age, the changes that her body is going through are natural but she has also reclaimed her control over her body using the power of cosmetic surgeries and feels really good about it.
9. Kim Kardashian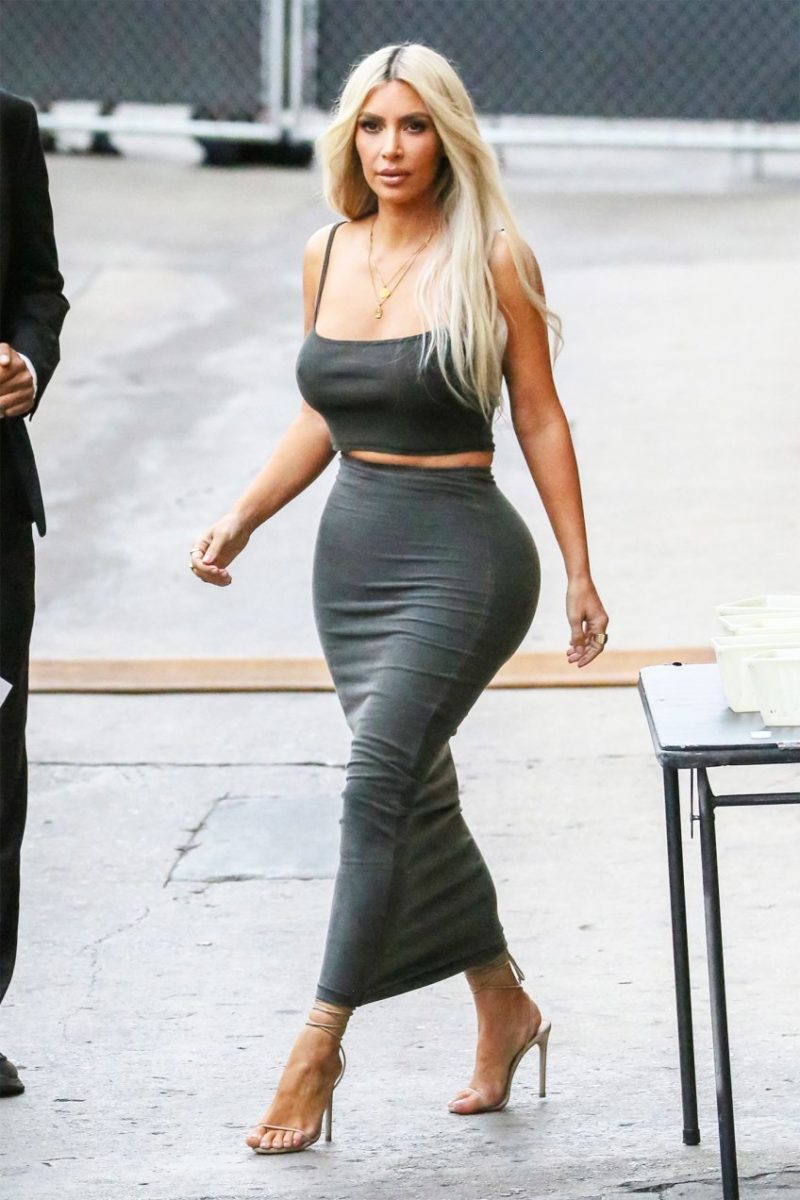 It is no surprise that the transformation of Kim Kardashian over the years has remained questionable for everyone. It was revealed through other sources that the reality TV star has gone through butt injections, liposuction, breast enhancements and other plastic surgeries to achieve the look that she has today.
Kim Kardashian has repeatedly denied the obligations but anybody who is following the star since the beginning already knows she is lying. 
10. Chrissy Teigen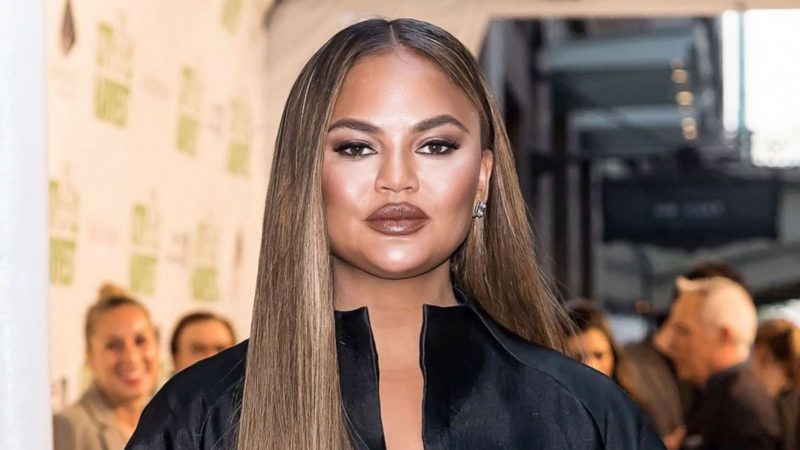 American Model Chrissy Teigen talks about her experience of plastic surgery, where she reveals that she had her armpit sucked out. Even though Teigen calls it the dumbest and the stupidest thing that she ever did but on the other hand she is also pretty glad that she did it because it gave her the lost confidence and self-esteem.
In another interview, she has also talked about removing her breast implants. She revealed she is very grateful for them but now it's high time to get over it. Teigen also says that she missed the comfort that she had before getting the implants and can't wait to feel it again.
Parting Words
Sometimes being a celebrity and sticking to ridiculous beauty standards is really hard. You are expected to be perfect all the time and you are in constant competition with your contemporaries. And pressure like this drives people to think about getting cosmetic surgery in the first place.
Even though plastic surgery is looked down upon but I believe you are entitled to do anything with your body if it means feeling confident with yourself and not being ashamed of your body, but it is only justified if you do it for yourself and not to impress somebody else.
These 10 Hollywood Celebrities went under the knife and boldly accepted it whether their experience was good or bad. But either way, they learned something about life, and in the end that is the only thing that matters. 
I hope you enjoyed reading this article. Please let us know of any feedback or questions that you may have regarding this blog. Feel free to share any other plastic surgery stories that you may know, we will be looking forward to reading them. 
Read More: How Hiring a Babysitter has Changed My Life as a Working Women