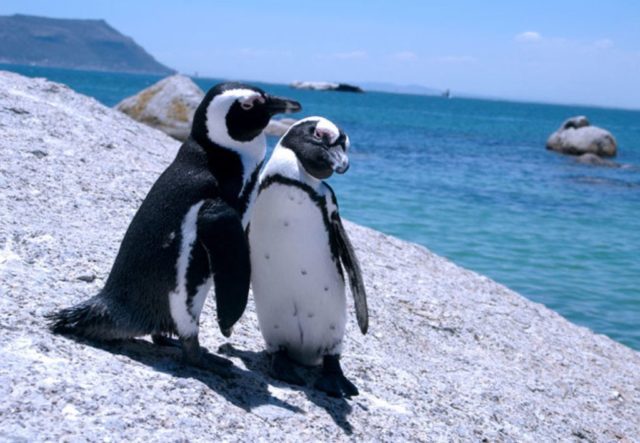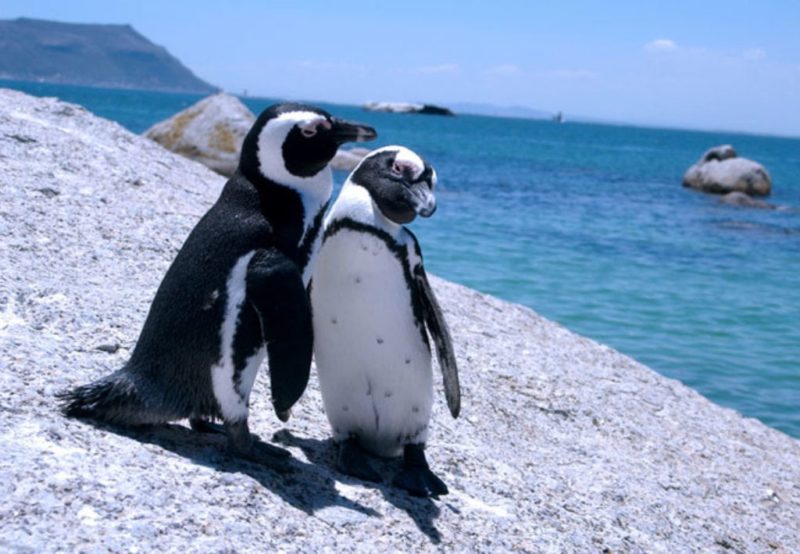 A pair of penguins is melting hearts around the world. A video has been released showing the couple holding hands and having a romantic walk on the beach.
To make it even more romantic, the video was taken by Norma Landeros-Ramirez while she and her husband were on their honeymoon.
Speaking on the occasion, Norma said: "Since my husband and I are a newlywed couple, I wanted to see Penguin because I have heard that he has a lifelong mate, so it seemed appropriate."
Little did they know, they would capture that beautiful moment.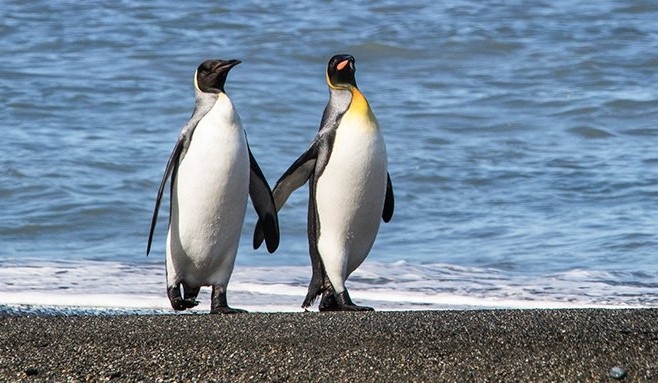 The scene took place in South Africa and shows a penguin holding a flapper and walking along the shore.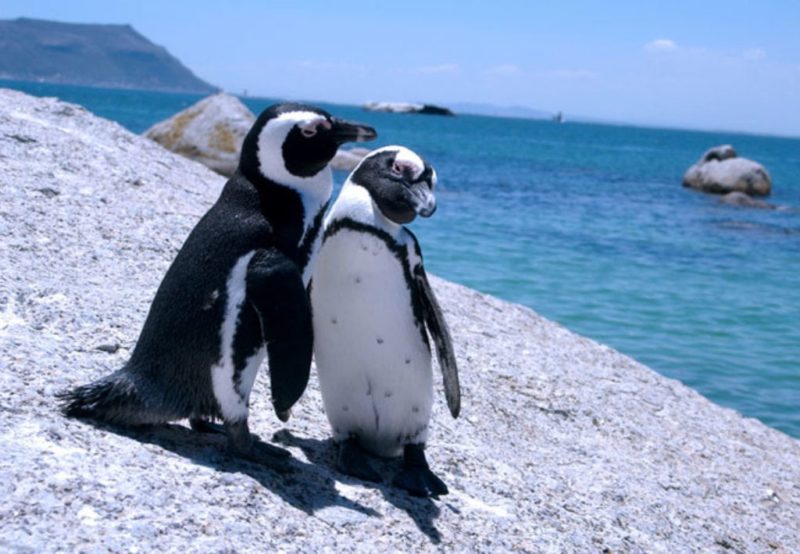 At one point, the couple even paused to look at each other for a moment.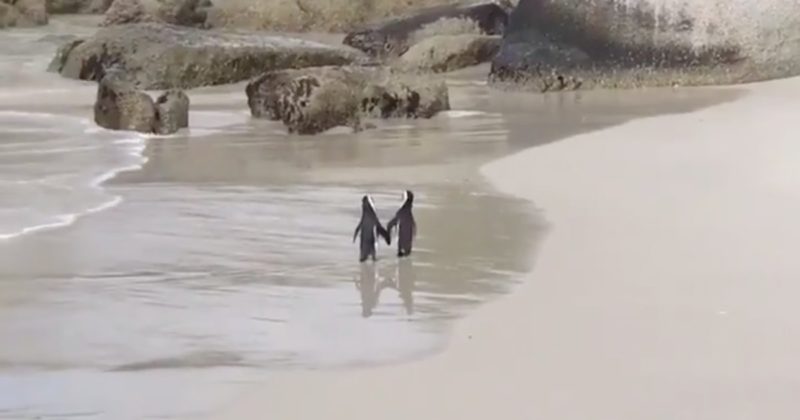 It will definitely be a memorable memory for Ramirez, not something you see every day!
Read Also:Cheetah pup anxious thanks to his adorable support puppy
H/T: kingdomstv.com