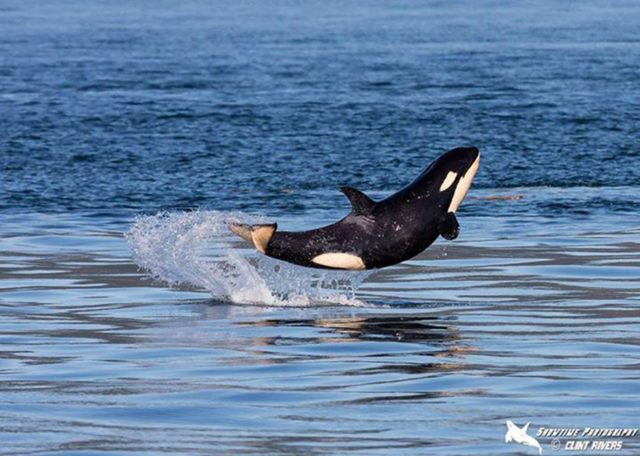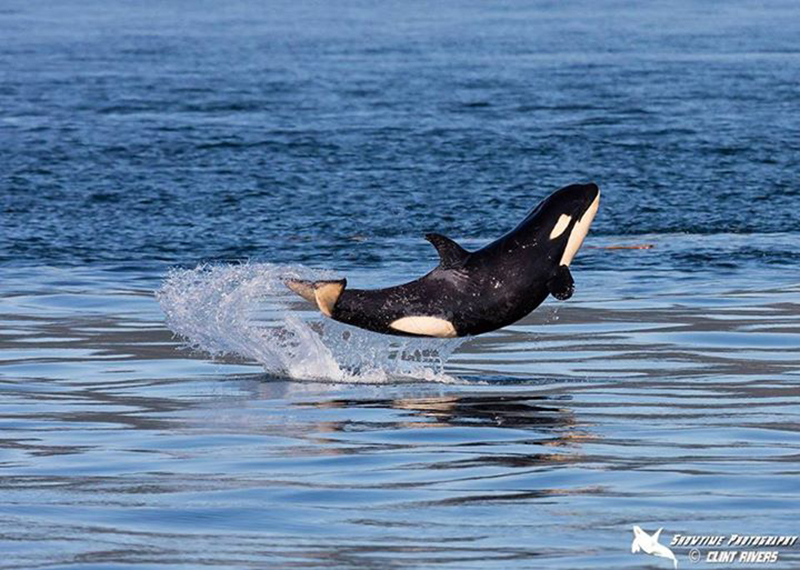 Meet the J50, a six-month-old Orca whose energy and enthusiasm are unparalleled in the ocean world.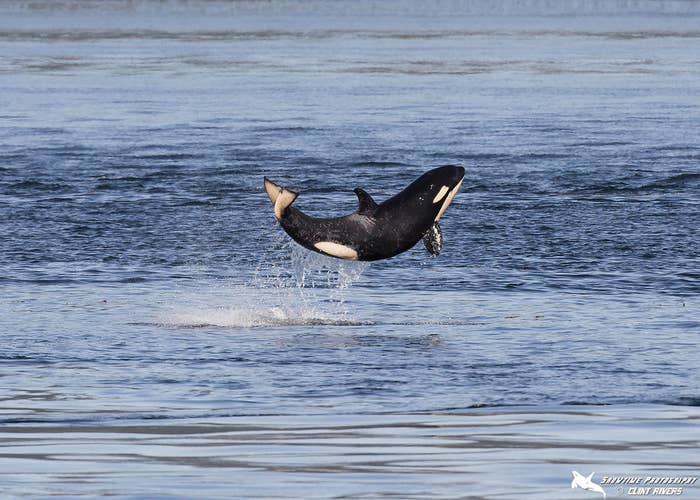 It's hard to imagine any other sea creature being as happy as he is, with the title of "the happiest baby on earth."
Since its inception, the little whale has often been seen in Canada violating the waters of the Salisbury Sea, BC.
These amazing photos were taken by J50's wildlife photographer Clint Revers in the Sales Sea.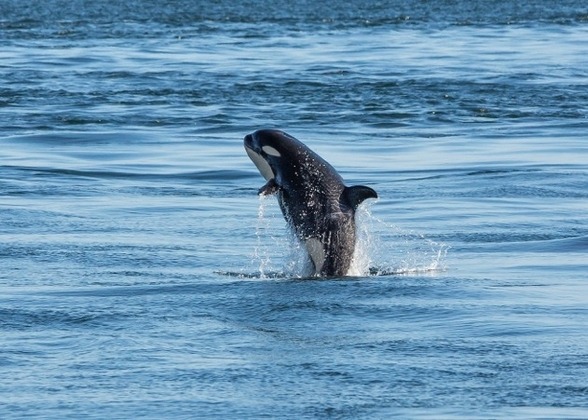 This enthusiastic calf looks like she can fly, or maybe she's trying hard to be a dancer, though she's more likely to be enjoying her freedom on the high seas.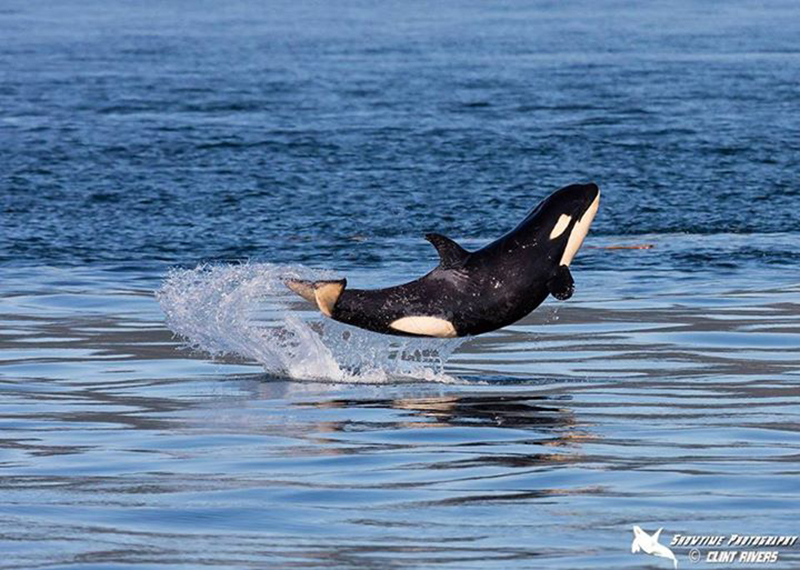 Michael Harris, executive director of PWWA, was speaking to Global News about Orca, the world's happiest child:

"Her energy is amazing – I guess not unlike my little ones. She is constantly bouncing in the air and often curling and belly flops; doing what the baby does." ,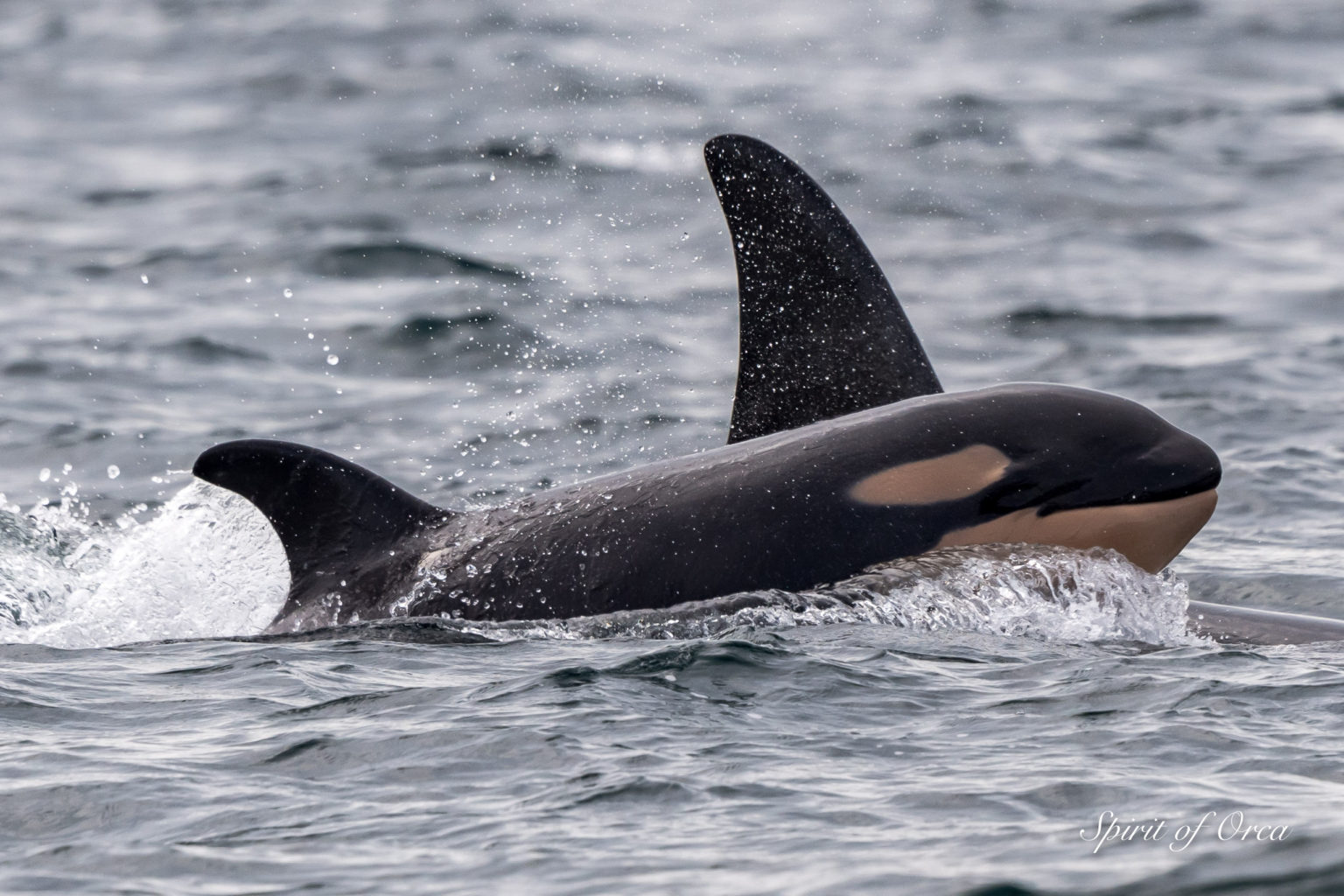 The birth of the J50 was a celebration for conservationists as it had not had a successful birth in its community for almost three years.
H/T: kingdomstv
Read Also: Orangutans make friends with otters that often float around in zoos 'a very special bond'