While every dog breed that we know about qualifies as the cutest in its own sense.
After all, cuteness is in the eyes, not in objects.
But then few of them break all the needles of cuteness meter.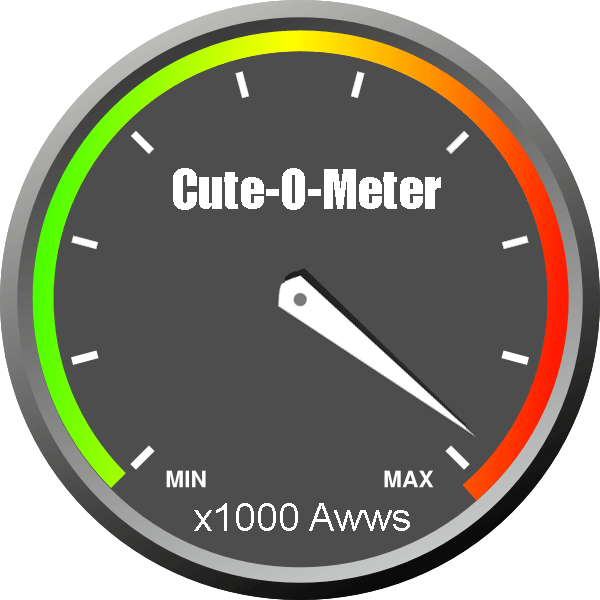 They are so cute that a mere sight of them can trigger the secretion of awwness neurotransmitters in awful amounts in your brain.
You forget all stress and anxiety and want to hug them.
I curated an opinionated list of dogs that I find to be super-duper cute. The order in this list has nothing to do with the amount of cuteness a breed poses