Short hairstyles in women are increasingly becoming a popular concept. With more and more women trying to be more experimenting with their hair, the latest trend is to cut them short. Having short hair really does have many benefits, however, it has been a stereotype in our society for a long time that women with short hair are not attractive. Although, today, there are millions of women out there who are proving just the opposite.
These women with short hair are not only the epitome of beauty but they represent style and elegance like no one else. It is funny to think that even now some people think of these hairstyles as non-feminine or boyish because women don't need to stick to a certain length of their hair to appear beautiful.
Also, contrary to popular belief, These hairstyles are also adored by men today who love to see their lady friend flaunting their style with such charisma. It has been a common misconception for so long that men also find women with long hair attractive and don't like short hairstyles much. But our recent discovery has falsified those assumptions and proved that men are actually fond of women with short hair.
Apart from them looking like a dream, there are many reasons why men love women with short hair. Below in the article, we have curated a list of 7 reasons why men love women with short hair:
1. Short hair brings out features better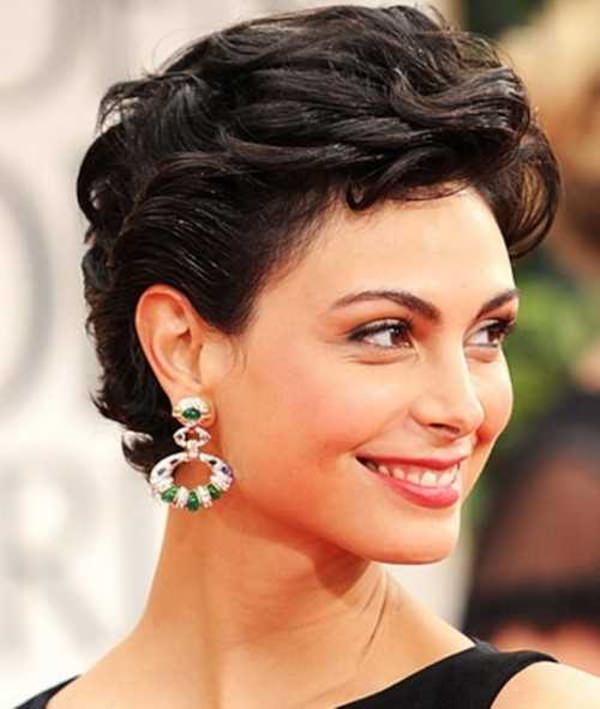 It is no surprise that short hair leaves more space for your features to show and it also allows other people to see your face more clearly. They are also known for defining jawlines which gives your face a perfect shape.
It is the same reason why designers in major fashion shows make their models wear their hair back or try to use models with shorter hair lengths so that their features could be brought out perfectly. Short hair is also known for accentuating the structure of your face and represent it in a much better way. That is why people with sharp features
2. Short hair gets more attention.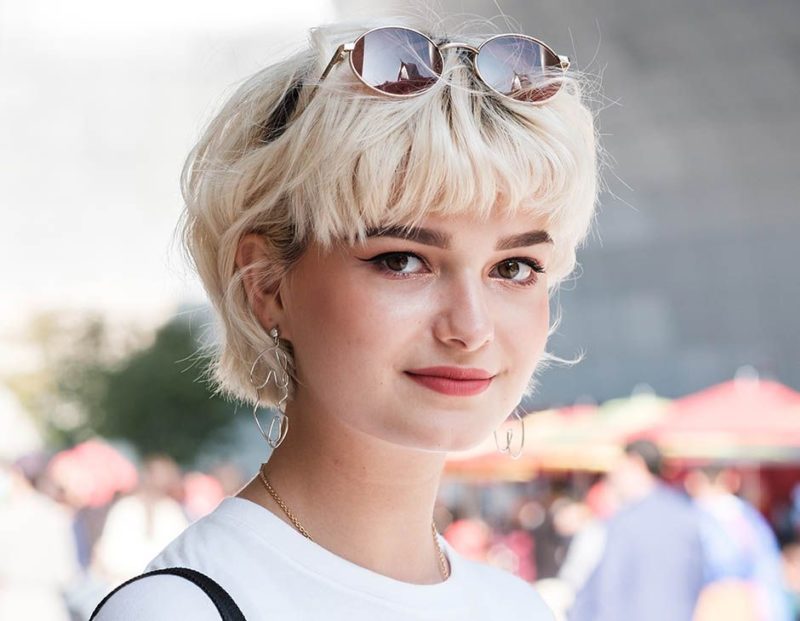 Short hair is always great for being a center of attraction. It is true that they are less common among women but this fact has a silver lining to it. As they are less common, they can be easily spotted among the crowd. Due to their rarity, they tend to draw more attention from the men and hence helps you stand out from the rest.
Short hair is often considered a unique hairstyle, which makes it even more special. Any woman who can pull off a bob cut or a pixie cut automatically becomes irresistible for men. Also, short hair being one of a kind hairstyle always gets attention wherever it is spotted, so naturally, women wearing them grab more attention and attraction too.
3. Short hair reminds men of attractive celebrities.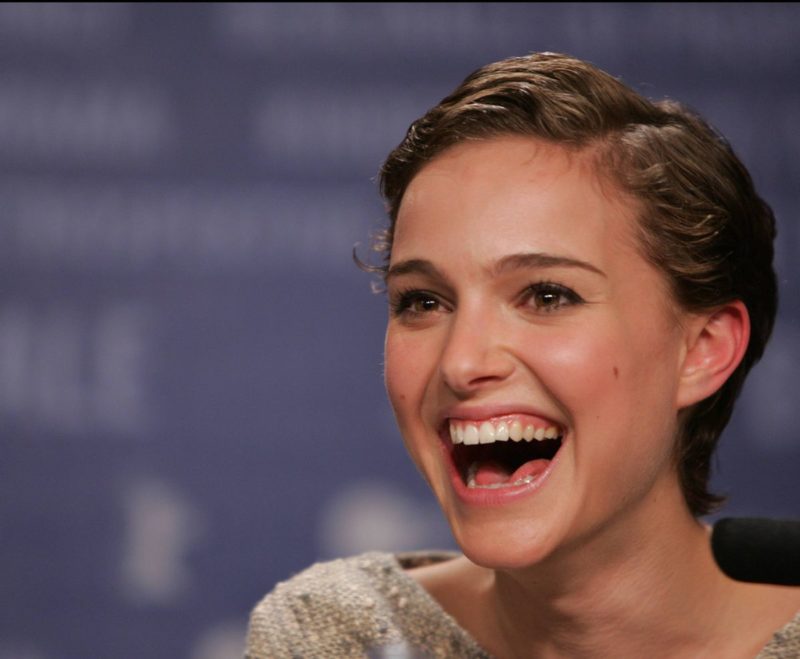 Short hair is worn by several famous celebrities. The Hollywood industry has witnessed many celebrities rocking that hairstyle flawlessly. It has been quite a trend in the industry for a few years as well, where we witnessed various celebrities cut their hair short and have a completely new hairstyle.
Celebrities like Emma Watson, Emma Stone, Natalie Portman, Kristen Stewart have already taught us how to flaunt a short hairstyle and their unique hairstyle has really created an image in our mind that whenever we see someone with short hair, we automatically think of these bold and stylish celebs.
Also, as they are getting more and more popular, celebrities and models are increasingly adopting this hairstyle and as they are getting famous among the celebs, so we automatically relate it with Hollywood celebs whenever we see it and that is why men are also instantly drawn towards them.
4. Women with short hair require less maintenance.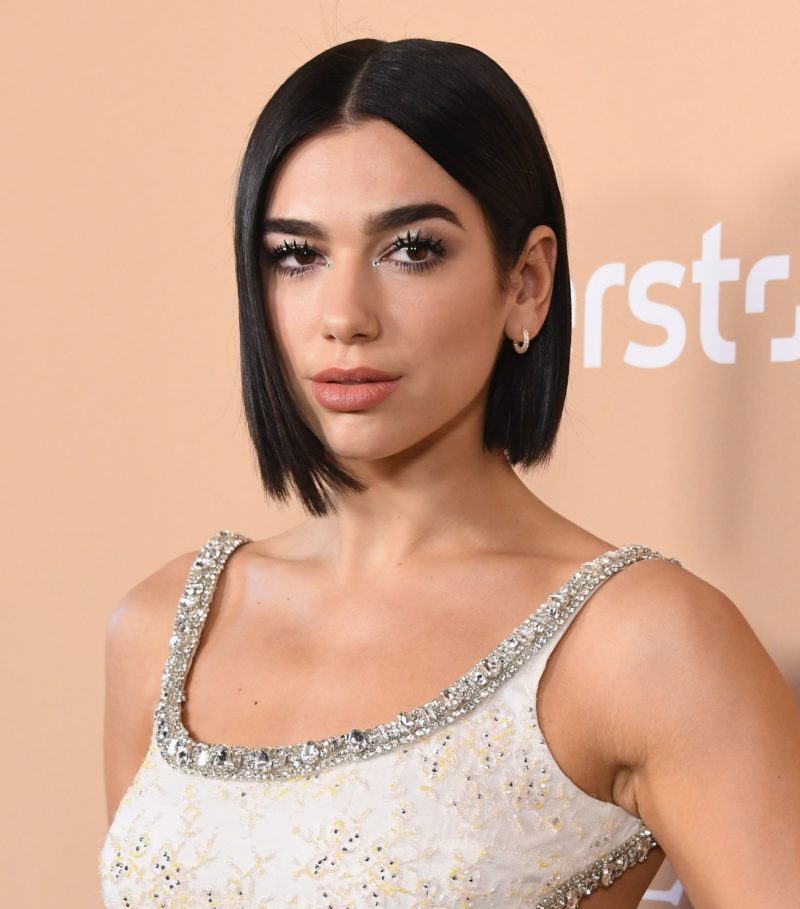 This one is no surprise. Short hair, due to less quantity of hair requires less maintenance and care-for. They can also easily be styled in different ways as they are easier to manage. One of the major reasons why women also love short hair is that it takes much less time in preparing a new hairstyle out of them and also requires much less product.
This quality of short hair makes them cost-effective and time-effective which is great news for every guy. With such little effort, and without using heavy appliances such as curler, straightener, and blow dryer. Men often complain about how much it takes women to get ready and absolutely hate waiting. And let's be honest the most of the delay is usually because of the hair. So when you have short hair, men adore it as it serves as a method of making things more convenient for them.
5. Short hair = confidence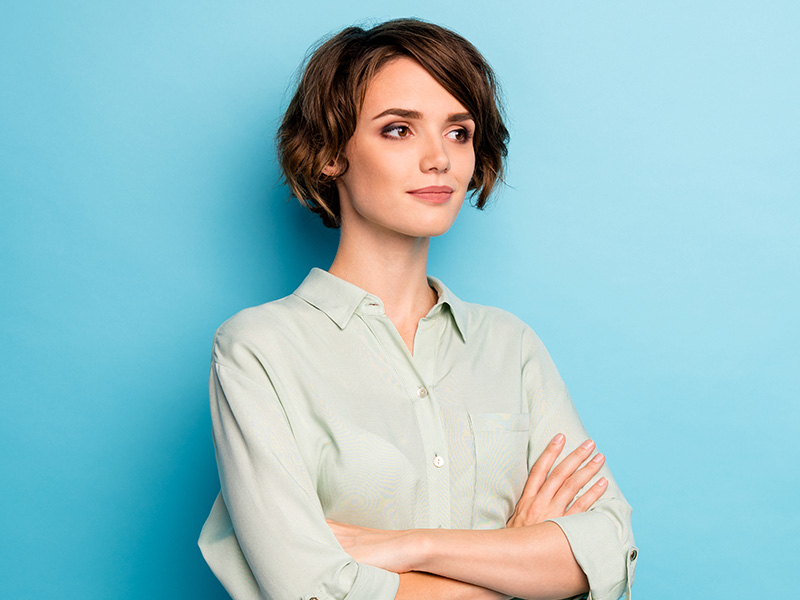 Short hair is a bold choice and that is why it represents confidence. They are less common among women and whenever women decide to pursue that hairstyle, it is always a courageous and brave decision as it means doing something less ordinary.
Also, standing apart from the heard is never an easy choice but when women decide to do that, without thinking about others, it shows that she is a great decision-maker and can stand up to her choices, which represents confidence in its purest form.
This quality of women gets highly admired by men, which is why they tend to like women with short hair.
6. It doesn't get in the way.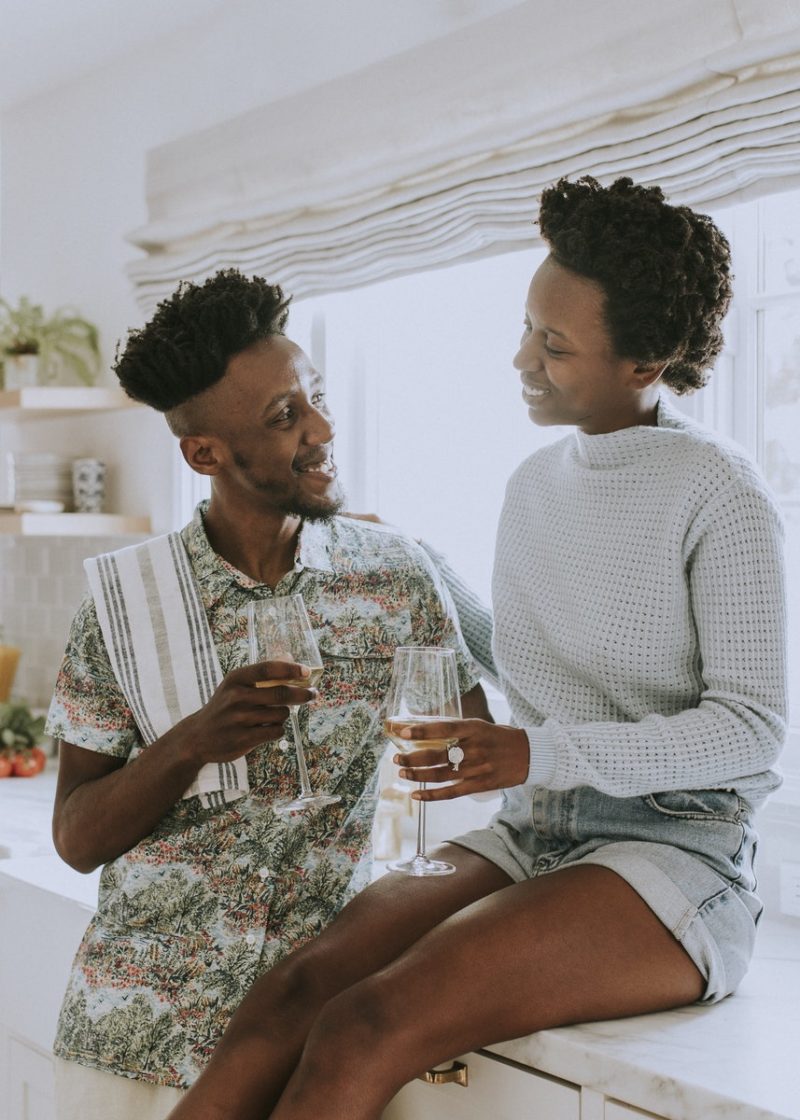 It is the absolute truth of the universe that long hair gets stuck everywhere, I mean when you are combing, they are on the floor, when you are showering, they are in the bathroom when you are cuddling, they get stuck everywhere. Things like this can really disturb your quality time with your partner.
Every partner wishes for a time where they can be comfortable and convenient without having to remove hair from here and there constantly, While the long hair may present an issue un this, short hair offers the perfect choice. They are very easy to manage therefore, then you are with your man, he will most likely appreciate shirt hair more than long hair.
7. It often means that a woman cares about her look.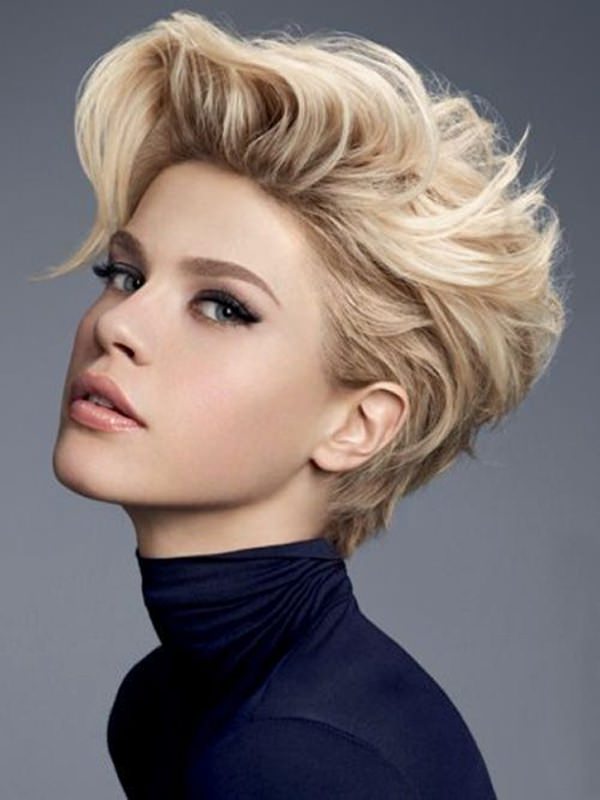 Having your hair cut short is rarely an impulsive decision. Women take such a step after a lot of thinking and consideration, which means that they care about their looks and are trying to be experimental to see what suits them the best.
Women with short hair are also great at marinating their hair which also impresses men. In order to create a  unique look, they are willing to go a certain height to experiment with their hair and are willing to take even a bold step to get what suits them the best.
This automatically represents that the woman is responsible and a great decision-maker who cares about her appearance.
Read More: Top 10 Celebrity Mother-Daughter Duos That Looks Exactly Alike
The Bottom Line
Hairstyles represent a lot about your personality and people use that to judge you as a person, that is why it is extremely important to have a good hairstyle while marinating your hair. No matter which hairstyle you decide to go with, short hair or long hair but women are capable of flaunting both these styles perfectly if they can maintain them well.
We hope you liked this article and found out the information you came searching for. You can also leave your honest opinion in the comment section about you views on women with short hair. You can also leave any feedback or question that you may have regarding this article.