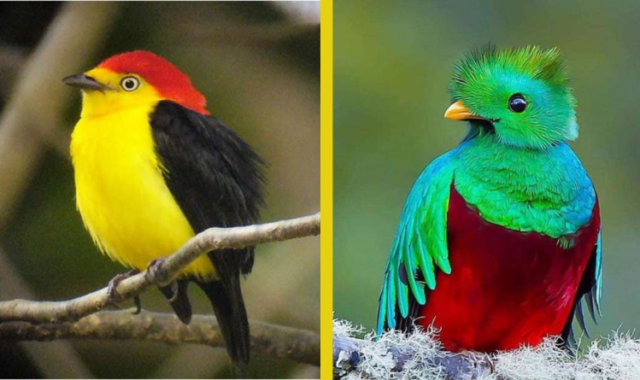 Birds are the most beautiful creatures in this world, although most people probably wouldn't say that when asked such a question. They come in all shapes, sizes, colors, and even personalities just like every other living thing on this planet – it's just that they're more wonderful than other living things in every way.
Just imagine how wonderful it would be to be able to soar into the blue skies above instead of being bound to the ground by our feet forever fighting gravity. Imagine the wind blowing past us as we fly towards our destination without the worry of squeezing between cars on the road… well, who wouldn't?
Birds are lucky enough to be blessed with the power of flight, but they are even luckier to be blessed with amazing forms that come in a multitude of beautiful bright colors. They are one of the reasons why the world is such a colorful place to live.
Not only are they stunningly beautiful, but they are also one of the happiest animals you will ever meet, just a perfect match for their beautiful looks!
There are approximately 50 to 430 billion birds worldwide, each with its own unique beauty. To help you see it, here are 11 of the world's most beautiful birds that you must see!
1. GUINEA FOWL
Guinea fowls are already in the brink of extinction, unfortunately.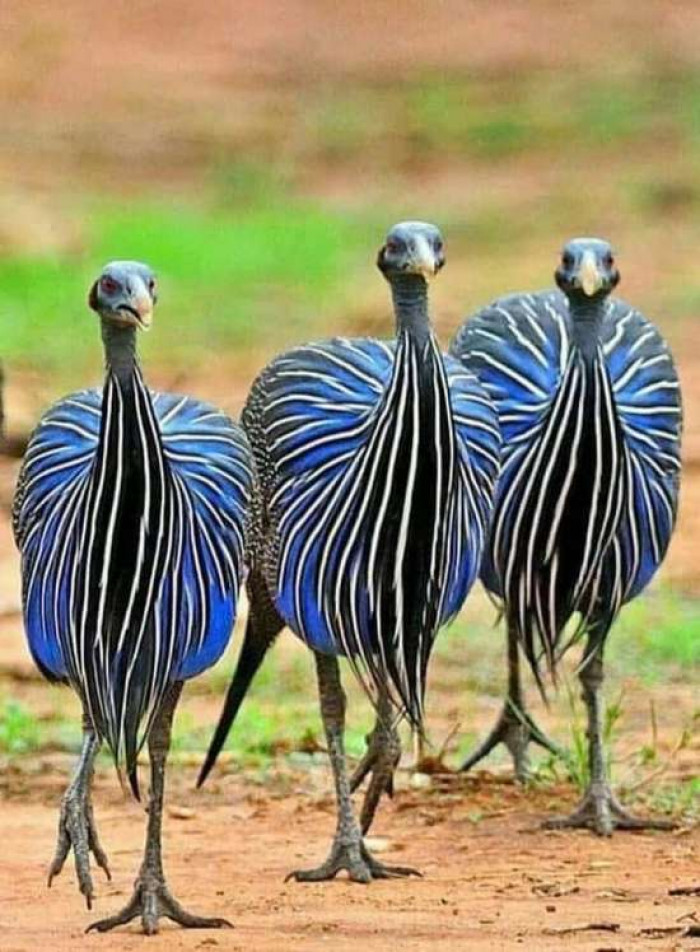 2. QUETZAL
The Quetzal is known as the sacred bird in a lot of cultures, and a lot has tagged this bird as the most beautiful bird in the world. It has a gorgeous plumage that has a combination of iridescent reds, blues, and greens, which have captivated so many hearts.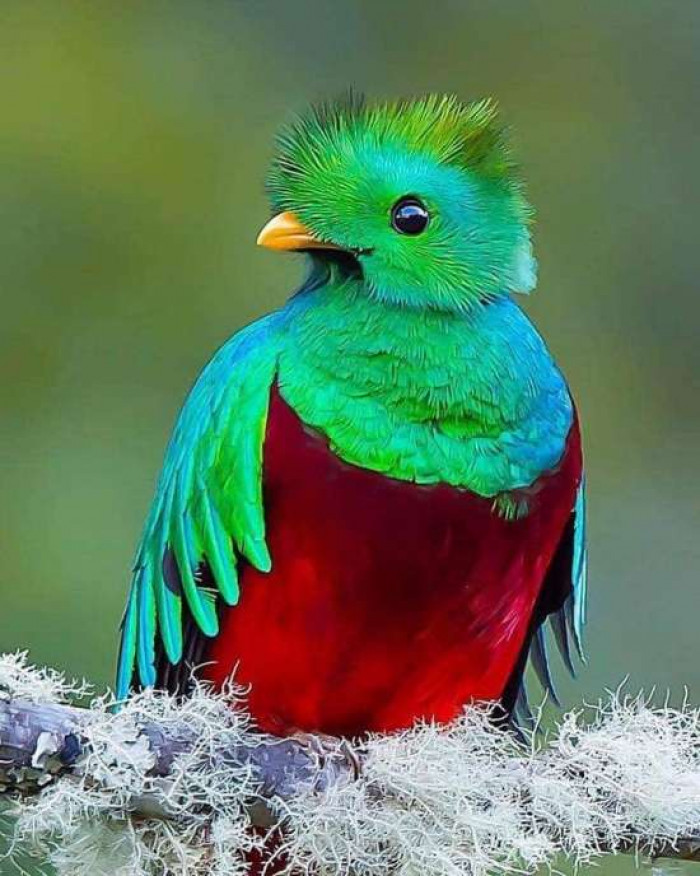 They are mainly found in parts of Latin America. The Mayans used to make royal plumes out of their feathers.
3. GRANDALA
This striking blue bird is native to the South Asian mountains.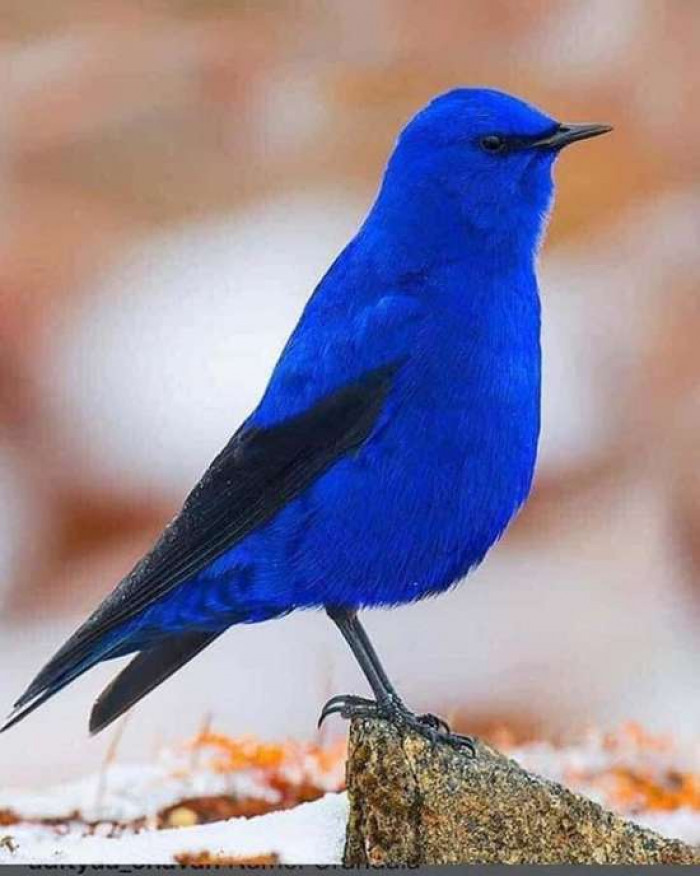 4. THE TOCORORO
This is recognized as the national bird of Cuba.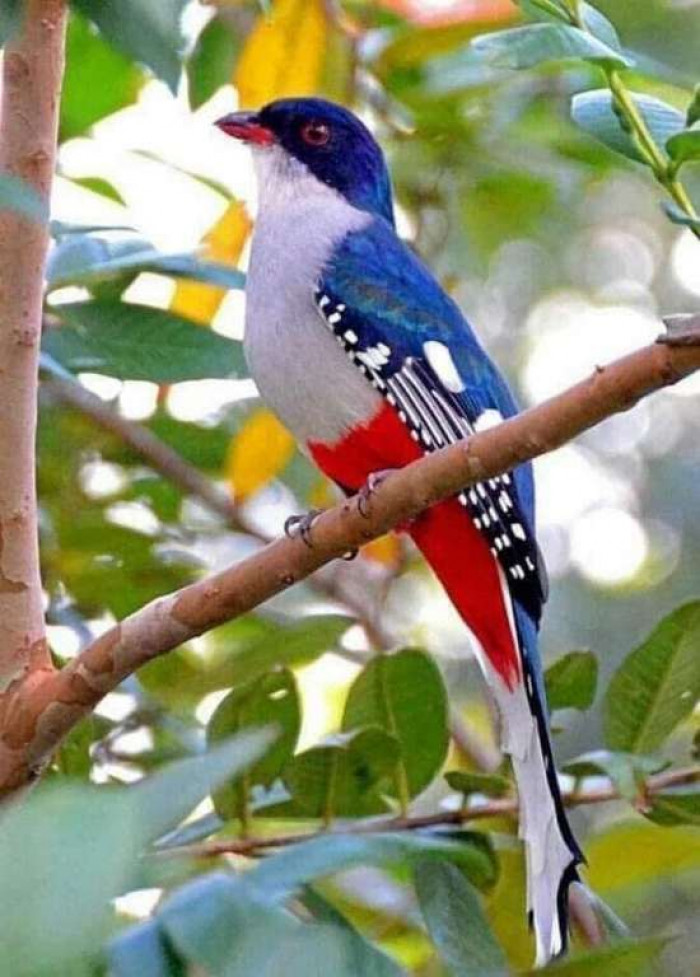 5. INDIAN PARADISE FLYCATCHER
This one is native to the Indian subcontinent, Central Asia and Myanmar.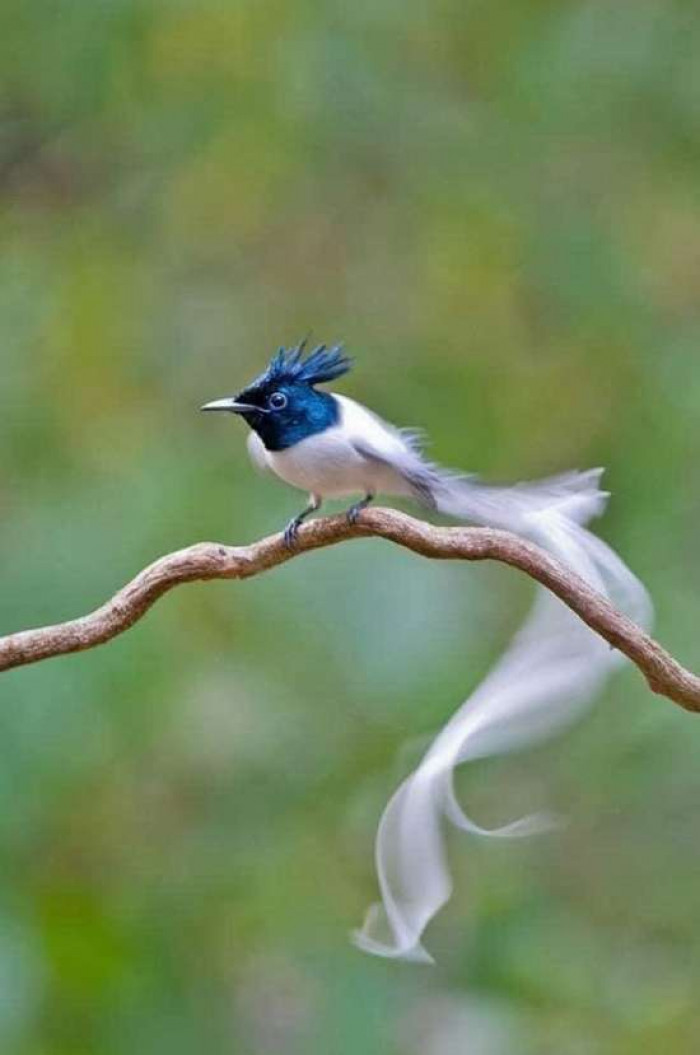 6. BIRD OF PARADISE WILSON
This one has a tail in the shape of a mustache, and it coils beautifully. It can be found in Indonesia.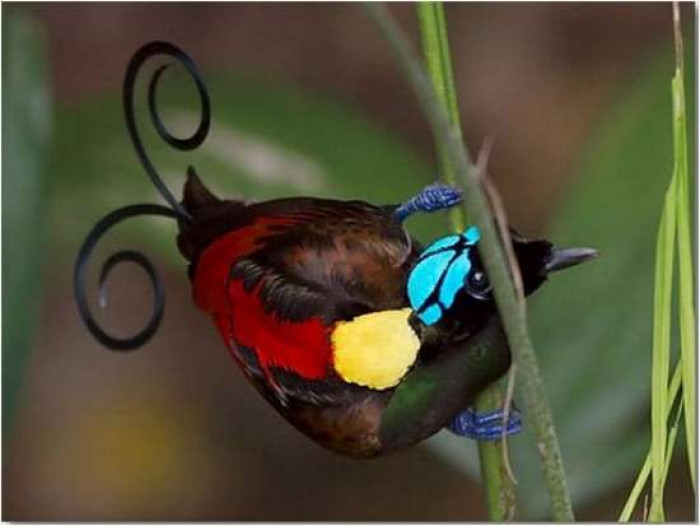 7. THE COLLARED WHITESTART
This one can be found in the Costa Rica mountains and western-central Panama. They like to feed on insects, and they tend to fan out their tail as they chase down their prey.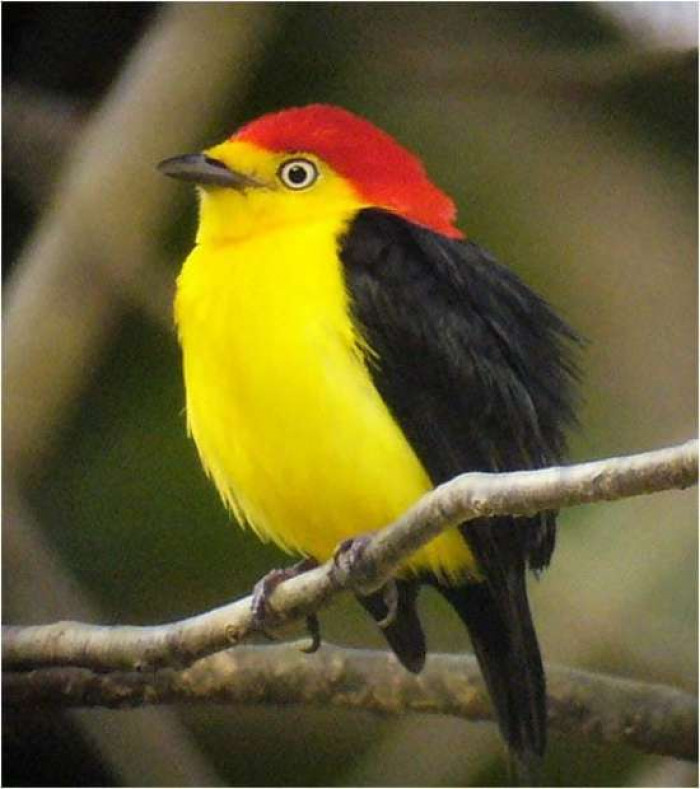 8. THE MONAL REDSTART
This bird lives in the forests of the Himalayas and is recognized as Nepal's national bird.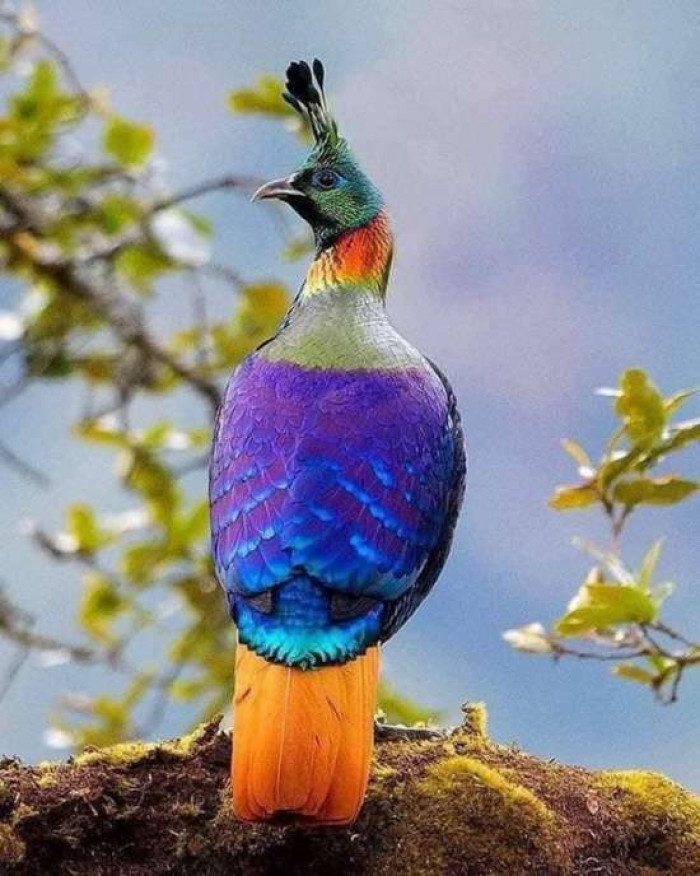 9. ROYAL BIRD OF PARADISE
They are considered as one of true birds of paradise, and they can be found in New Guinea. The male ones are even more colorful, with crimson and white feathers, and bright green and blue legs with fan-shaped feathers to complete their look.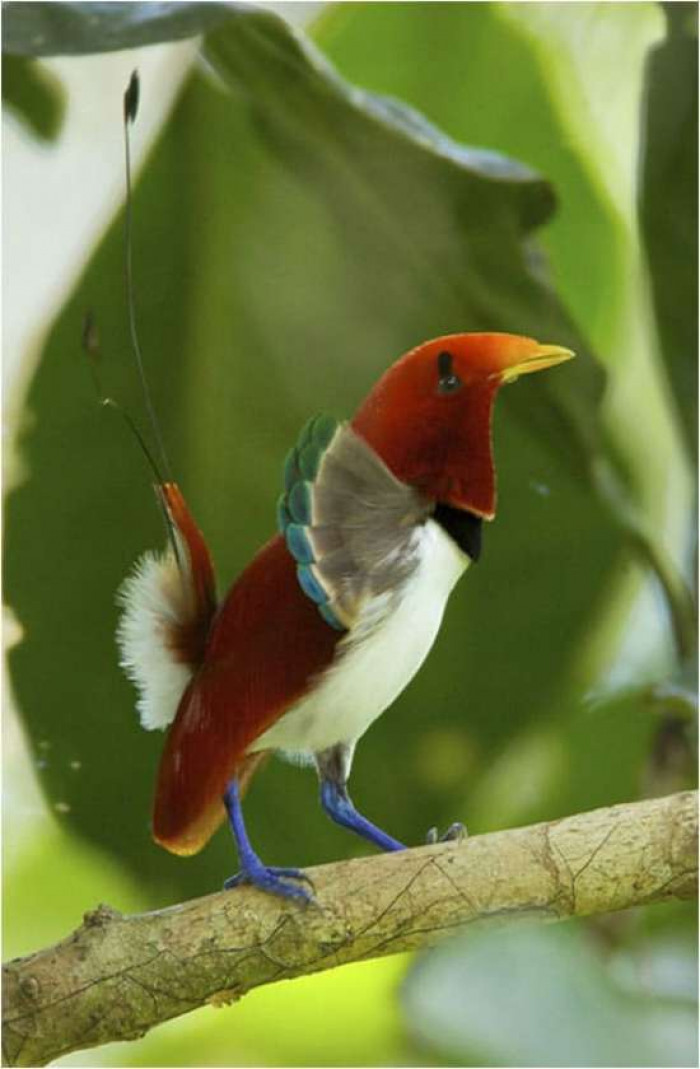 10. PARAKEETS OF DIFFERENT COLORS
The Parakeet group comprises of about 115 seed-eater species. They are small with long tapering tails.
These creatures are proof enough that we live in a beautiful world and should be seen as a symbol of how amazing our lives really are. It's a great thing that there are so many great and dedicated wildlife photographers who provide us with images to marvel at!
What do you think is the most beautiful bird in the world? Comment your thoughts, or share this article for all your family and friends to see!
H/T: pupperish
Read Also: The curious two-headed turtle who managed to survive against the worst predictions